London Photo Show and Convention celebrates 21st Year in January 2024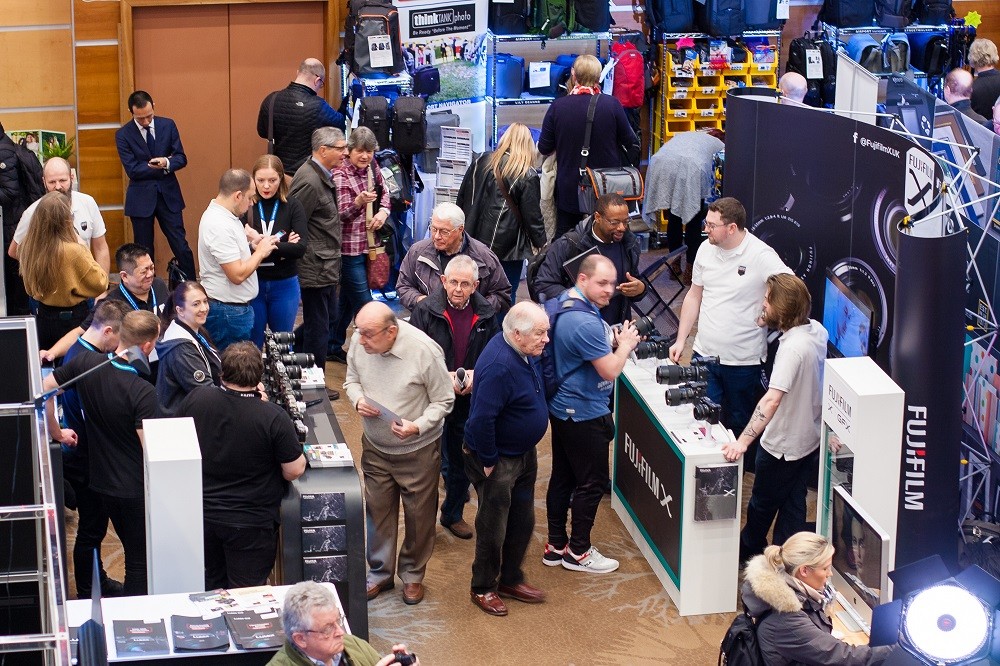 What a great way for the photo trade and photographers to kick-start 2024!
Now celebrating its 21st year, The Society of Photographers will hold its annual London Photo Convention and Trade Show from Wednesday, 17th– Saturday, 20th January 2024, at the Novotel London West, Hammersmith.
Europe's largest 'open to all' free* photographic Trade Show will exhibit 100+ equipment brands, alongside over 200 hours of classes from 80 speakers, including a dedicated Business School, International 20×16" Print Competition, Photographer of the Year Presentation Evening and so much more.
Sony, Canon, Epson, Fujifilm, Permajet and Photomart are just some of the leading companies lined up to show their latest products, supported by Park Cameras and Camera Centre UK the main supporting dealers.
The Society of Photographers CEO, Colin Jones, says, "Back in our usual January slot, this is a great opportunity to be the first to see new products and services on offer in 2024 from major manufacturers in the photographic industry."
"The Trade Show also offers attendees a comprehensive schedule of live demonstrations and lectures, which makes it a must for those who are serious about their photography".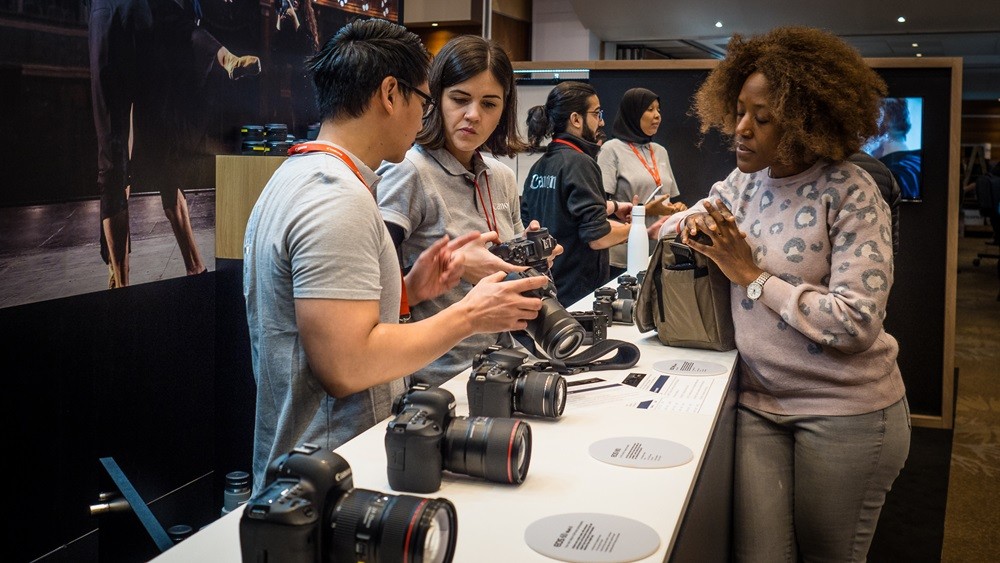 The three-day free-to-enter* Trade Show organised by The Society of Photographers, will be held at the Novotel London West, Hammersmith, W6 8DR starting on Thursday, 18 January- Saturday, 20th January 2024.
Colin Jones, The Society of Photographers' CEO continues, "There is no question that this show is a 'must-do' event for all serious photographers. Our message is simple…'Don't miss it'."
For more information on The Society of Photographers 2024 Convention, please visit the link below: https://thesocieties.net/convention/
*Pre-register before 1 January 2024 for FREE and avoid the £10 entry fee to the Trade Show. Classes, Packages, and Awards Presentation Evening Ticket prices are available online.