The Society of Photographers – Helping photographers improve their photography and build their business
Helping Photographers Create the Right Image

Mentoring
One of the most popular benefits of membership is our mentoring programme. Each mentoring report will include suggestions on how to improve your photography, that the mentors believe will take your photography to the next level.


Webinars
Take your photography to the next level with our exclusive webinars. From building your photo business, making the most out of your social media profiles, learning new lighting techniques to colour management. We have a webinar to help you develop your skills.

Network
Thousands of photographers network on our these vibrant & active online communities. Be at the forefront of knowledge sharing and best practice thinking, keep up to date with current photo issues and add to your continuous professional development

Business
We also help photographers make a more profitable business by promoting them via our website, getting discounts on products and services such as insurance, software, lab samples etc. Members can also use our logo on their website and stationary.
The Society of Photographers – Helping photographers improve their photography and build their business
When it comes to taking your photography to the next level, The Society of Photographers is here to help you. The Societies provides a range of benefits for photographers from mentoring, training, networking, promotions, negotiating discounts for members, magazine subscription, qualifications, competitions and so much more. As experts in the photography field, The Society of Photographers manage eight internationally recognised photographic organisations. The Society of Photographers are a group of organisations incorporating the interests of all aspects of photography. The membership is open to full-time professional, semi-professional and the serious enthusiast. Please contact us find out how being a member could benefit you and your business. Want to find out more? Request a free information pack today.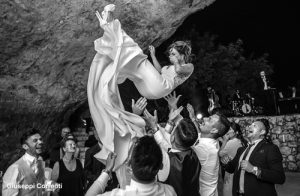 The Society of Wedding and Portrait Photographers (SWPP) is long-established Professional Photographers Association based in the UK for full-time and aspiring photographers all around the world. The SWPP is one of the UK's leading qualifying bodies for photographers who work in the social photography sector. Our members cover a wide range of photographic services, these include wedding photography, child and baby, newborn, pregnancy, family and lifestyle photography, along with pet portraits.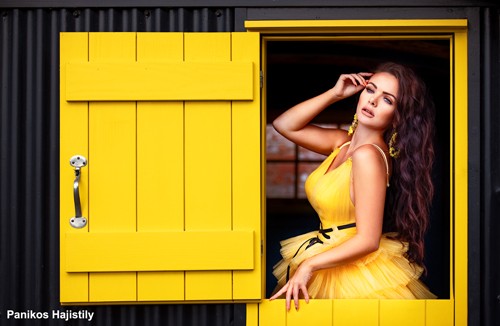 The Society of International Fashion and Glamour Photographers (SIFGP) is a Photographers Association for those who concentrate on the human form. This includes everything from boudoir portraits, artistic nudes and beauty portraits, to high-end fashion photography. With a range of benefits that include qualifications and distinctions based upon submission of work then SIFGP is a must for the artistic and creative photographer. As with all of our Societies mentoring is available for our members through this association.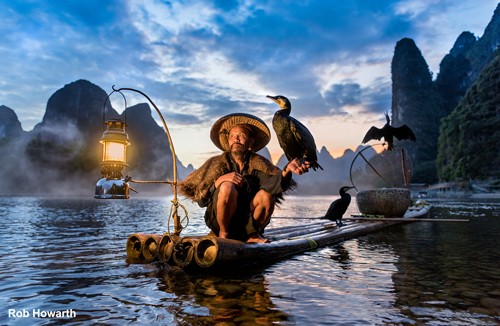 The Society of International Travel and Tourism Photographers (SITTP) If you like to explore the world and capture its beauty, then this Photographers Association is for you. Topics covered by our members cover landscape, cityscape, seascape, street and documentary photography, as well as commissioned advertising images, alongside typical travel photography which shows the culture or environment of an area. As with all of our Societies photographic qualifications and distinctions are available through this association.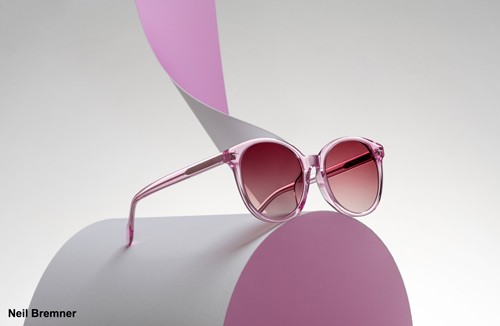 The Society of International Commercial and Industrial Photographers (SICIP) is a Photographic Association providing benefits for professional photographers who gain their living servicing the needs of their commercial and business client, this includes corporate headshots, advertising, location, product, architectural and Food Photography. As with all of the other Societies an online exhibition is available for members to showcase their work to prospective clients.
See how we are helping photographers...
The Societies have helped me endlessly. From utilising their classes and mentors to help with legal advice. Love the competitions and have valued the conferences over the years to make new photo friends and get support in my business. Highly recommend!! ⭐⭐⭐⭐⭐

Louise Sumner

As a member to the Societies of Photographers I have access to a wealth of knowledge, expertise & support. This, alongside the opportunity to grow friendships with 'like minded' people, really helps my professional & personal development. Excellent online learning & sharing is uplifting. ⭐⭐⭐⭐⭐

Kevin Greene

I can't speak highly enough of The Societies of Photographers, the value for money of having a membership with them is fantastic - there are so many resources available including numerous webinars covering a variety of topics in business, photographic skills and camera gear to name a few. Then there are the additional benefits of entering competitions, gaining qualifications and receiving mentoring - this membership is truly invaluable! ⭐⭐⭐⭐⭐

Emma Walker

Excellent organisation for anyone interested in photography. ⭐⭐⭐⭐⭐

Phil Melia

I would definitely recommend The Societies to photographers of all levels, I have always found them to be very friendly, supportive, and helpful. ⭐⭐⭐⭐⭐

Shiralee Swan