When it comes to taking your photography to the next level, The Societies of Photographers is here to help you.
The Societies provides a range of benefits for photographers from mentoring, training, networking, promotions, negotiating discounts for members, magazine subscription, qualifications, competitions and so much more.
As experts in the photography field, The Societies of Photographers manage eight internationally recognised photographic organisations.
The Societies of Photographers are a group of organisations incorporating the interests of all aspects of photography. The membership is open to full-time professional, semi-professional and the serious enthusiast.
Please contact us find out how being a member could benefit you and your business.
Want to find out more? Request a free information pack today.
SWPP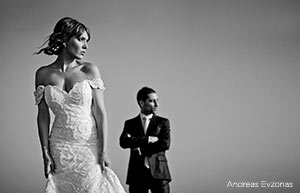 Society of Wedding and Portrait Photographers is long established organisation for full time and aspiring photographers. In addition to wedding and portraiture members cover a wide range of photographic services, these include children and newborns, pregnancy and maternity photography along with pets.
SIFGP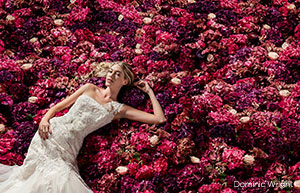 Society of International Fashion and Glamour Photographers gives the opportunity for those who concentrate on the human form, which includes artistic nudes to high-end fashion photography. With a range of benefits that include qualifications and distinctions based upon submission of work then SIFGP is a must for the artistic and creative photographer.
SITTP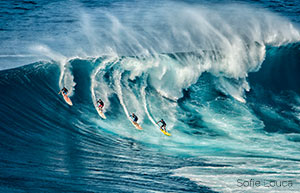 Society of International Travel and Tourism Photographers is a membership organisation for photographer who like to explore the world and capture it's depth and breadth if beauty. As with all of our Societies photographic qualifications and distinctions are available.
SICIP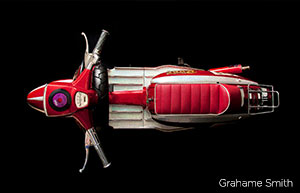 Society of International Commercial and Industrial Photographers membership largely supplies membership services for professional photographers who gain their living services the needs of their commercial and business clients. As with all of the other Societies an online exhibition is available for members to showcase their work to prospective clients.
SISLP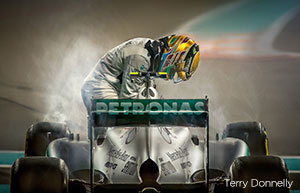 Society of International Sport and Leisure Photographers members cover a wide variety of sports, which include ball games to equestrian events and include such diversity as motor sports to athletics. Whatever the sport or the occasion members who may be full time professionals or aspiring photographers cover the event.
SINWP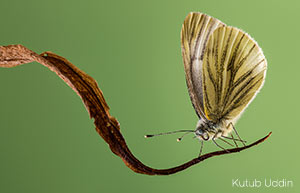 Society of International Nature and Wildlife Photographers members capture the natural world, which includes all aspects of nature and wildlife plus landscapes to seascapes. As with all of our other Societies a mentoring service is provided to help photographers take their photographic skills to the next level.
SIMPP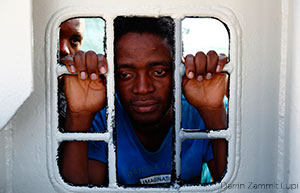 Society of International Media and Press Photographers members provide excellence in visual journalism. The Society as with all of our Societies offers photographers with an online listing along with a photographer of the member and examples of images and services provided.
SISEP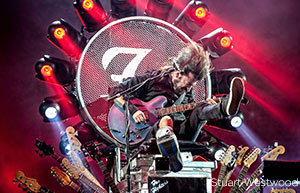 Society of International School and Event Photographers offers members who are engaged a wide variety of event photography services to gain potential new clients through the comprehensive listings service. Events covered are wide ranging and stretch from black tie formal dinners to presentations through to sporting events. In essence SISEP members provide immediate supply of imagery to customers from on site printing facilities. Members gain the benefits that are available to all Society members.