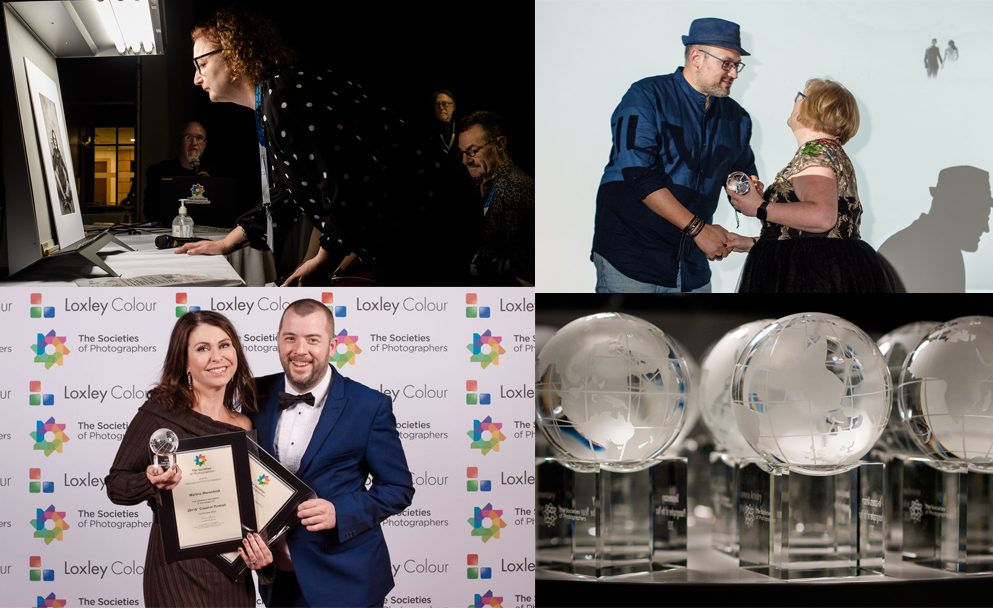 20×16″ Home | Judges | 20×16″ Application Form | Category Definitions | 20×16 Help Group | Terms & Conditions | Rules | FAQ
Enter the most prestigious 20×16″ Print Competition held worldwide
The Societies of Photographers 20×16″ Print Competition is the at the forefront of awarding the most creative and talented photographers in the world, whilst providing a real opportunity of education to improve your craft. The judging will take place at the Novotel London West during the Convention and free of charge to watch. A truly informative and beneficial opportunity to learn from our peers.
Merited images will be displayed for 10,000+ visitors to view at The Novotel London West Hotel.
The winners will be announced at our prestigious Awards Presentation Evening at the 2023 Convention in London.
Please find below the proposed order in which the 20×16 categories will be judged. Please note ths is subject to change.
20×16 Judging Order
Room 1
Day 1
Commissioned Portrait
Individual Portrait
Children Portrait
Family and Group Portrait
Day 2
Maternity Portrait
Newborn Portrait
Room 2
Day 1
Wedding Day
Wedding Day Couple Together
Wedding Day Bride or Groom Alone
Wedding Day Reportage
Fashion Portrait
Day 2
Portrait Creative
Nouveau
Room 3
Day 1
Advertising and Commercial
The Natural World
Open
Illustrative
Day 2
Monochrome
Pets
1st Prize – Over £1000 worth of prizes!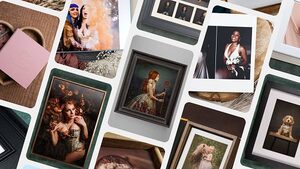 £550 in wall art and/or albums from Digitalab
Super Big Deal Ticket to The Societies 2024 London Photo Convention
All category and sub-category winners receive a trophy!
More sub-category prizes to be announced!
Proudly sponsored by Digitalab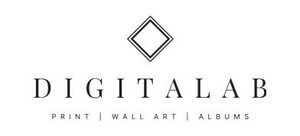 ENTER | LEARN | CELEBRATE

Judging Dates and Times: Wednesday 15th – Thursday 16th March 2023 from 9am
Judging Venue: The Novotel London West Hotel, 1 Shortlands, Hammersmith, London W6 8DR
(Please note due to the nature of this event, timings may change)
Awards Presentation Evening: Friday 17 March 2023

All images must be mounted as stated in the Rules
Fees
Entry Fees based on the arrival of your prints to The Societies HQ (per print)
*Standard Entry*
2nd January 2023 – 1st March 2023
Members £25 – Non Members £30
Any prints received after 1st March 2023 will not be submitted into the competition, as the prints will be travelling to London on this date. No refunds will be issued for prints arriving after 1st March 2023, this includes prints sent directly from printing labs. Any prints with outstanding payments after 1st March 2023 will not be entered, even if the prints arrived before the deadline date.
Each print must have an application form attached to the back in the right orientation. Prints which arrive without forms, or with loose forms, will be subject to a discretionary administration fee dependent on the number of prints affected.
Categories
Wedding Category
Wedding Day
Wedding Day – Bride or Groom Alone
Wedding Day – Couple Together
Wedding Day – Reportage
Portrait Category
Commissioned
Creative
Individual
Family and Group
Newborn
Children
Maternity
Fashion

The Natural World Category
Pets Category
Open Category
Nouveau Category
Monochrome Category
Illustrative Category
Advertising and Commercial Category
Check out the Category Definitions for full details.

NB. Entrants must include the sub-categories on their application form.
Where to send your prints
20×16″ Print Competition
The Societies of Photographers
BPPA LTD
Clwyd Chambers, Clwyd Street,
Rhyl
Denbighshire
LL18 3LA
UK
Entries will not be accepted if brought to the judging venue. Entries must be sent to the above address for them to be included in the competition and must arrive by the 27th February 2023. Any entries received after this date will not be entered and will only be returned at the entrant's expense.
Entries cannot be collected from the judging venue. Payment for returning prints must be included with your submissions or submitted online using the payment form provided before the judging date. Please ensure that your prints are sent in a flight case or very sturdy box, as they will be sent back in the same packaging where possible. Images that arrive in unsuitable packaging will be returned in bubble wrap/brown paper.
Entrants who live outside of the UK must contact the office prior to March 1st 2023 to arrange a courier service for the return of their prints.
If you require your entries to be returned to you, please inform us before the competition date, entries not requested to be returned will be destroyed.
Offers from the labs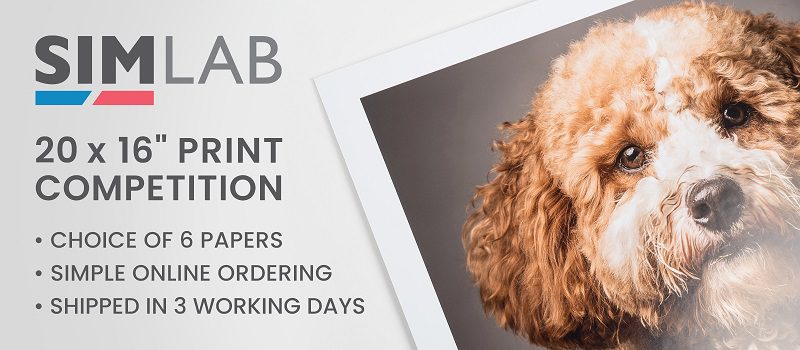 Join in the conversation in The Societies 20×16 Competition Facebook group!
20×16″ Home | Judges | 20×16″ Application Form | Category Definitions | 20×16 Help Group | Terms & Conditions | Rules | FAQ