Networking for Photographers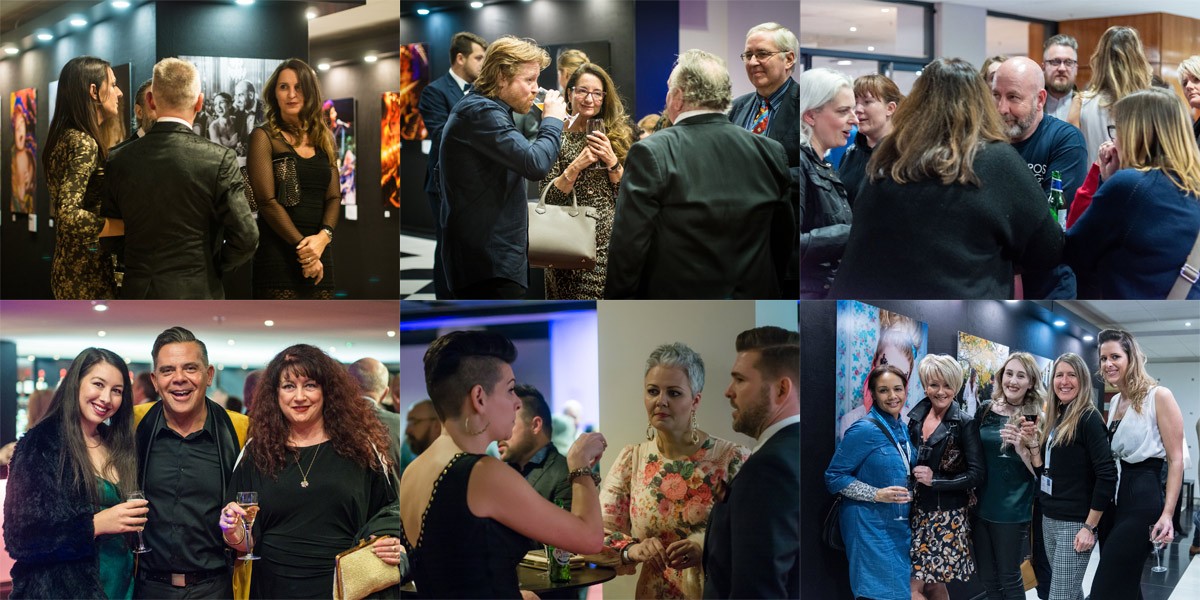 The Society of Photographers' Forum
Keep in touch with fellow photographers on The Society of Photographers' Forum.
Whatever stage you are at in your career, forum membership gives you the opportunity to:
Be at the forefront of knowledge sharing and best practice thinking
Keep up to date with current photo issues
Debate with experts in specialist areas
Network with other photographers
Add to your continuous professional development
Benefits:
Education
Network with other members
Help and advice
Share ideas
Marketing advice
Keep up to date with the latest Societies news
Discuss the Convention
Photographic critiques
Website critiques
Buy and sell used equipment
Find jobs
Lost your login details?
Please use the password reminder system, using your registered email address
https://thesocieties.net/forum/index.php?action=reminder
The Society of Photographers (Members Only) Facebook Group
We also have a very active members only Facebook Group.
This is a closed group meaning anyone can find the group but only members can see who's in it and what they post.
Join the group at: https://www.facebook.com/groups/thesop/
Facebook Group Rules
Welcome to The Society of Photographers Members Only Facebook Group.
Please note that this group is only open to current members of The Societies.
We want to create a group for members where we can freely talk about photography and socialise, however, please be polite and considerate to all members.
While debating and discussion is fine, we will not tolerate rudeness, insulting posts, personal attacks or purposeless inflammatory posts. Our decision is final in these matters.
Any advertising needs to be approved by The Societies staff before posting.
This private group contains confidential information and any members disclosing subject matter outside of the group will have their access restricted.
We reserve the right to remove posts and access to this group at any time.