Continuing Professional Development (CPD)
CPD, or Continuing Professional Development, refers to the practice of developing knowledge, skills and experiences as you work within your profession. This development is usually documented, tracked and you are held accountable for your progress by either yourself or an outside party.
Continuing Professional Development is something which we at The Society of Photographers are extremely passionate about. We provide several membership benefits to help you identify your most needed areas of advancement, plan and carry out activities designed to develop your key skills and knowledge within your field, as well as providing support whilst you apply your learning.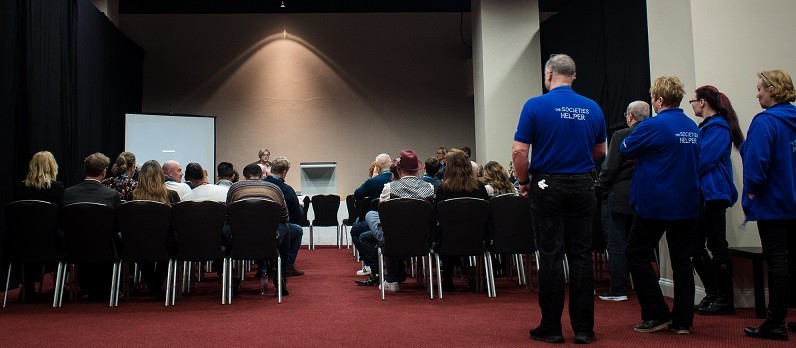 Our aim as a Photographic Association is to provide a service which helps you, as a member, practice Professional Development in a continuous cycle. From the moment you join at the Professional Level of membership you will be entitled to unlimited access to our online Mentor Me Programme, through which you will receive one-to-one evaluation on your work and advice for progression. The next step for our members to apply their newly gained information in order to create a body of work to gain the first level of our widely recognised Qualifications, with support being provided throughout this process. The wonderful thing about Continuing Professional Development is the progression does not end there. The Mentor Me Program is continues to be of benefit to all members wishing to further their learning as they work through all three levels of our Qualification System.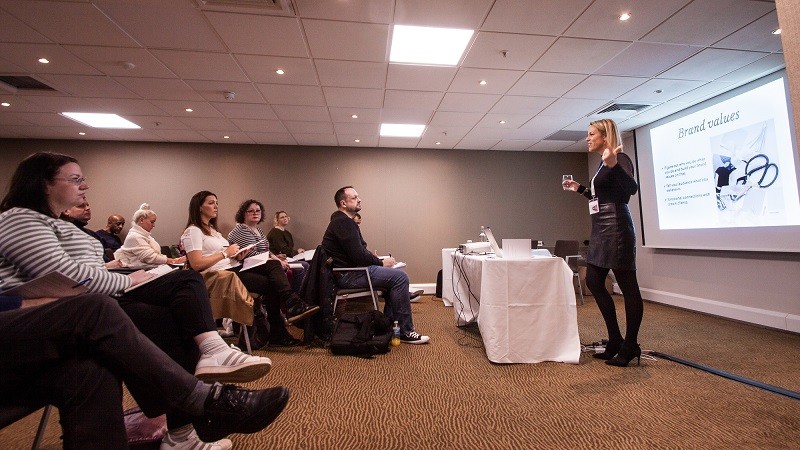 In addition to the Mentoring and Qualifications systems which we have in place we also have our annual Photographic Convention, which includes a three-day trade show and a four-day educational programme, The Societies Photographic Roadshows and Photographic Workshops which tour the UK throughout the year. These events bring some of the worlds most experienced photographers to our members and creates a platform for them to share their knowledge on a variety of different subjects.