Kelly Brown's 2024 Superclass 'Newborn Posing Workflow' – Now Sold Out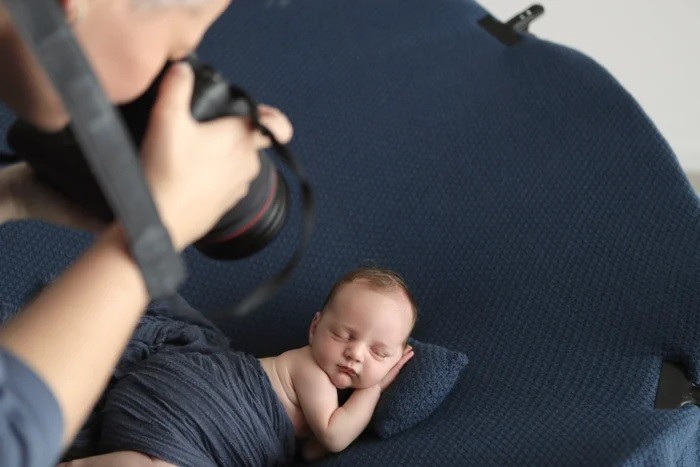 Kelly Brown's Superclass "Newborn Posing Workflow" proves to be popular with photographers attending the 2024 London Photography Convention.
The class is now sold out and the 15 delegates are in for a real treat.
Kelly will also be hosting a Masterclass at the 2024 london-based event, "Newborn Safety & Posing" on Thursday 18th January 2024 at 17:00. This class is vital for newborn photographers, covering essential knowledge and techniques to prioritising the well-being and safety of newborns. Delegates will gain valuable insights into the best practices, precautions, and safety guidelines for every stage of the photography process.
If you are looking to book a particular Superclass, we advise you to book as soon as possible, as places are becoming limited with the run-up to the Convention.
For more information on our annual Convention, please see: https://thesocieties.net/convention/