Stunning Photograph wins SINWP Bird Photographer of the Year 2022 in aid of RSPB
Piping Plover Chick Scoops Major Photo Award
Sarah Keates from Massachusetts, USA with this winning image entitled 'Piping plover chick finds a shell'.
Now in its fifth year, The Society of International Nature and Wildlife Photographers are delighted to announce the winners of the SINWP Bird Photographer of the Year 2022 in aid of RSPB.
With over 1,600 photographs entered into this competition from around the globe. We have seen everything from kingfishers, bald eagles, puffins, peacocks, and everything in between, and the quality has been stunning.
The winning entry by Sarah Keates from Massachusetts, USA was of a Piping Plover entitled "Piping Plover chick finds a shell".
The competition was adjudicated by our three specialists Jon Ashton ARPS, Charles Farnell ARPS and Tracy Lund FSINWP. Mike McNamee chaired the proceedings, and it was ring mastered by Rob Caley who took control of the zoom meetings and file management.
Thank you to all entrants for sharing your work with us at the same time as benefitting the RSPB to the tune of £2,053.73 bringing the total raised by this competition to £10,998 over the five years it has been running. It has been a pleasure! JA CF TL MMcN & RC
Sarah tells us – ''That is exciting news!!! Thanks so much, I'm truly honoured!''
The details of the shot are as follows:
Time and location:
The shot was taken in July 2022 at Duxbury Beach, Duxbury, Massachusetts, USA.
Equipment:
Canon R5, EF 500mm f/4L IS II USM, Extender EF 1.4x III
Settings:
f/7.1, 1/2000 sec, iSO-400, focal length 700mm, Spot metering, No flash
2nd place was awarded to Michelle Jackson from Derbyshire, England and 3rd place was awarded to Jason Gericke from Nottinghamshire, England.
2nd Place – Michelle Jackson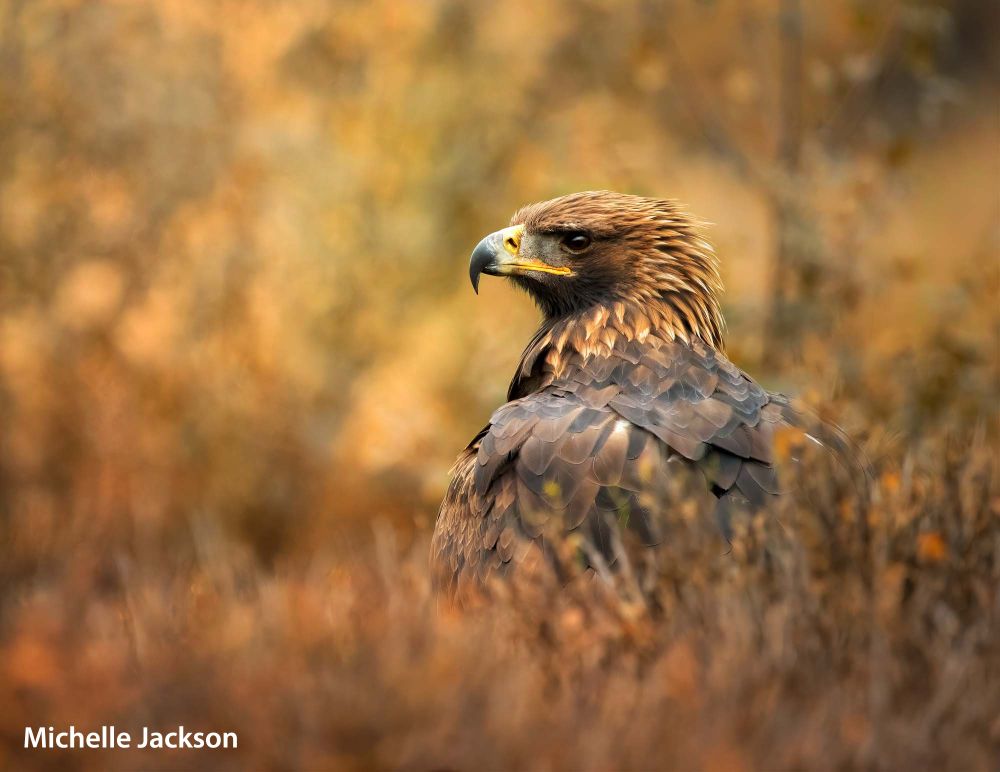 3rd Place – Jason Gericke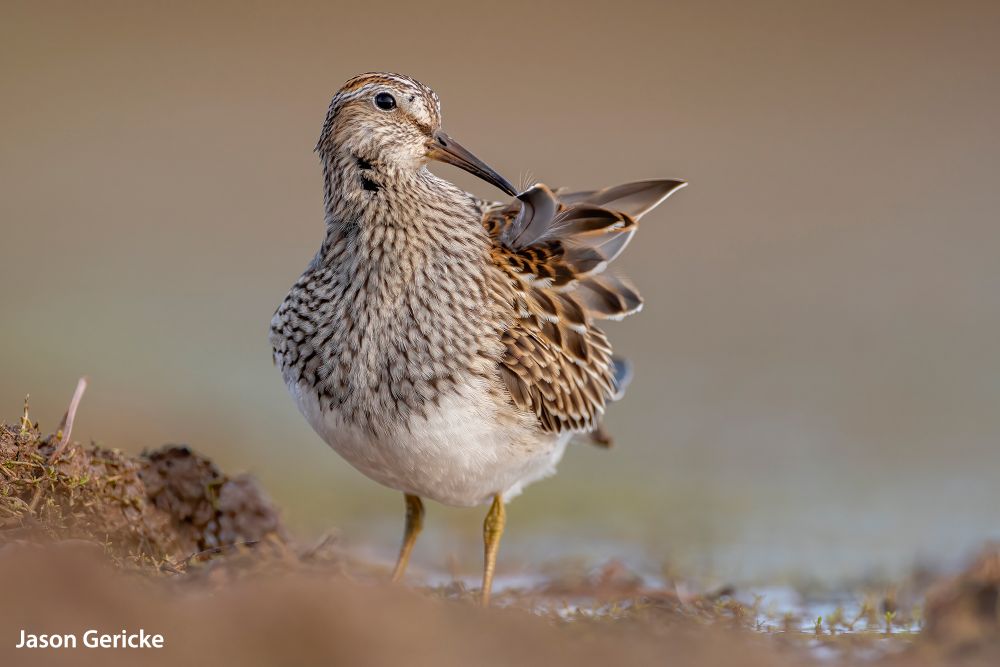 View the winning images here
1st https://sinwp.com/Bird22/1st.htm
2nd https://sinwp.com/Bird22/2nd.htm
3rd https://sinwp.com/Bird22/3rd.htm
Vince Burton, Gary Jones and Robert Gloeckner all received Judges Choice Awards https://sinwp.com/Bird22/jc.htm
As the quality this year's competition was superb, Very Highly Commended, Highly Commended and Commended images were also awarded.