Open to All Photographic Competitions – Open to both members and non-members alike
The Societies of Photographers are pleased to launch these great Photographic Competitions.
We would like to thank all those who have previously entered The Societies of Photographers' monthly open to all photographic competitions. This month we launch another three competitions for you to enter and we look forward to seeing more stunning images.
Entries are invited from everyone who is interested in photography.
Beauty of Nature Photography Competition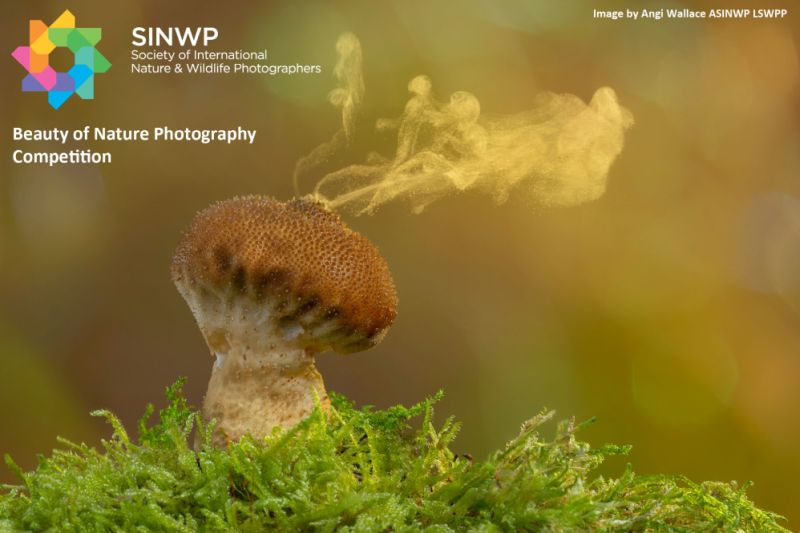 This new competition is now open and once again free to enter. The topic is Beauty of Nature and images are welcome from anything in the natural world and the wonderful wildlife that we share this planet with.
So we would love to see your images from your gardens, walks, birdwatchers, any type of nature, wildlife and landscape that you have caught and wish to share are all welcome in this great competition.
Enter here https://sinwp.com/bon21/
Urban Stories Photography Competition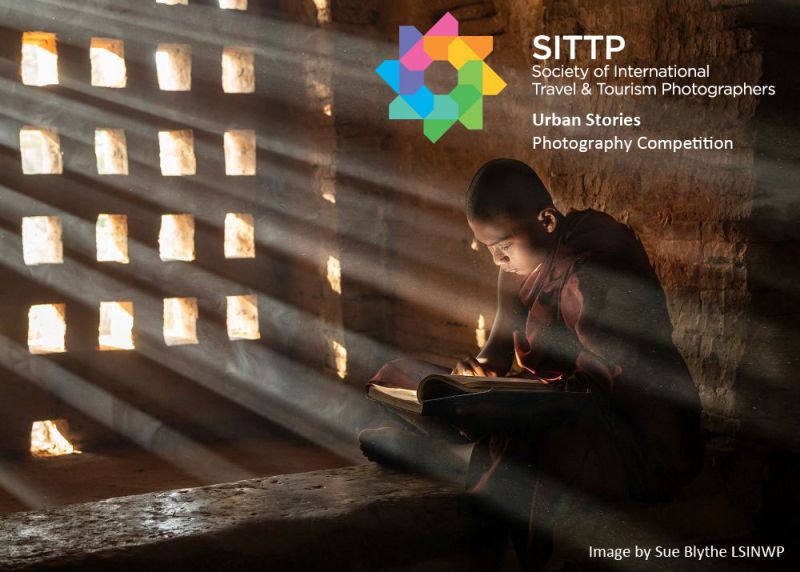 The theme of this competition is "Urban Stories Photography" so let's have a look at your best images which brings together the relationships between an individual and their surroundings.

We want to see any type of your captured images from your travels from around the globe.
Enter Here https://sittp.com/us21/index.htm
Also SINWP Bird Photographer of the Year 2021 in aid of RSPB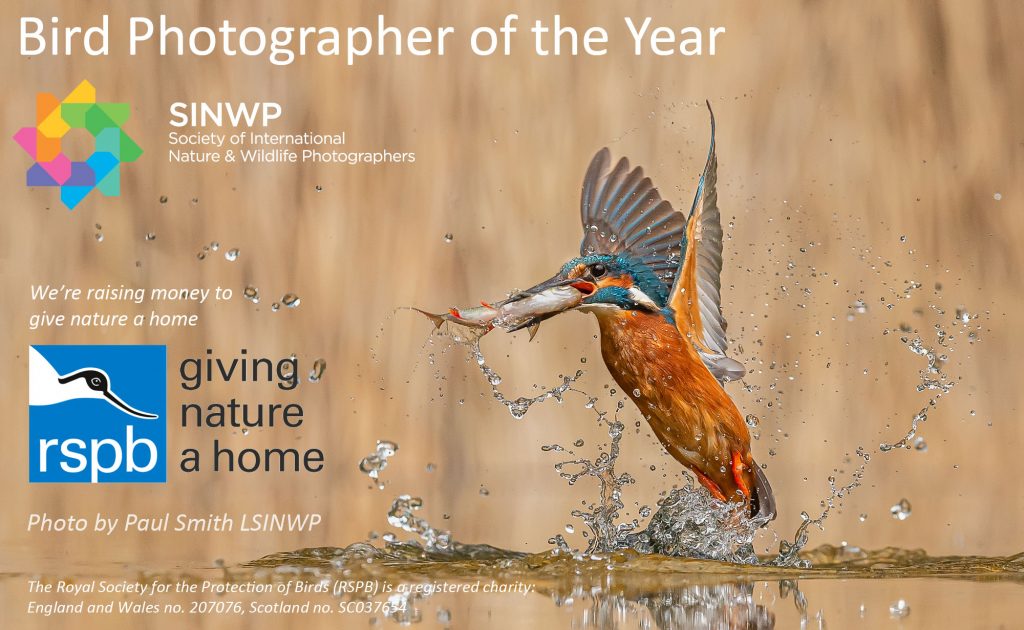 Calling all photographers! Enter your best bird images into this exciting photo competition and help raise vital funds for The Royal Society for the Protection of Birds (RSPB).

The Society of International Nature and Wildlife Photographers is pleased to announce that the Bird Photographer of the Year Competition in aid of RSPB is back for its 4th year running.
Colin Jones The Societies Company Director says, "We are really excited to announce the competition is back for 2021. We are asking for a small donation of £1 per image and 100% of this donation goes straight to the RSPB to help them protect wildlife and the wider countryside you love."
He continues, "Not only are we looking forward to seeing all your wonderful images, we are also looking forward to helping the RSPB and with your help hopefully we can make a sizeable donation."
The competition closes on 30 September 2021. So don't delay and enter your images today.
Enter here https://sinwp.com/bird/