Open To All Photography Competitions Results Announced
Winterscapes Photography Competition
Congratulations to Sergej Morgach from St Petersburg, Russia with this image, which was taken on a Drone DJI Mavic air in St Peteresburg, Russia.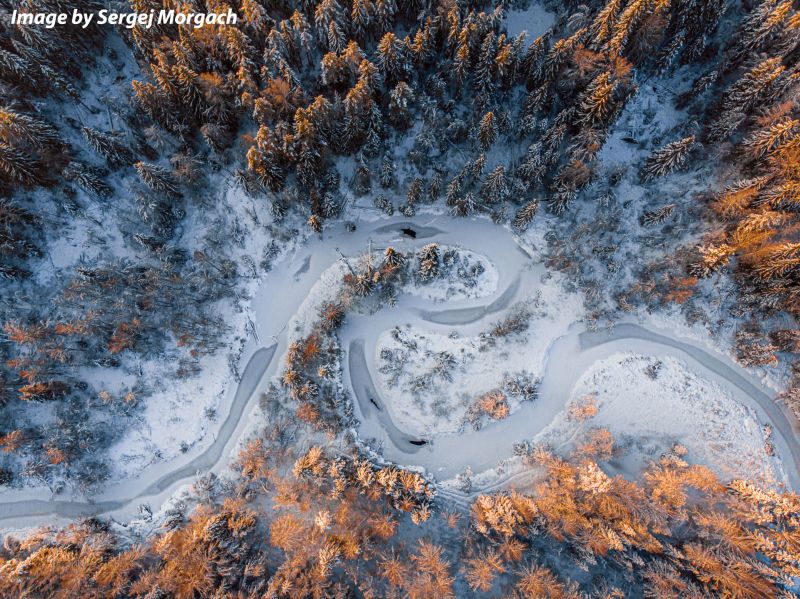 Families Photography Competition
Congratulations to Kristian Piccoli from Victoria, Australia with this image.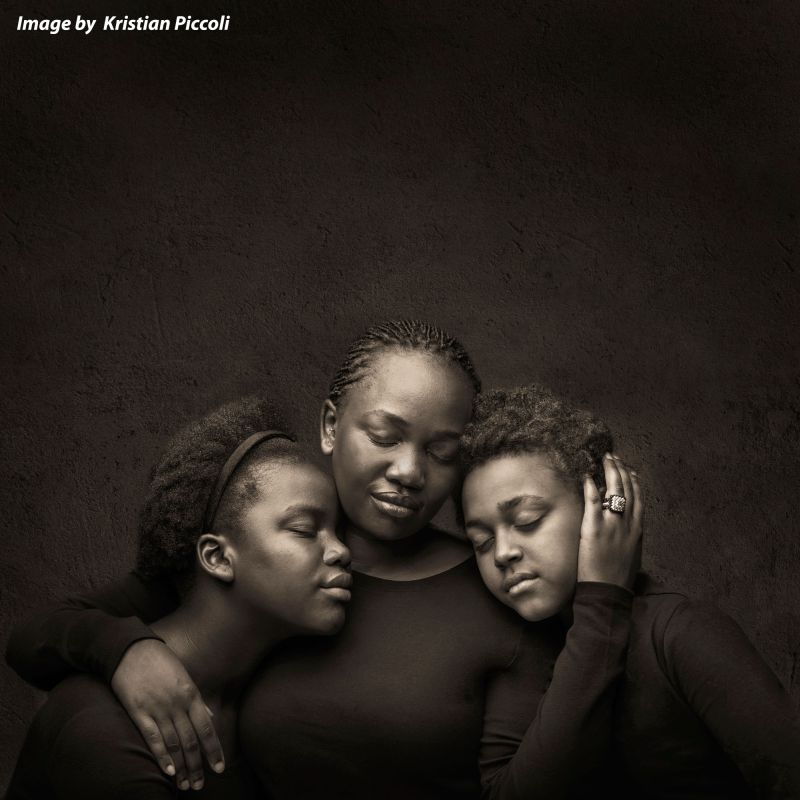 Check out these new open to all competitions
Beauty of Nature https://sinwp.com/bon21/
Urban Stories Photography Competition https://sittp.com/us21/index.htm
Open to anyone who is interested in photography.