The blue hour – inside out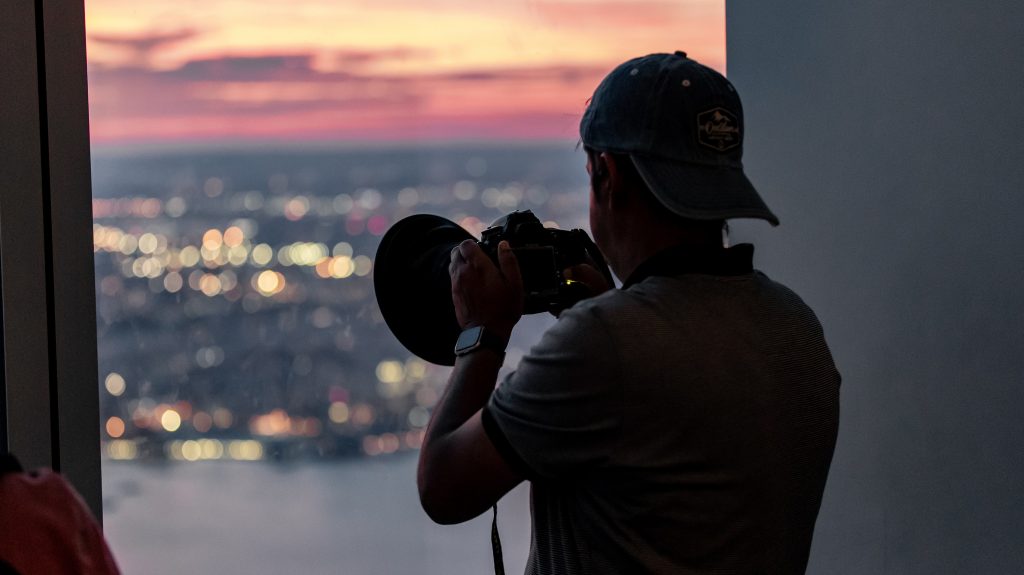 Cityscapes and street scenes often look best at dusk with lights on, 'blue hour' sky and exposures long enough to blur out moving pedestrians.
Often the best viewpoint is from inside a building, at street or high level, through glass. The problem is that bright shop and office lighting reflections spoil the shot.
The Ultimate Lens Hood ULHGo, Original, Mini and Mobile flexible shields press to the window eliminating reflections with freedom to position and angle the camera or mobile phone. These anti-static coated matt black silicone hoods are easy to fit and stow away collapsed in neat pouches.
Order one now for your evening townscapes and any situation shooting through glass with light reflections from inside – out outside looking in.
There are now four sizes of ULH including the new travel-friendly Go, versatile Original, Mini for smaller compact and mirrorless lenses, and Mobile for phones.
See www.YouTube.com/joshsmith93 campaign videos.
Contact information:
e: SUPPORT@ULTIMATELENSHOOD.COM w: www.ultimatelenshood.com/