Webinars on Photography Projects
Looking for inspiration or something to light that spark and start a new photography project? Check out our webinars on photographic projects to start your journey.
Not a member? Join today and take advantage of our many Benefits of Membership.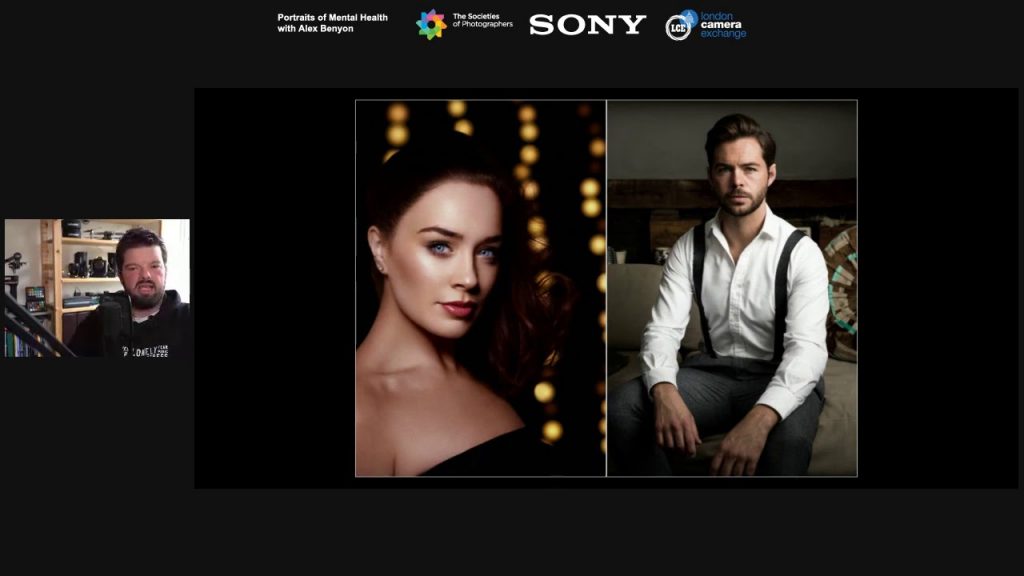 Portraits of Mental Health with Alex Benyon
Portraits of Mental Health is a mental health awareness photography project with the goal to help end the stigma attached to mental health issues by sharing inspirational stories and portraying the real people behind the labels.
Join professional photographer and Sony Alpha Creator Alex Benyon for a webinar presentation of images, videos and stories from the project.
Alex will discuss his approach to capturing genuine portraits of the people involved and his ambitions for the project as well as sharing his own experiences of how photography has helped him with his own mental health.
Proudly supported by Sony and London Camera Exchange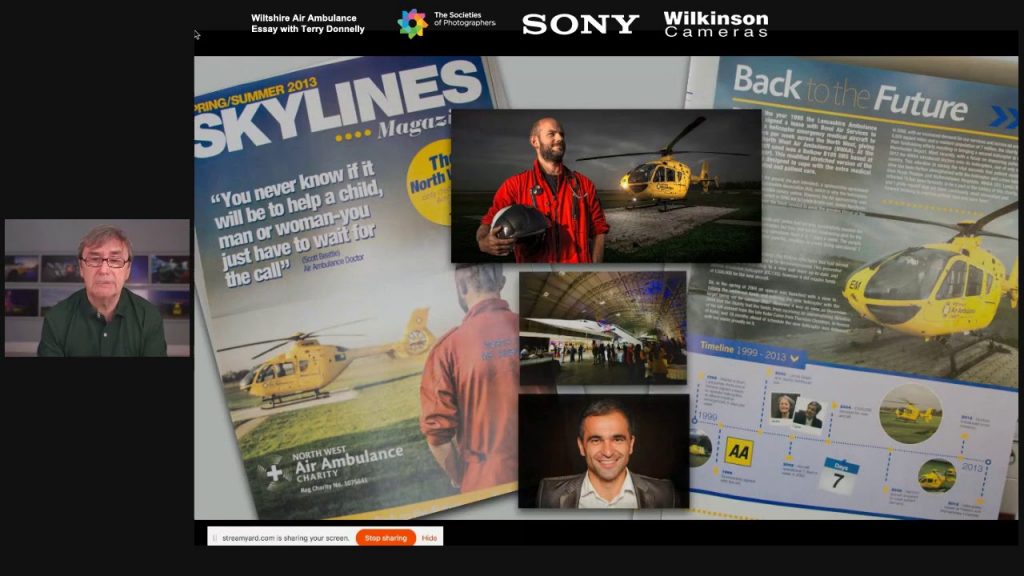 Wiltshire Air Ambulance Essay with Terry Donnelly FSWPP
Terry will speak about 5 of his favoured innovations in the Sony Alpha cameras, that he used when shooting the Wiltshire Air Ambulance essay and why they are so important.
Sony's Mark Baber will be on hand to answer any technical or sales questions on the Sony range of cameras and lenses.
Proudly supported by Sony and Wilkinson Cameras
Other photographic webinars you may be interested in