Photo Software Webinars
Take your post-production and software skills to the next level with this series of webinars on photographic software.
Not a member? Join today and take advantage of our many Benefits of Membership.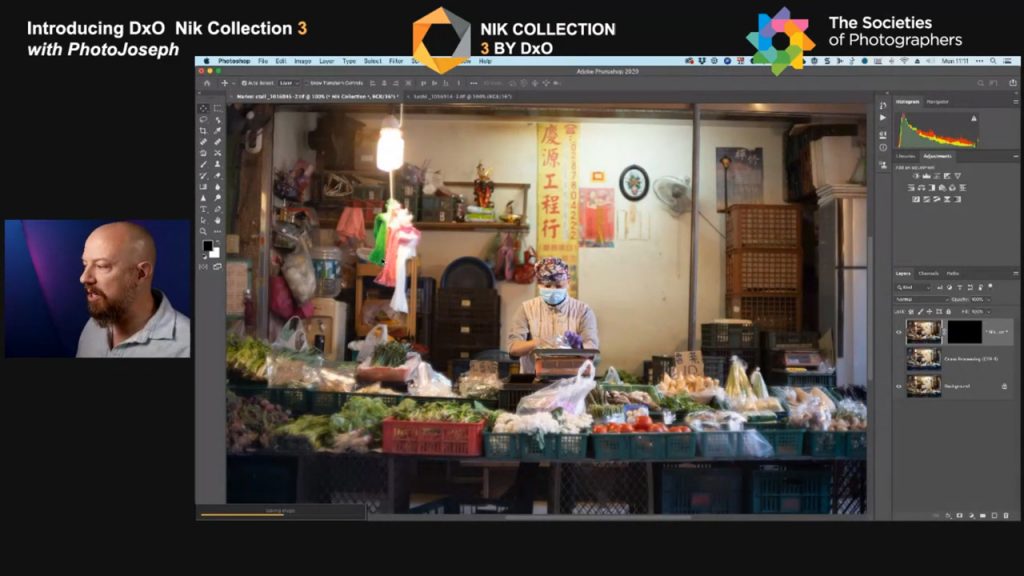 Introducing DxO Nik Collection 3 with PhotoJoseph
Join PhotoJoseph to find out what new features have been included in the new DxO Nik Collection 3, including non-destructive workflow, retouch at lighting speed, fix geometric defects, plus more.
Supported by DxO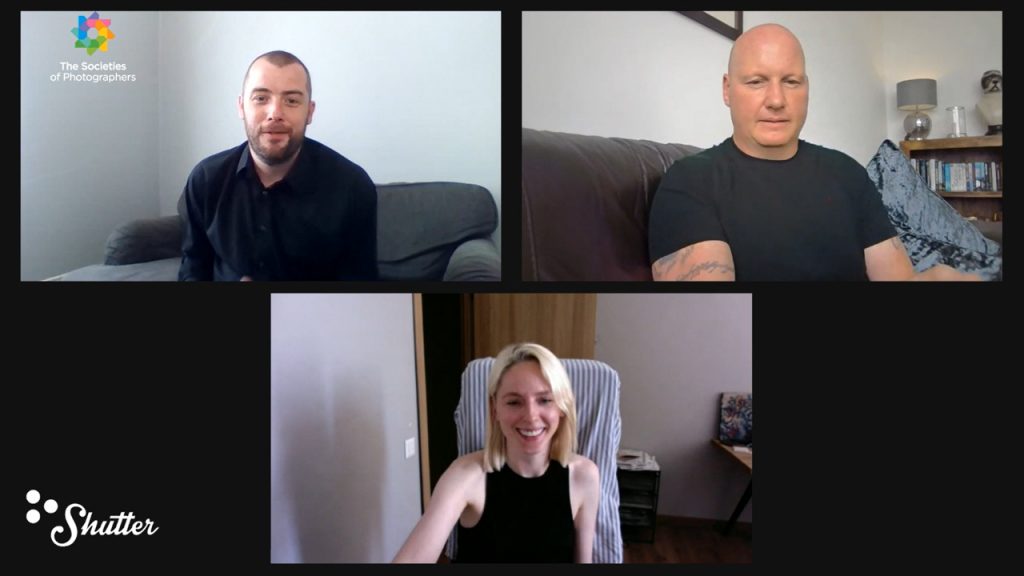 Become an International Photographer in your Niche using Virtual Photoshoots with Jeff Brown & Svetlana Chekhlataya
Shutter Studio App has helped tens of thousands of photographers around the world work with their ideal clients to create amazing photographic content and build an international offering to their business.
Photographers worldwide are creating virtual photoshoots in so many different niches, from headshots to personal branding, family portraiture to newborn photography even product photography and in-person training. Virtual photography breaks down the geographical boundaries offering some amazing benefits for both photographer and client alike.
With the ability to capture RAW images in high resolution, Shutter App gives the photographer full creative control to compose and exposure every shot perfectly.
In this webinar Shutter App's brand ambassador and photographer's mentor Jeff Brown talks about the pros and cons of virtual photography, how to incorporate virtual photography into your business offering and more importantly how to market and price your virtual photoshoots for maximum profit.
We'll also be doing a LIVE virtual photoshoot at the end of the presentation where Shutter App's CEO Svetlana Chekhlataya will demonstrate Shutter's features to capture some fantastic images of the Welsh male supermodel Colin Jones.
LIVE: Virtual Photoshoot Demo with The Shutter App CEO
Other photographic webinars you may be interested in