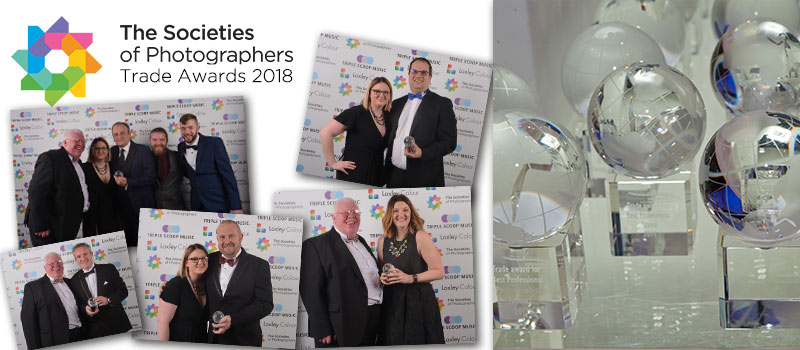 Your vote counts and you could win a Masterclass Full 4 Day Pass to The Societies 2019 London Photo Convention! (worth up to £225)

All completed forms will be entered in to the prize draw and the winner will be announced after the 31 December 2018.
The Trade winners will then be announced at the Presentation Evening Friday 18 January 2019.
Now's your chance to have your say and vote for your Products of the Year
Votes must be entered by 31 December 2018.
You can vote for as many categories as you wish. Try and be as accurate as possible with model/product you are voting for.
Voting has now closed.

Paul Newsom won the Masterclass Day Pass prize draw.

Your details will not be passed on to any other third party by the Societies.
We reserve the right not to accept requests should we feel that the enquiry is misleading or being used not for the purpose for which it was intended