Recognition Award 2020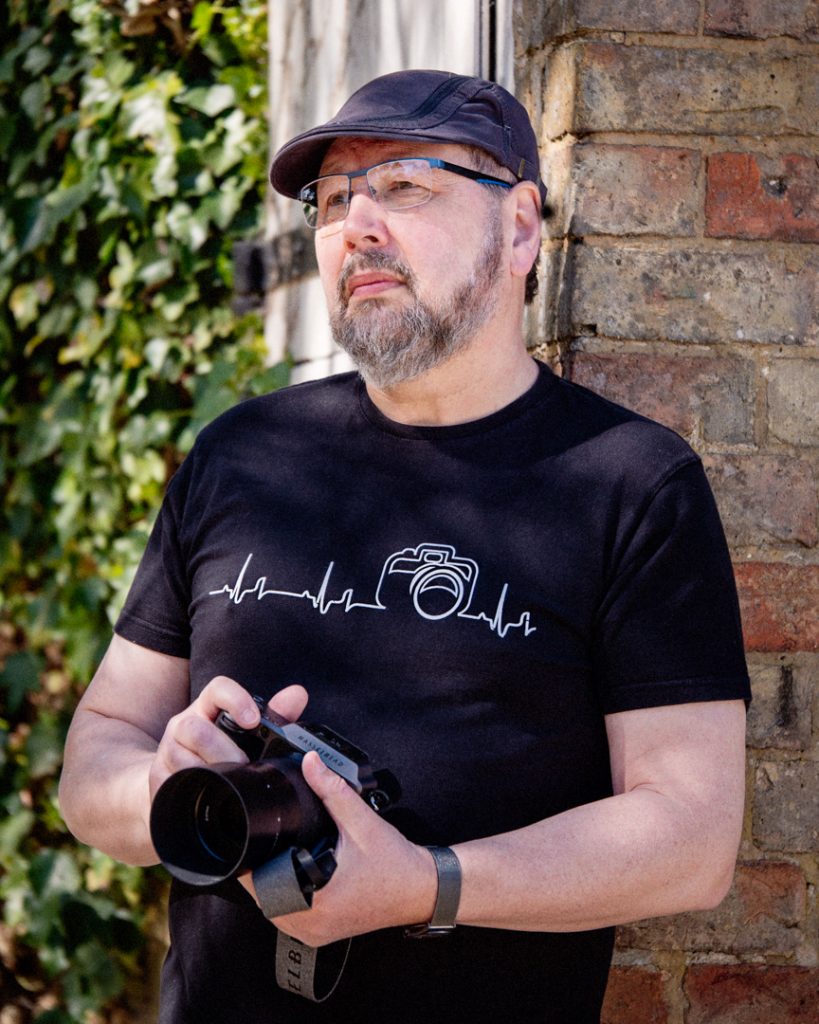 This year's recognition award is being awarded to Andrew Appleton who we sadly lost last year suddenly.
Andrew was born in London and lived much of his early life in Surrey. As with many children of the '50s and '60s, Andrew's first camera was a Brownie 127. This treasured gift from his parents marked the start of two lifelong passions: photography and technology, he loved gadgets!
Over the last fifteen years Andrew developed an understanding of lighting for which he was well-known. He has regularly been invited to speak at industry events large and small… Only last year, he was delivering Masterclasses and a Superclass on Dance Photography at The Societies of Photographers Convention. He had been very much looking forward to the next one.
Andrew's face to face teaching all came to an abrupt halt when COVID-19 reached our shores, but his immediate response was to step up development of his online courses, but he also wanted to do something for others and three times a week, Andrew hosted a light-hearted photography chat show, inviting industry specialists and photographers with interesting and topical stories to entertain an audience which was growing week on week, right up until he passed away so suddenly.
Andrew will be remembered for his contribution to the industry and, on a more personal level, to the photography community. He formed strong bonds with close colleagues, for whom he also had the greatest professional respect. Many people he trained became firm friends and some still claim to hear Andrew's voice in their heads when they are about to take a shot. That is quite a legacy.