The Societies' Photographer of the Year 2020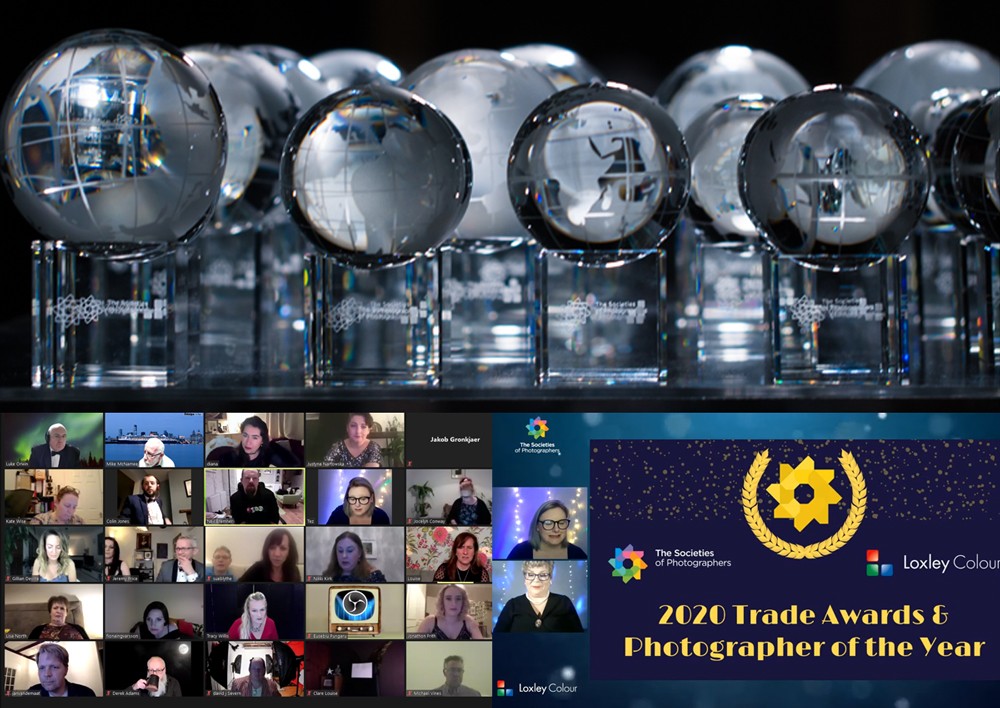 2020 was an interesting year for us all, but here at The Societies of Photographers' we continued to work tirelessly behind the scenes to support our members through a very difficult year. We'd like to thank everyone that supported us, it's really appreciated.

The 2020 Monthly Image Competition had 9,804 images submitted in 29 categories, the inspirational imagery represents a broad selection of photographic subjects from our talented membership.
Each of the categories from our Monthly Image Competition has nominees which have been chosen from the Gold Award winning images from 2020.
Throughout the year we use a group of Judges to do Qualifications, Monthly Image Competition judging and End of Year judging. They give their time and expertise for nothing, and we at the Societies would like to thank the following: Andreas Tsiartas, Angela Adams, Christina Lauder, Clare Louise, Damian McGillicuddy, David Stanbury, Duncan Cauchi, Fiona Ingvarsson, Gary Hill, George Fairbairn, Gordon McGowan, Gurvir Johal, Imelda Bell, Jocelyn Conway, Lenny Smith, Llewellyn Robins, Louise Sumner, Marko Dutka, Mike McNamee, Panikos Hajistilly, Paul Wilkinson, Peter Ellis, Peter Jones, Ramon Sammut, Sanjay Jogia, Sarah Ferrara, Scott Johnson, Sean Conboy, Steve Allen, Stuart Wood, Terry Donnelly and Tracy Willis
Photographer of the Year 2020 Results
The Societies' Photographer of the Year 2020
The Societies' 2nd Place Photographer of the Year 2020
The Societies' 3rd Place Photographer of the Year 2020
Advertising
Architectural
Boudoir and Beauty
Bride or Groom Alone Wedding Day
Children
Commissioned Portrait
Creative Portrait
Documentary
Environmental Awareness
Events
Family and Group Portrait
Fashion
Illustrative
In-camera Artistry
Macro and Close-up
Maternity
Monochrome
Newborn
Non Wedding Day
Open Avant Garde
Pet Portrait
Press and PR
Sport
The Natural World – Landscapes
The Natural World – Plants, Forests and Fungi
The Natural World – Wild Animals
Travel
Visual Narrative
Wedding Day
Special Awards
Highest Gold Award
Recognition Award

The Societies' 2020 Awards Presentation evening was proudly sponsored by Loxley Colour.