Cambrian Photography Announce Photo + Optic Show 2023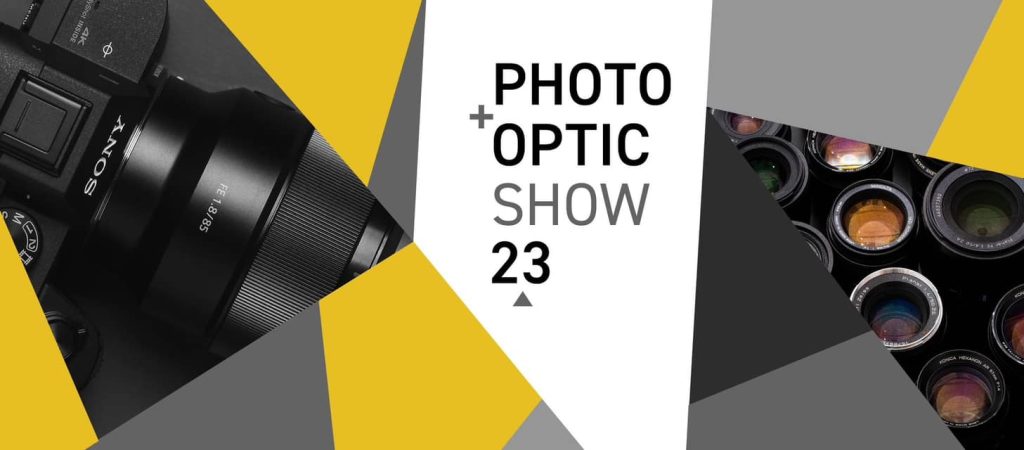 Cambrian Photography are delighted to announce that the Photo + Optic Show is back for 2023.
Photo + Optic Show 2023 – Saturday 27th May – Cambrian Photography, Colwyn Bay
Make sure not to miss out on the Photo + Optic Show. There's a fantastic lineup of speakers; and trade area with knowledgeable staff and exhibitors to help you understand your current gear or new gear you're interested in.
Entry to the main show is free (including tea, coffee, lemon drizzle cake and bara brith).
Speakers
Simon Baxter – landscape photographer
Keith Bernstein – film stills and portrait photographer
Clive Booth – fashion and portrait photographer
Tickets are £9.99 each or the ticket bundle for £19.99 saving you almost £10.
Schedule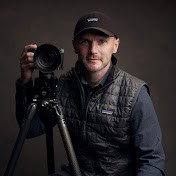 10:30 AM – Beyond The Trees – Simon Baxter
'Beyond The Trees' is a journey through how Simon's thinks and feels about the woodlands and trees he loves to photograph. From seeking solace in nature to being inspired by science, Simon's talk will offer insights to stir your imagination.
https://www.eventbrite.co.uk/e/beyond-the-trees-simon-baxter-tickets-634691708987?aff=erelpanelorg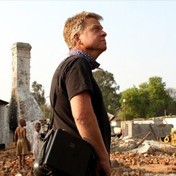 12 PM – On Set – Keith Bernstein
Keith's talk covers his career from photojournalist to film stills, and how an unexpected phone call led to a change in the path of his career.
The recipient of three World Press awards, Keith was Nelson Mandela's photographer during 3 years of his presidency, and subsequently worked on eight Clint Eastwood films. He has also worked on films with Leonardo DiCaprio, Helen Mirren, Morgan Freeman, Matt Damon and Bradley Cooper among many others. His work has been shown at the Royal Academy and he is represented by the Crane Kalman gallery and Saatchi Art. Most recently he has been the stills photographer on seasons 5 & 6 of The Crown.
https://www.eventbrite.co.uk/e/on-set-keith-bernstein-tickets-635326136577?aff=erelpanelorg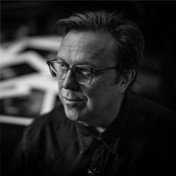 2 PM – My Canon Journey – Clive Booth
An early adopter of new technology and having achieved countless Canon European and world firsts over the last fifteen years including his latest VR shoot with Birmingham Royal Ballet. Clive will discuss the importance of personal projects and will be sharing his favourite photo / film stories. Whether you're a beginner, pro or not a photographer at all there will be something for everyone. From shooting the portrait of an Apollo Astronaut to shooting the portrait of the worlds greatest dancer to his passion for telling the stories about the brave RNLI Volunteers and their selfless dedication to saving lives at sea.
https://www.eventbrite.co.uk/e/my-canon-journey-clive-booth-tickets-635411782747
Exhibitors
Nikon
Canon
Sony
Benro
Manfrotto
Hasselblad
Leica
Fujifilm
Tamron
Sigma
Vanguard
Shimoda
The Societies of Photographers
Entry to the main show is free (including tea, coffee, lemon drizzle cake and bara brith).
Come along for a fun, informative and social day. We can't wait to see you all. ❤️📷