Food Photography Competition – Results Announced
British Asparagus and Quiche Image Grabs 1st Place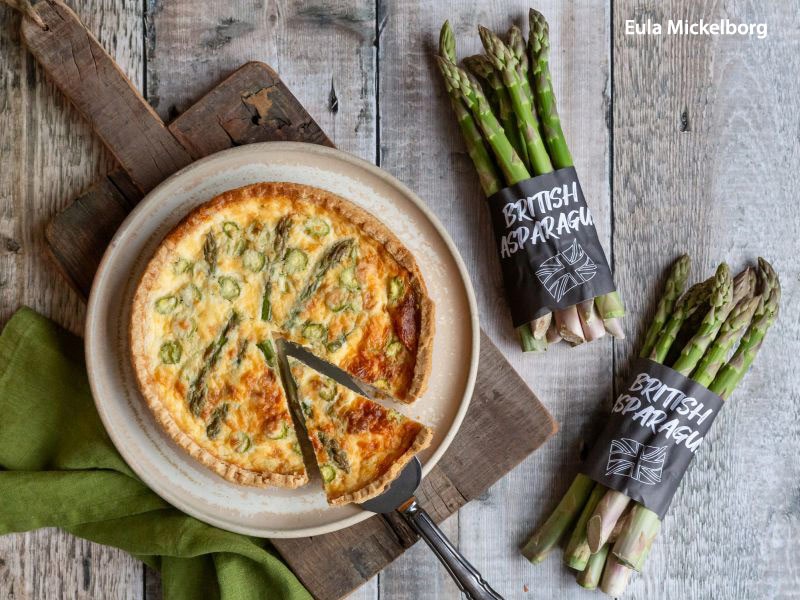 Eula Mickelborgs' winning image.
The Society of International Commercial and Industrial Photographers have announced the winners of the Food Photography Competition.
Eula Mickelborg from East Sussex, England was chosen as the winner.
Eula has won 12 months membership to The Society of International Commercial and Industrial Photographers (SICIP) organisation plus copy of A copy of The Savvy Food Photography Diary 2023-2024 by Emma Dunham.
Eula informed us "Having just bought the quiche and asparagus from a local farm shop, I thought I would take a quick shot of it. Asparagus season was just starting locally, and I particularly liked the labels on the bunches. The thought process was to shoot seasonal food to appeal to a food producer.
It really was a very quick setup in my home studio. I have very good natural light from a large window that I am able to control using a blind which acts as a diffuser. This was all-natural light and hand held. I am predominantly a natural light photographer but didn't have time to set up my tripod for a flatlay shot so I ramped up my ISO to get a fast enough shutter speed. Thankfully I have pretty steady hands.
My camera is my old trusty Canon 5d Mkiii which serves me well. The lens for this shot was my Canon 24-70F2.8L USM."
Colin Jones The Societies Director says, "The standard for the Food Photography Competition was very high, all of the highly commended images are worthy commercial photographs that would sit well in any advertising campaign, Eula's image of the British asparagus and quiche stood out for the overall quality and a well captured commercial image."
Michelle Whitmore from Wiltshire, England was awarded 2nd place and 3rd place went to Angi Wallace from Tyne & Wear, England.
Here are the winners –

1st place – Eula Mickelborg https://sicip.net/food-23/1st.htm  
2nd place – Michelle Whitmore https://sicip.net/food-23/2nd.htm  
3rd place – Angi Wallace https://sicip.net/food-23/3rd.htm
                                                                                              
Also, there were 20 highly commended images:
https://sicip.net/food-23/hc.htm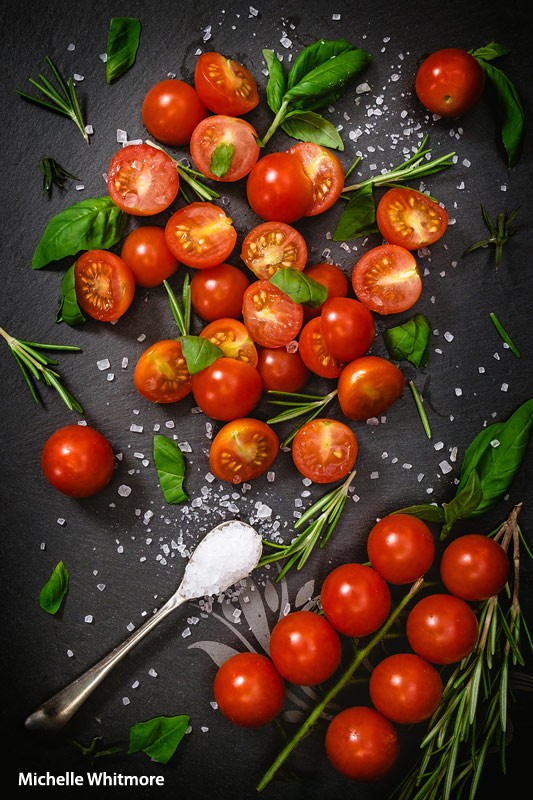 2nd place Michelle Whitmore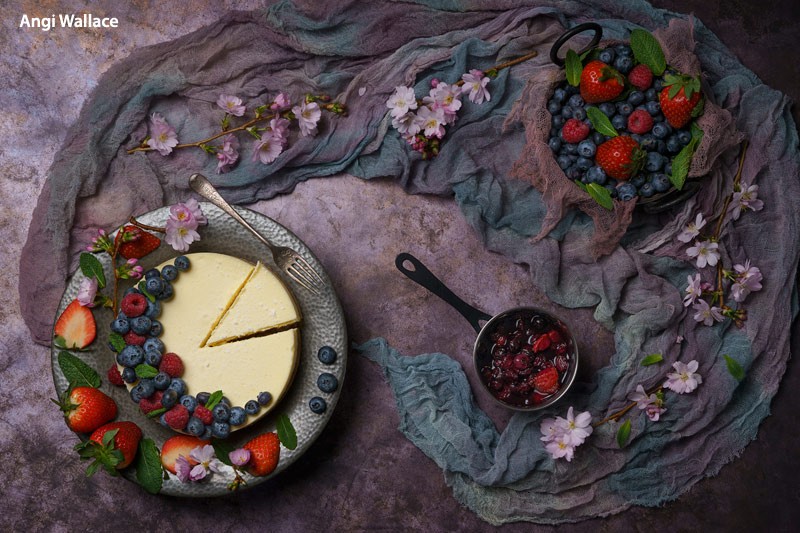 3rd place Angi Wallace