Benro announce the versatile, robust and heavy-duty Mammoth Tripod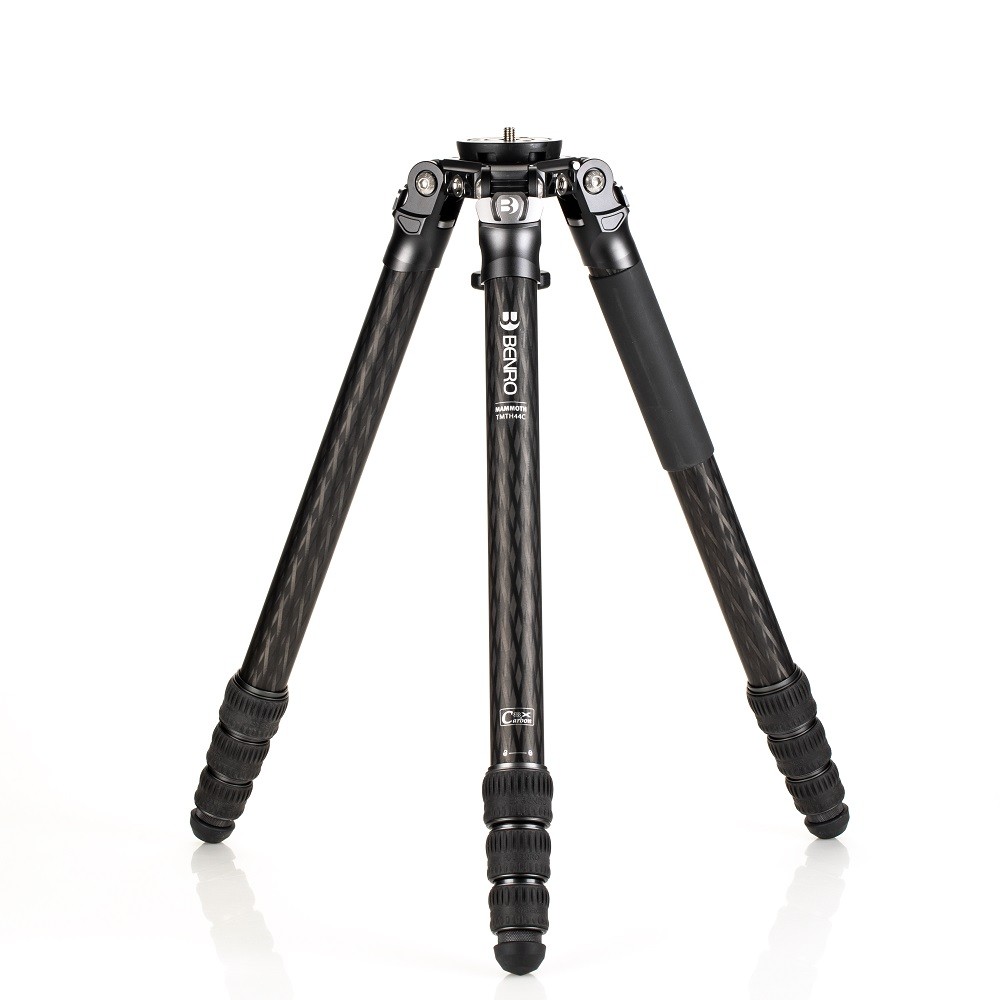 The Benro Mammoth Tripod is easily adaptable to your support needs, this four-section carbon fibre tripod, featuring a quick levelling 75mm bowl means you can effortlessly mount any of Benro's flat base tripod or video heads, giving you total control and flexibility whether your shooting photo or video.
With the quick action twist leg locks, you can retract or extend the legs up to an impressive maximum height of 160cm. Low shooting angles whilst maintaining maximum stability is achieved through the independently locking, three stop adjustable legs, meaning set up and breakdown is a matter of seconds. When shooting outdoors, for even more stability, the rubber feet can be unscrewed and replaced with the included spike feet and weight added to the hook.
The Benro Mammoth also benefits from three 3/8" accessory mounting holes built in.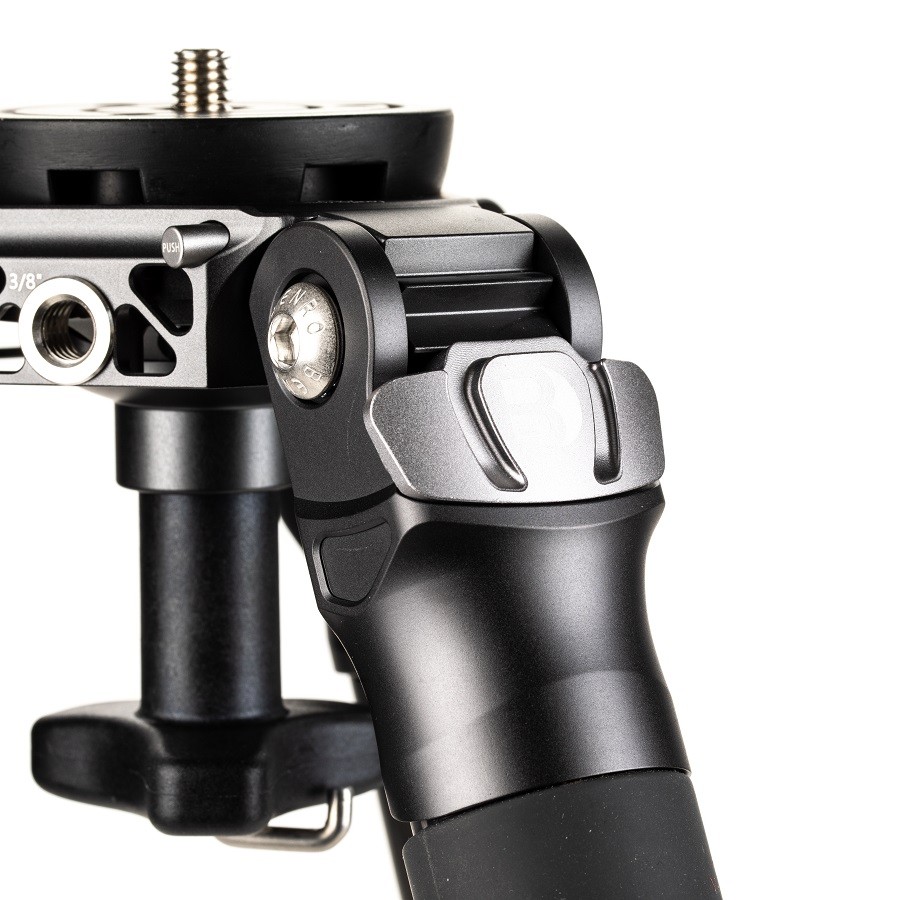 Key Features
Suitable for photography and Filming with rapid levelling base
Carbon Fibre construction
Working Height 14 – 160 cm
Weight Capacity 25Kg
Product Weight 2.25Kg
Standard Warranty 2 + 3 years
Price: SRP £370.00 inc VAT