Benro announce the GH2N Gimbal Head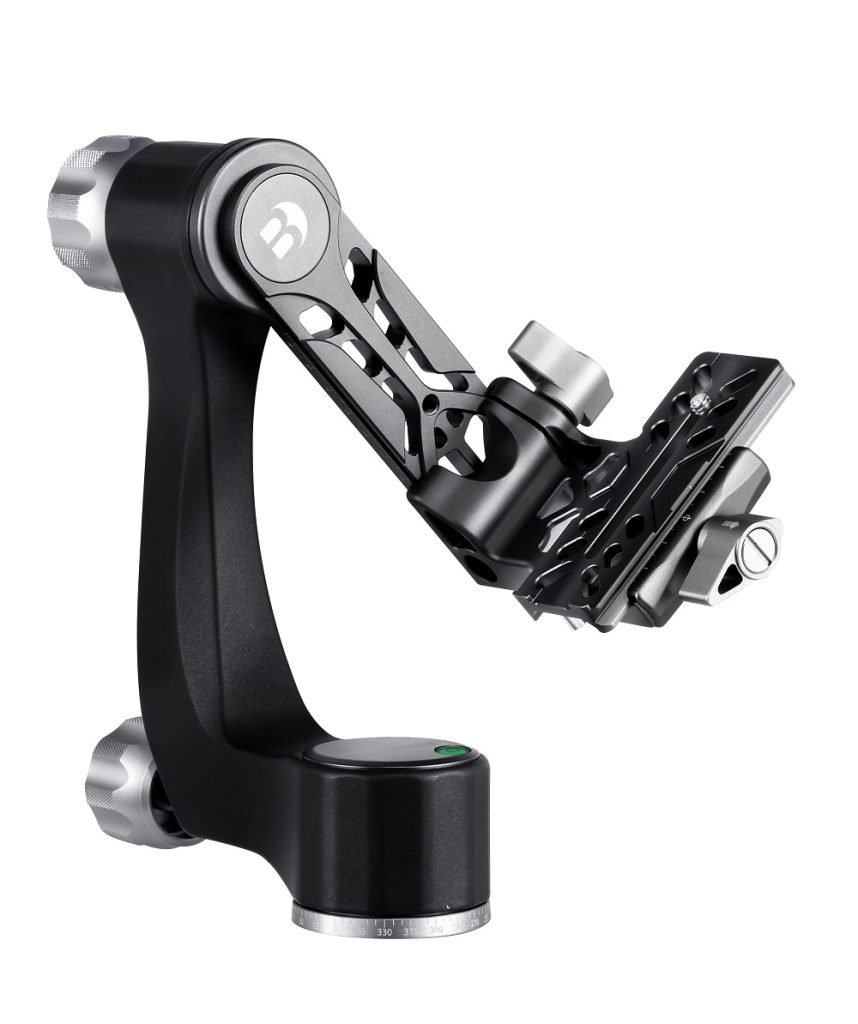 The GH2N is compact for ease of portability, with a design that is optimised to perform in both weight and strength.  The GH2N will support camera lens combinations up to 25KG.  The reinforced rib and hollow structure mean it weighs only 1.2Kg providing, wildlife, sports and aviation, photographers / videographers with a versatile solution to support 'modern' compact long and telephoto / zoom lenses.
The GH2N features separate adjustments for pans and tilts, with built-in drag adjustment.  Added precision can be achieved through the pan scale and bubble level, fine-tuning the camera balance with the plate arm scales, for a smooth, balanced, shooting experience.
Key Features
Reinforced rib and hollow structure design, optimising weight and strength
Weights 1.2 Kg
Separate adjustments for pans and tilts
Built-in drag adjustment
Warranty, 2 years standard, extended by 3 years to 5, if the product is registered on Benro EU website.
Price: SRP £360 inc VAT