Announced: Creative Product Photography Workshop by Neil Shearer ASWPP ASICIP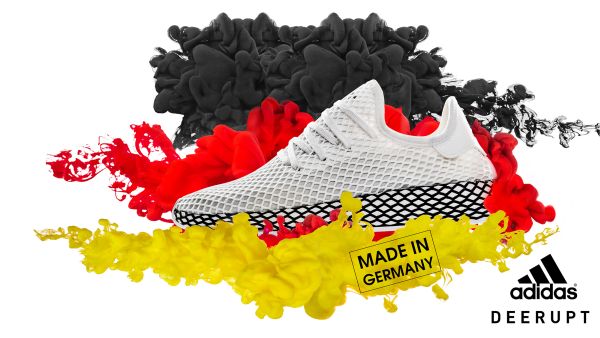 Have you ever looked at product photography shots in commercials and online and wanted to achieve similar results yourself?
Join commercial photographer, Neil Shearer for a product photography workshop. Learn how to light and shoot stunning product images with a distinctive and unique style, and on a budget. Whether you want to shoot trainers, clothing, headphones or watches, Neil will teach the best theories and methods to achieve the best results.
This seminar is limited on space, so booking early is advised to ensure your place.
For more information, check out the Photography Seminars section of the website.
Date and Venue
14 September 2022 – 10:00-16:00 – Widnes
Phoenix House, Spring St, Widnes, Cheshire, WA8 0NL