Creative Product Photography Workshop by Neil Shearer ASWPP ASICIP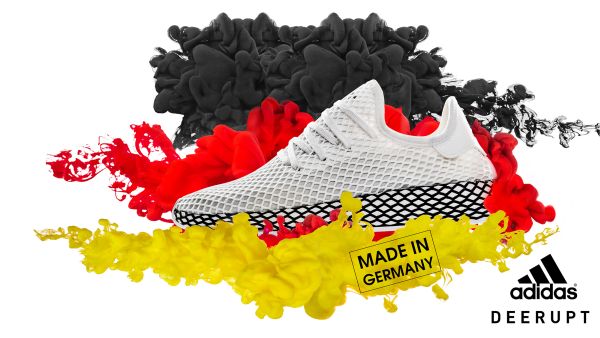 Have you ever looked at product photography shots in commercials and online and wanted to achieve similar results yourself?
Join commercial photographer, Neil Shearer for a product photography workshop. Learn how to light and shoot stunning product images with a distinctive and unique style, and on a budget. Whether you want to shoot trainers, clothing, headphones or watches, Neil will teach the best theories and methods to achieve the best results.
What you will learn:
The importance of mood boards when planning your shoot
How to sell your creative vision to your clients and get them really excited
The theory of lighting and how less is more
An advanced editing method that will revolutionise your workflow and give you total control over all aspects of your image
This class is suitable for anyone with an interest in product photography or retouching, and the editing methods taught can be applied to any area of photography with amazing results.
There will be plenty of opportunities to shoot, so if you are an artist or business owner and would like to learn while photographing your own products; clothing, footwear or any other items, please bring them with you.
You will need to bring with you:
Your camera, a short zoom lens (i.e. 24-70 or a 70-210) & an empty memory card. A pen and paper is also handy for making notes throughout the day.
Tickets £150 each, inc lunch and refreshments.
Limited to just 10 delegates!
Dates and Venues
More dates to be announced soon.
Book Now
---