Independent Photo Retailers Prepare for Busy Christmas at Conference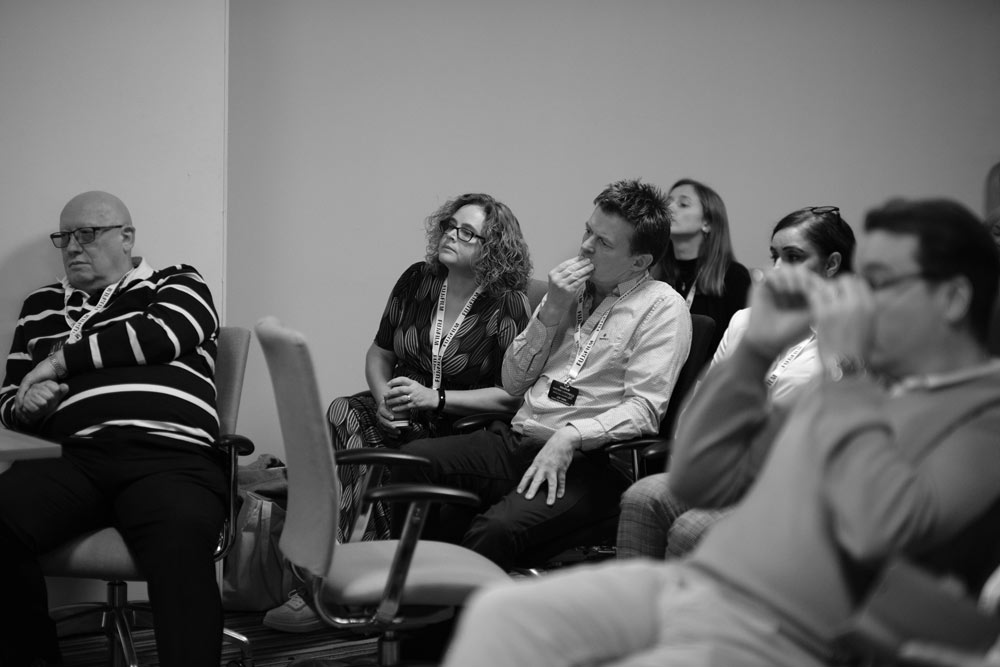 Ahead of what is set to be a busy Christmas for the retail industry, 90 independent photo retailers from 42 businesses attended the Fujifilm Partner Conference 2021 to get the latest insights for growing their businesses.
To help ensure independent stores have the most impact in their local areas, the Fujifilm Independent Retail Partners participated in a number of workshops on social media, ecommerce and website development.

As many attendees anticipate a "make-or-break" Christmas period, having the strongest retail strategy approaching key sales period is key to continuing successful trading, as Theo Georgiades, General Manager – Imaging Solutions UK at Fujifilm, explains:
"We know that the photo gifting industry is booming and we want to help our Independent Retail Partners to feel the benefit of this for their business. Part of our ongoing support for retailers comes in the form of social media, web and marketing support, using our own insights from a global level to give them the means to succeed in their local areas.
"Particularly over the last year, we have seen demand for ecommerce accelerate exponentially and setting up a functioning offering can be difficult and costly for an independent business. This is why we support our retailers with their web presence to complement their already strong physical presence in their local shopping areas."
Also available for retail partners to view and discuss was Fujifilm's latest duplex toner printer, the CX3240, available for retailers to purchase. Particularly strong for fast production of high-quality greetings cards, the printer was of interest to many for providing a new revenue stream ahead of the festive period.
For more information on Fujifilm's Independent Retail Partners, visit: www.fujifilmphotoservices.co.uk/store-locator/