What a week The Societies of Photographers 2021 Judging School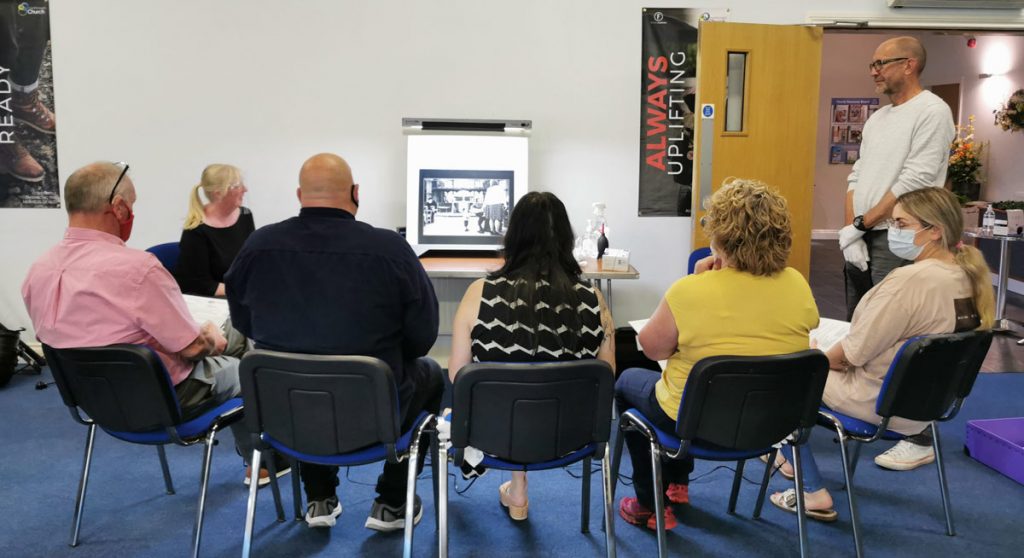 On the 7 September 2021, 12 professional photographers from across the UK descended on the seaside town of Towyn, North Wales, to attend The Societies Judging School presented by photographic Judge Terrie Jones and Angela Adams FSWPP Grand Master Photographer, who is a Societies Chairperson in Training
The school was founded by Competition Executive and Judge Terrie Jones, whose passion for photographic judging has become somewhat infamous within the industry over the past eighteen years after creating The Societies of Photographers' live annual 20×16" Print Competition, which is now one of the largest, most respected, 'all welcome' photographic print competitions in the world today. Having seen the need for a continuation of standard over the next generation of photographers, Terrie took it upon herself to develop her personal understanding of photographic excellence and devised the Judging School so that photographers would have the opportunity to undergo training and therefor become judges themselves. Graduates of Terrie's school have since gained respect within the judging community and can now be found judging photographic competitions all over the world.

"The school is specifically designed to not only teach photographers the main elements that they should be judging an image by, but how to express those thoughts in a respectful and constructive manner." explains Terrie. "It gives them practical experience as well as an in-depth knowledge of how to study images in order to determine an appropriate score category."
The 2021 Judging School was limited to just twelve photographers. This ensures that each delegate gets plenty of opportunity to put their knowledge to the test during the practical sessions and also allows ample time for questions that arise throughout the days. The school is split into four parts over two days and covers Print Competitions and Qualification judging procedures, it is a fully interactive experience and delegates are encouraged to step outside of their comfort zones and vocalise their findings based on the theory taught.
---
What an amazing two days with the The Societies of Photographers , investing in my photographic future and started the long road to be a judge ..
Learned so much over two days ..
Thank you so much to Angela Adams and Terrie Ann Jones , you have both given so much to us all this week.

– Iain Poole LSWPP
---
The school itself is quite intensive, there is a lot that needs to sink in in such a short space of time, this is the reason why it is followed by 6 online one-to-one training sessions with Terrie and various members of our current judging team.
Being a photographic judge comes with a lot of responsibility, you carry the weight of upholding the standard of professional photography and of course the integrity of the Competitions and Qualifications that The Societies of Photographers offer. Further training, where knowledge is passed on from a variety of experienced Judges, is essential in developing a well-rounded member of the team.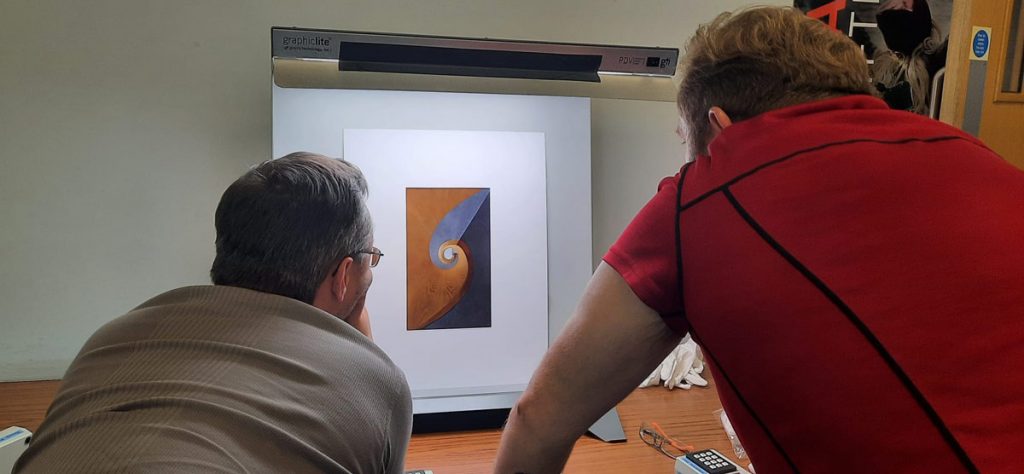 This years Judging School kicked off with a theory session covering the 10 elements of an award-winning image. This lead to a wonderful Q&A session led by the delegates, which showed their enthusiasm and thirst for knowledge. After lunch Terrie discussed The Societies of Photographers judging procedures before splitting the group into two teams for practical 'live judging' sessions, which continued over the two days with lots of practical sessions and Q&A.
Every delegate who desires to be considered as a Judge will now continue onto their online training sessions before doing their final judging assessment, this process will take around two years.
To register your interest for the next Societies' Judging School please email terrie@thesocieties.net.
---
The judging school was quite simply amazing! The content of the course was very well delivered by Terrie and Angela who are both incredibly knowledgable, not just about the course content but also about the industry as a whole.
The mix of learning and practical exercises made the time pass very quickly and each stage was reviewed which allowed things to be clarified and ensured I left confident in what I had learned.
The venue was well chosen, clean and comfortable with lots of space. The organisers managed everything well taking into account the extra pressures put on them by COVID restrictions.
I would not hesitate to recommend this course to anyone.
– Fiona McKean FSWPP
---