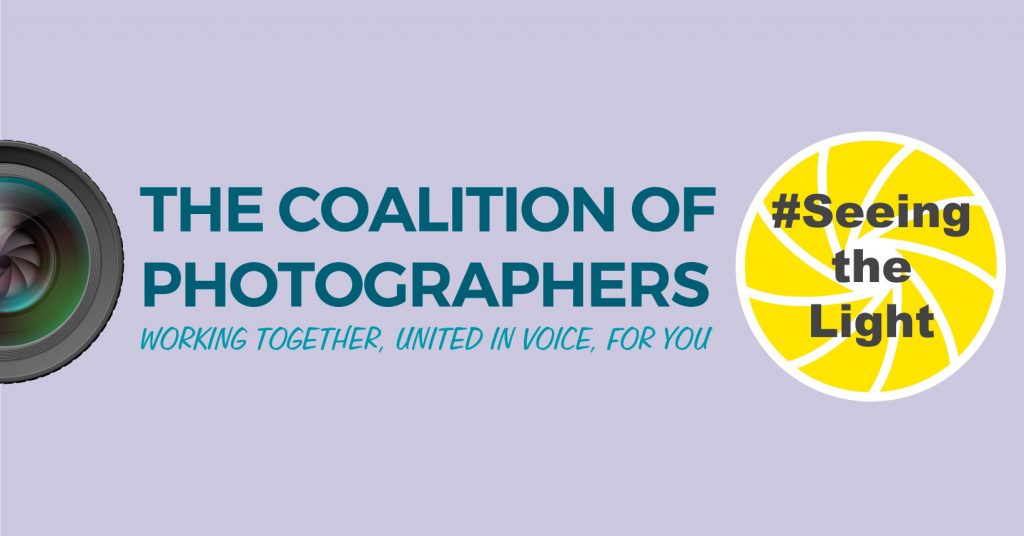 You can now download the template-based letter for you to download, personalise and post TODAY (Friday 9th October 2020), to your local MP, local Government, Department for Digital, Culture, Media & Sport and prominent Members of Parliament.
Download the template letter here: https://www.coalitionofphotographers.co.uk/
*Please note that we are asking for letters, as every letter will have to be opened.
EVERY LETTER WILL COUNT!