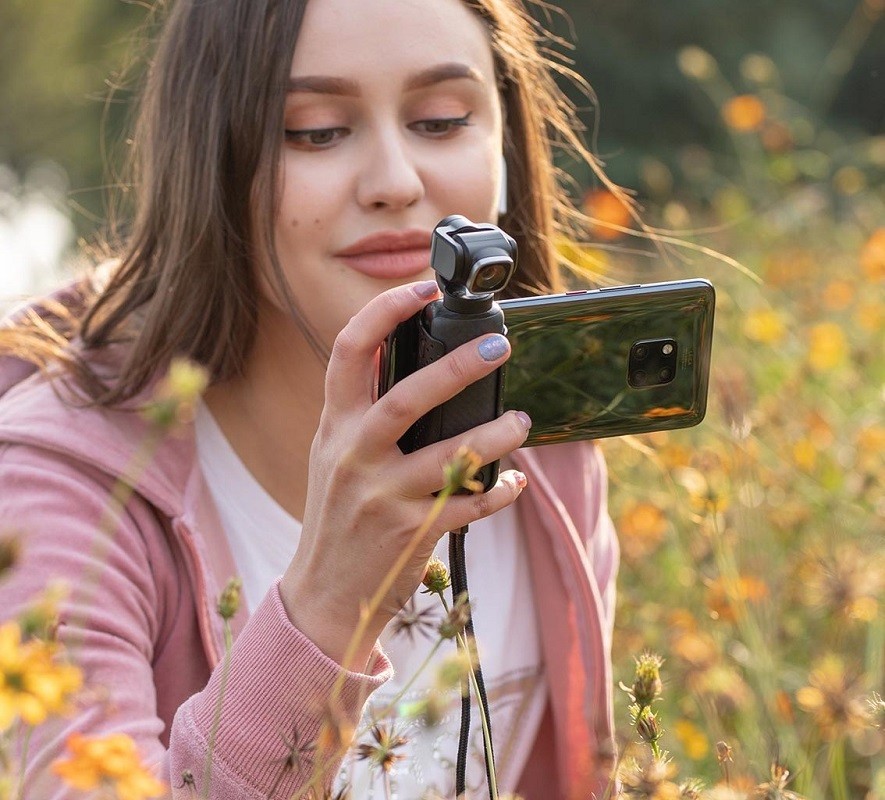 Benro has launched the first product out of its new Benro Imaging Lab, a technology thinktank for product designers, engineers and technology experts to collaborate on next-gen tech for creators. The Benro Snoppa VMate combines Benro's stabilising pedigree with Snoppa action film technology to deliver superior-quality 4k video & surround sound capture in a tiny palm-sized device.
The VMate is a tiny gimbal camera with a 3-axis micro-stabilising system, enabling it to move freely and smoothly, constantly adjusting for any movement while filming to deliver perfectly smooth video. Benro's class-leading stabilising technology and a 90-degree rotating lens deliver next-level video capture that is completely smooth, whether shooting while walking, running, on uneven terrain or from a moving vehicle. It can shoot vertically for social media or flip horizontally at the touch of a button for widescreen filming.
A professional-level 12-million pixel sensor enables film-quality 4k video capture at 60 frames-per-second, while its tiny 118g weight means it is truly take-anywhere. It also boasts a dual-mic system, allowing creators to choose between noise-cancelling or full stereo sound, while Bluetooth compatibility enables connection of external mics for even more audio options.
The VMate has a small but powerful 1.2-in touchscreen with high brightness (850 nit) for full onboard filming and control, even in bright sunlight. A built-in mobile phone holder enables phones to be used together with the gimbal for increased screen size or for remote control of the camera. On board Wi-Fi means phone and camera can connect seamlessly.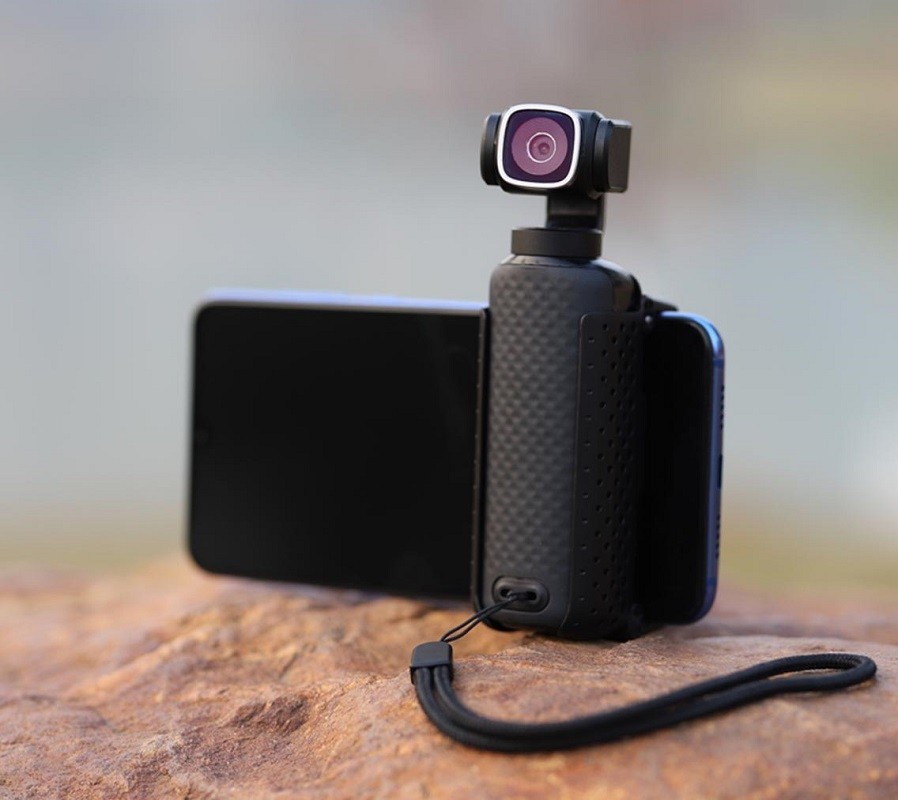 The Benro Snoppa VMate has a range of features and modes designed to help creators get the most from its groundbreaking technology. These include:
Broadcast mode enables use of the gimbal camera together with phone's selfie camera to film commentary alongside image capture
POV mode: the gimbal automatically follows users' movements to record first-person-view footage
Smart tracking to keep subjects automatically centred in frame
Class-leading slow-motion capture, up to 8x
Time-lapse and motion-lapse modes
Night mode for clear filming at night or in dark environments
Panomaric mode for stitching together horizontal images
Class-leading 210-minute battery life
200Mbps bitrate and USB C 3.1 connectivity to download video files easily and quickly
Dual microphones on board for surround sound or noise-cancelling recording, with Bluetooth support for external audio
The VMate was launched on Indiegogo following its conception in the Benro Imaging Lab, achieving more than $1 million in funding and smashing its original target by almost 2000%. It is available to buy now from Benro Authorised Stockists priced at £269 SRP inc. VAT. Find out more here.