Finish Off The New Look With Acrylic Photo Wall Tiles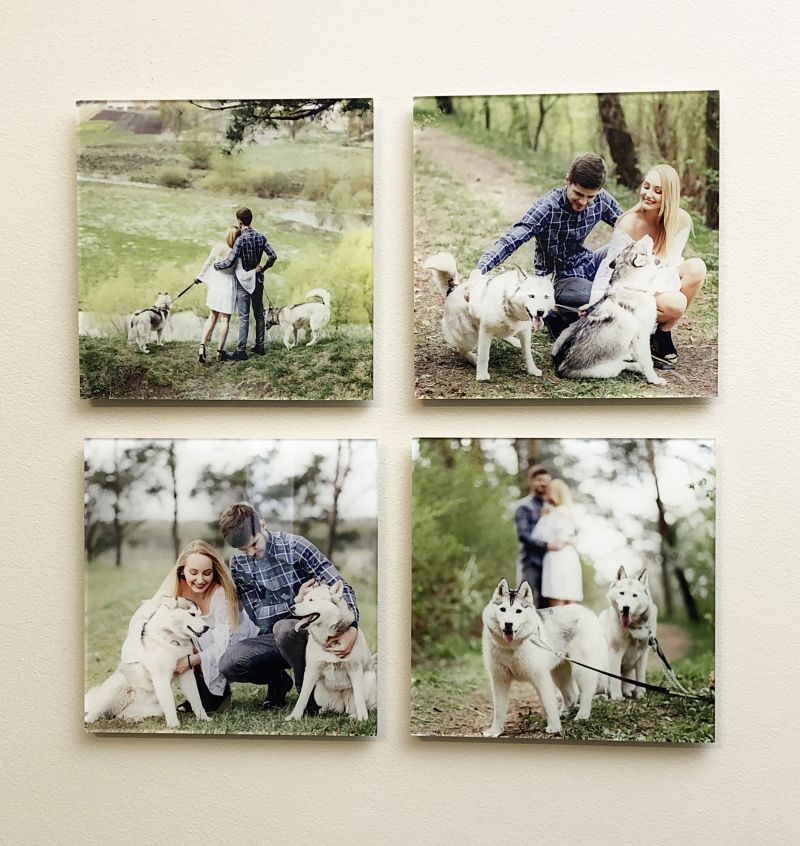 It's been more than spring cleaning in the first half of 2020 with so many staying at home – DIY, decoration and rethinking the living space have been in overdrive.

With photographers booked now for family shoots, and many great pictures taken on walks by newly enthusiastic camera users, photo wall tiles and panels in high gloss frameless acrylic can make a stylish multi-print display to liven up empty walls.

Ouse Valley Printing's wall tiles are adhesive taped 20cm square tiles 3mm thick. They go directly on to the wall or furniture surface. Single, in a line, in a rectangle, square or a creative pattern they can split one image across many panes or feature a set of pictures.

Heavier panels, on 5mm acrylic from 30 x 30cm to 50 x 76cm, are fitted with a hanging support for a regular picture pin in the wall – easy to wipe clean for any room in the house.

Prices start from only £6.
Contact information:
t: 01234 340152  e: help@ovpprinting.co.uk  w: www.ovpprinting.co.uk