Profit from stress-free wall art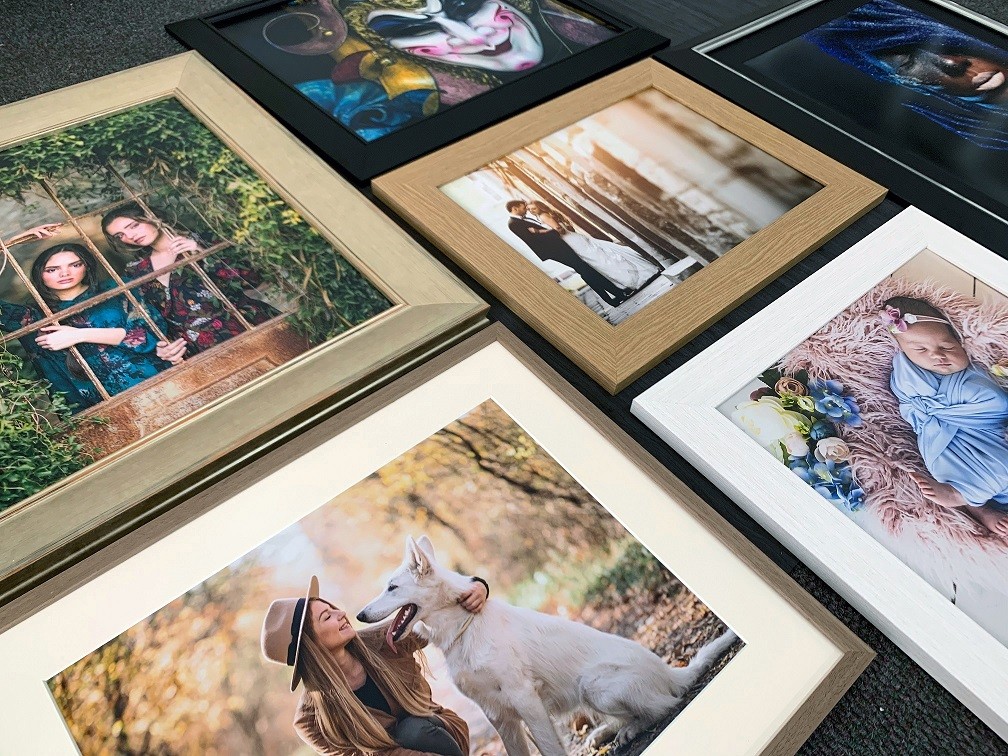 Ouse Valley Printing's framed print collection offers many gorgeous ways to show off your premium photographs.

Whether it be a wedding, studio shoot, holiday or a great inspirational moment captured for a discerning client, why not profit from the value of beautiful wall art?

OVP framed prints range from standard rectangle or square to panoramic wall art and custom sizes. They can dispatch perfectly packed direct to the client, saving time and extra re-delivery costs.
Every framed photo, canvas or acrylic printed wall art created at OVP is hand made by professionals – quality products ready to hang in any home, work place or show off your creative work to the best of its advantage in your studio.

Order now and save 15%, offer ends 3rd April 2020. 
Contact information:
t: 01234 340152  e: help@ovpprinting.co.uk  w: www.ovpprinting.co.uk