Images on almost anything!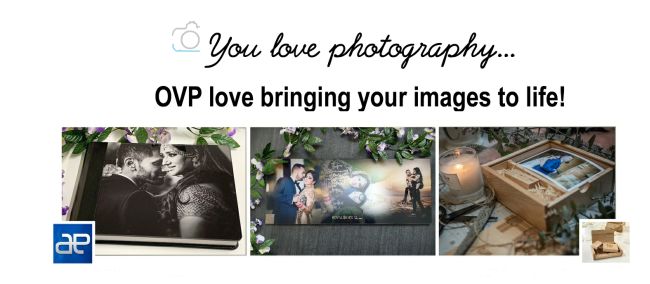 Printing photographs on different materials is an old challenge. A hundred and fifty years ago souvenir wooden covered books and boxes (Mauchline ware) with real photographic prints on the wood were a huge craze. Today we're used to seeing photos on wood, glass, metal, paper, fabrics, canvas, plastic, leather and our digital screens.

Ouse Valley Printing, Bedfordshire's longest-established photo lab, offers the widest range of printing options and also presentation and binding. Always researching process to present pictures on new media, they offer everything from traditional silver 'wet' darkroom processes to UV printing on 3D surfaces like phone cases.

Their print boxes, folios and books are also enhanced and personalised with embossing and laser graphics. Big posters, wall art, canvas prints, calendar and even photographic wrapping paper for your Christmas gifts can be ordered from their on-line shop.

The range of different print processes and products offered by Ouse Valley Printing is one of the widest you'll find from a professional quality photo lab in the UK.
Contact information:
t: 01234 340152  e: help@ovpprinting.co.uk  w: www.ovpprinting.co.uk