DxO, a pioneer in the digital photography and image processing sector, is announcing the launch of its new Ambassador Programme. The company, which boasts a collection of advanced photo-editing software, including DxO PhotoLab, and the recent Nik Collection 2 by DxO photo plugin suite, has set out to share its love for photography and its recent innovations by partnering with inspired and inspiring photographers. Five artists have already come on board.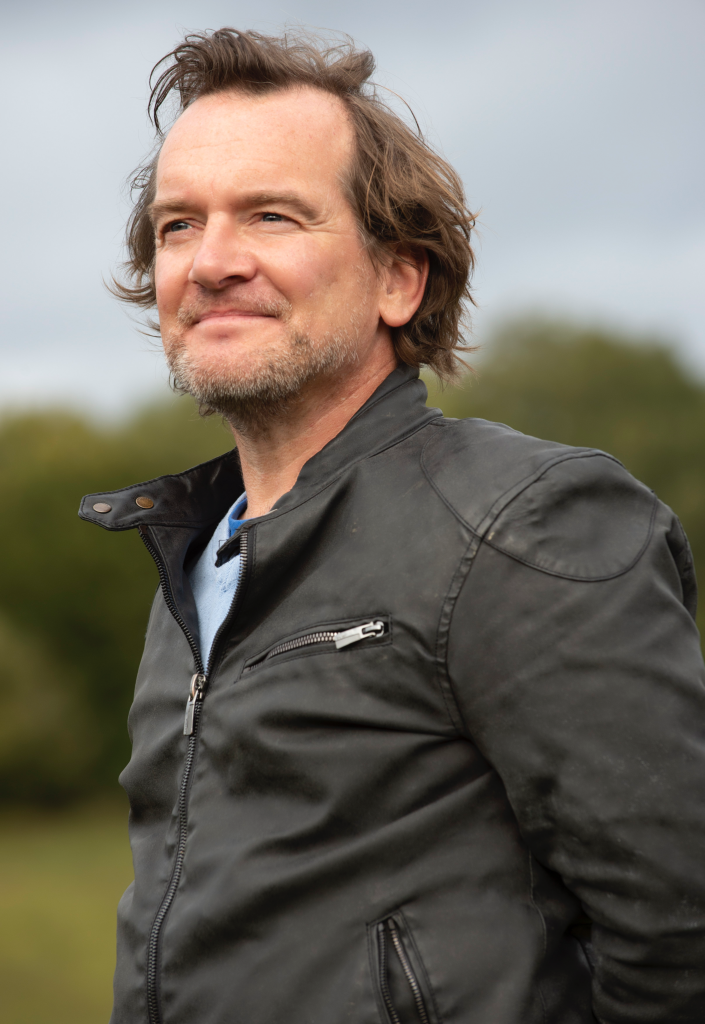 Committed Photographers with Unique Styles.
To launch the new programme, DxO has chosen international photographers with a broad range of unique styles.
Chris Gorman, a highly experienced and well renowned British photographer and videographer, specializes in aerial drone photography. His unique photographs capture Earth's beauty from above and have already been published in major English media sources like The Daily Telegraph and The Times. "I am very proud to join the DxO team as an ambassador. This revolutionary brand has helped bring my photography to the next level."
The work of the photographers included in the Ambassador Program can be viewed here: https://www.dxo.com/ambassadors/.