Final Call from Fujifilm As Crowdsourced Photo Exhibition Draws Closer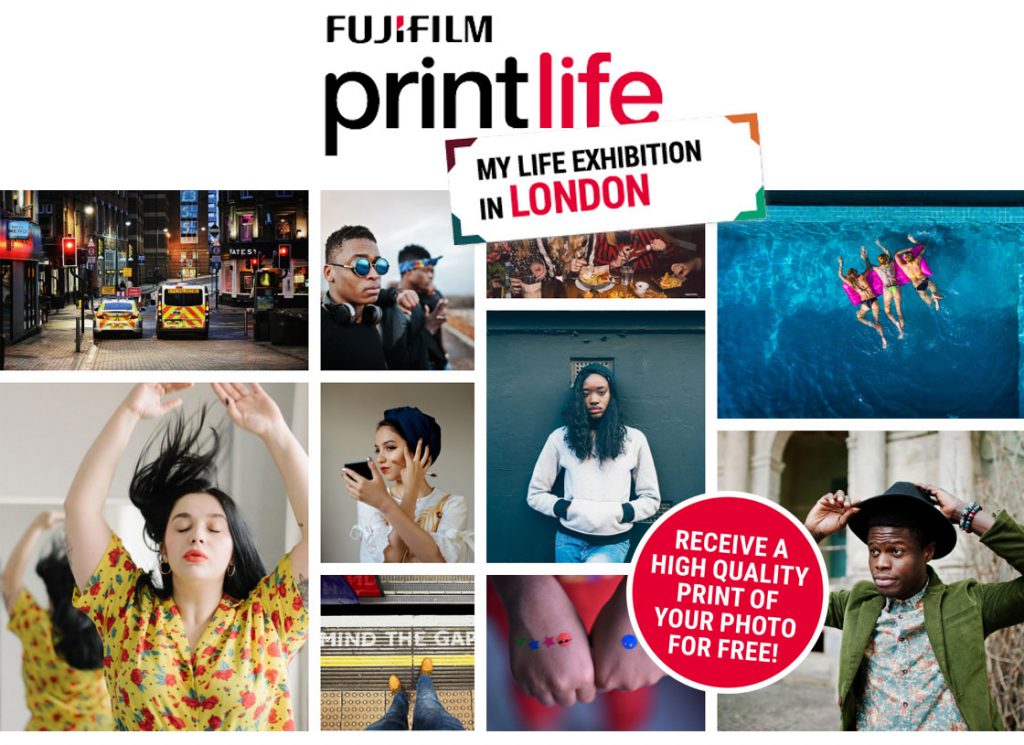 Fujifilm has called for the professional photography community to showcase the finest photos the UK has to offer, as its bid to create an exhibition of 10,000 crowdsourced images gathers momentum.
The My Life exhibition will bring together the best 10,000 images at a gallery in London's Truman Brewery from 24–27 October 2019, and aims to create one big picture of what life is all about in modern Britain.
Those eager to take part stand to benefit from not only seeing their photo appear in one of the year's biggest exhibitions, but will also receive a free print of their chosen image and have a £2.50 charity donation made on their behalf. For every photo chosen to feature in Fujifilm's My Life exhibition, the brand will donate £2.50 to youth charity, The Mix.
To cap things off, every entrant will be automatically entered into a prize draw to win one of nine instax SQUARE SQ6 cameras worth £149.99, or one 1 FUJIFILM X-T100 camera worth £700.
Andy Ross, head of corporate communications at Fujifilm, said: "Millions of amazing photos are taken every single day, yet so many remain trapped on phones, cameras, and hard drives – and we're keen to change that. From amateurs to professionals, we want everyone with an eye for a great photo to play their part in our first ever crowdsourced exhibition, and make a real difference to a great charity in the process."
To claim your free print, have money donated to charity on your behalf, and potentially be exhibited in a London photo exhibition AND your chance to win 1 of 10 cameras, upload up to three photos at fujifilm-printlife.eu/London by 13 September 2019.