Real prints – hard copy – are valued even more now so many pictures are digital only. To reflect their value, loose prints should always be presented appropriately. Cotswold Mounts offer professionals direct trade ordering of their own specification, produced to order, whether as a traditional Picture Mount or more Modern Slip Mount.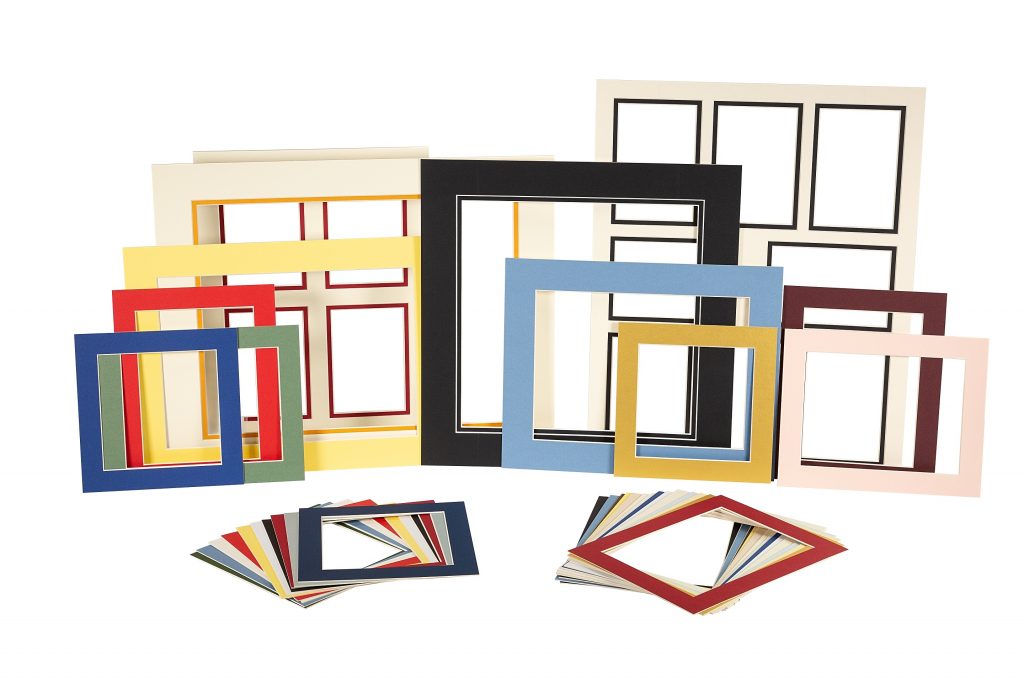 With a three to five day production time, all their mounts use Daler-Rowney board with the option of the white core material which will survive exposure to light and air for 300 years without the bevelled cut edge yellowing. Mounts and overlay matts cut with Swiss precision Machinery. The Mounts and Slip Mounts have a bleed to allow a wide range of standard photo lab and paper mill print sizes to be positioned easily.
The wide range of complementary colours and sizes means you can personalise the look of mounted and framed prints. Clear Presentation sleeves are also available to fit popular sizes and these are recyclable unlike many off-the-shelf products – going well with Daler-Rowney's 'Chain of Custody' Certification from the Forest Stewardship Council. Your photographic products can have green credentials.
Also available are the timeless classics, Photofolder and Strut Mounts.
To back up mount range Cotswold also supplies a full range of Fotospeed fine art photo inkjet papers and speciality products, mounting tapes, club and exhibition style boards, canvas and print protective sprays.
Orders can be placed on-line or by telephone, with a minimum order of £20+VAT, and the website www.cotswoldmounts.co.uk offers how-to videos, detailed information and help choosing the best mounts for your market.
Contact information:
t: 01242 248 884 e: info@cotswoldmounts.com w: www.cotswoldmounts.co.uk