The SWPP 2013 Residential Course Commences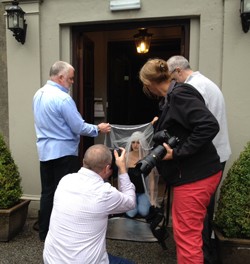 Rydal Hall, Cumbria has today opened its doors for the 2013 SWPP Residential Course.
Lead by John Denton,  the 3 day residential course will cover natural light, mastering flash along with seminars from Mike McNamee on Photoshop and colour calibration and defining your business and YOU by Catherine Connor.
The SWPP (Society of Wedding and Portrait Photographers) organise a range of seminars for photographers from mastering lighting and posing to building your photographic business.
For an up to date list of seminars please see the Photographic Seminars section of our website.