Brand Photography Webinars
In this series of webinars we cover the business side of brand photography, and everything you need to know to add the lucrative genre of photography to your business.
Not a member? Join today and take advantage of our many Benefits of Membership.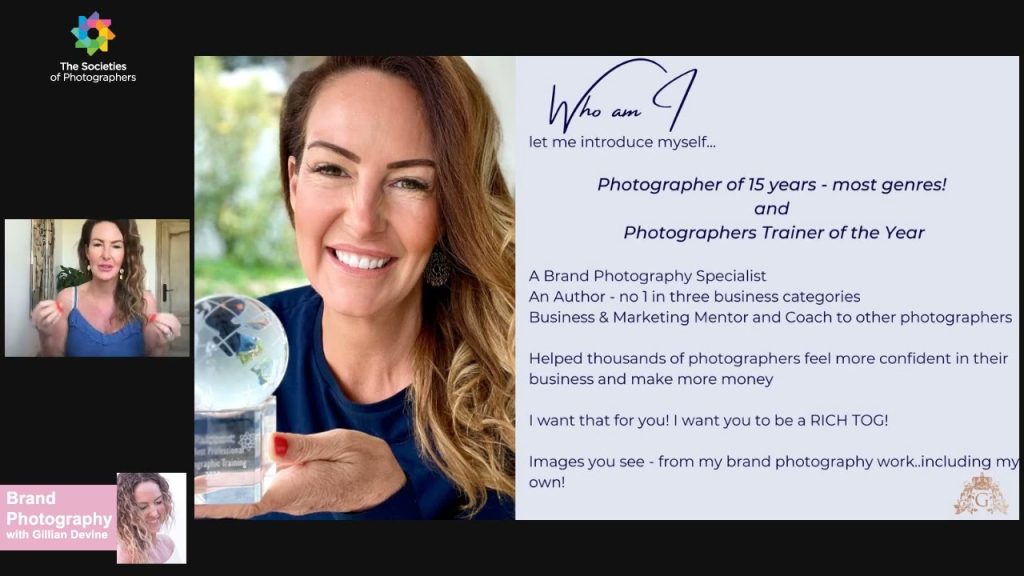 Brand Photography – How to get more clients and make more money in this genre with Gillian Devine
If you are a brand photographer and want to learn how to generate more visibility and get more clients, and you want to scale and grow your business then this class is for you. Or if you are simply dabbling in brand photography alongside your other genres and want to know more, then this class is for you.
Gill be taking you through the key marketing strategies that are a must for this genre, the easy to do impactful ways to increase your visibility right now and get seen by your ideal clients in this market, and the must haves for increasing your profit.
Inspiration for you…..
Rachel H – "a new client within hours of implementing a new strategy from you Gill!"
Julie H – "a £4k booking from a dream client who is flying me to New York for the shoot..all expenses paid. I couldn't have done it without you"
Aga M – "£6320 in the last 19 days"
Paul S – "£12k worth of brand photography business in the last 8 weeks thanks to you and your training"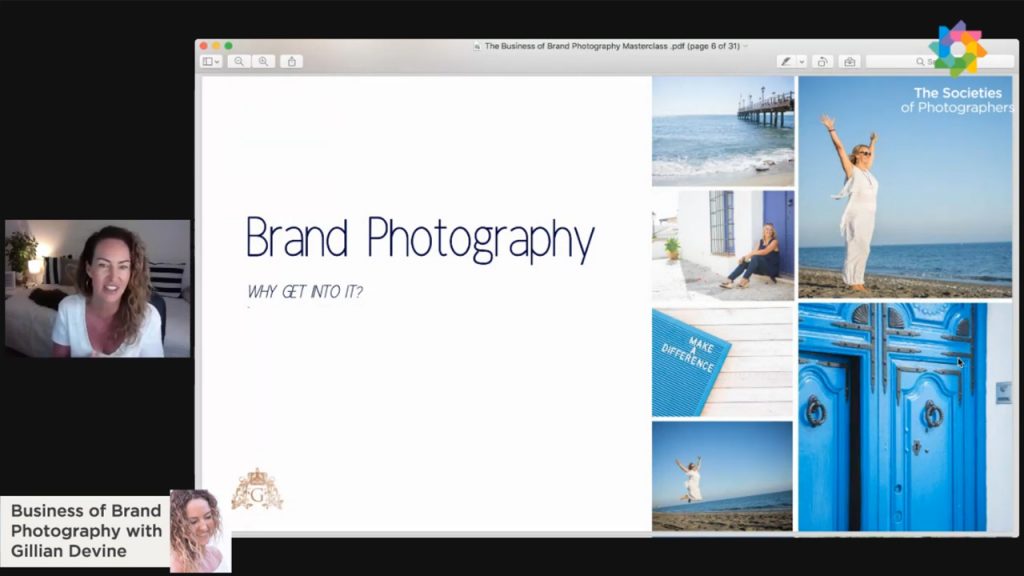 Business of Brand Photography with Gillian Devine – Brand Photography Expert

• What is Brand Photography?
• Why photographers should look at this genre help us survive and thrive through this time of crisis
• What Brand Photography clients need and want?
• What to shoot, how to design a shoot with your client.
• How to price and package?
• How to market, find clients and book them.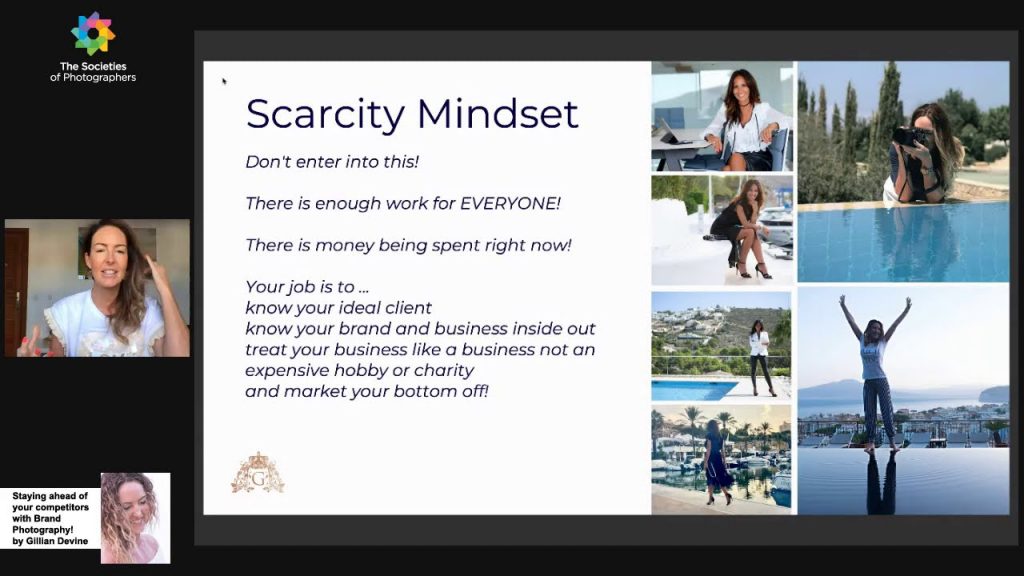 Staying ahead of your competitors with Brand Photography! by Gillian Devine
Staying ahead, staying visible and growing your business with your Brand and Brand Photography!
The webinar will cover firstly the importance of showing you and your brand whatever genre you are in and the crucial elements to showcase your brand and story to attract your clients. Secondly Gill will cover the opportunities for photographers within brand photography as a genre, and how you can use this genre, alongside your others to bring in more business and ensure you thrive well into 2021!