Brand Photography Webinars
In this series of webinars we cover the business side of brand photography, and everything you need to know to add the lucrative genre of photography to your business.
Not a member? Join today and take advantage of our many Benefits of Membership.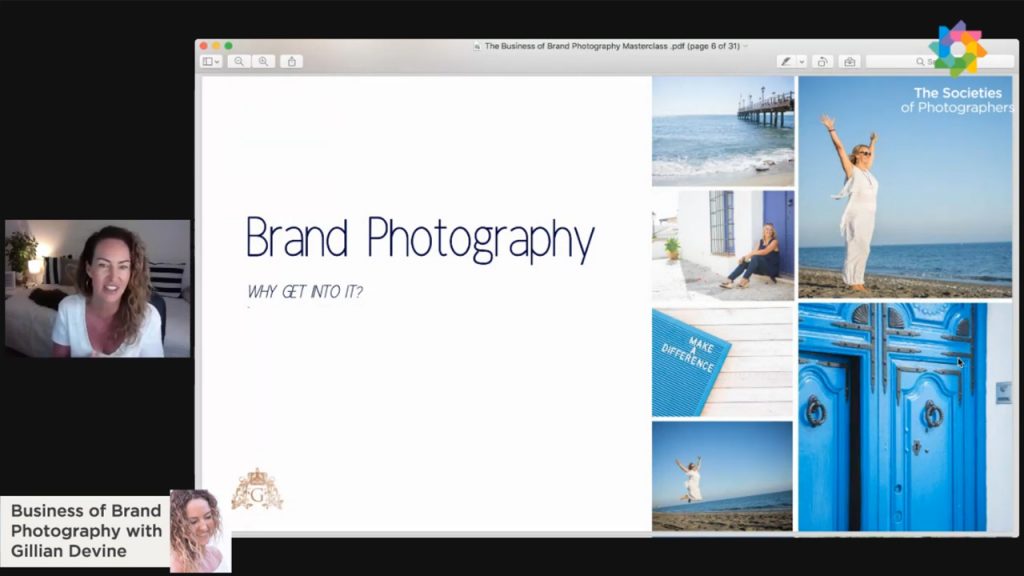 Business of Brand Photography with Gillian Devine – Brand Photography Expert

• What is Brand Photography?
• Why photographers should look at this genre help us survive and thrive through this time of crisis
• What Brand Photography clients need and want?
• What to shoot, how to design a shoot with your client.
• How to price and package?
• How to market, find clients and book them.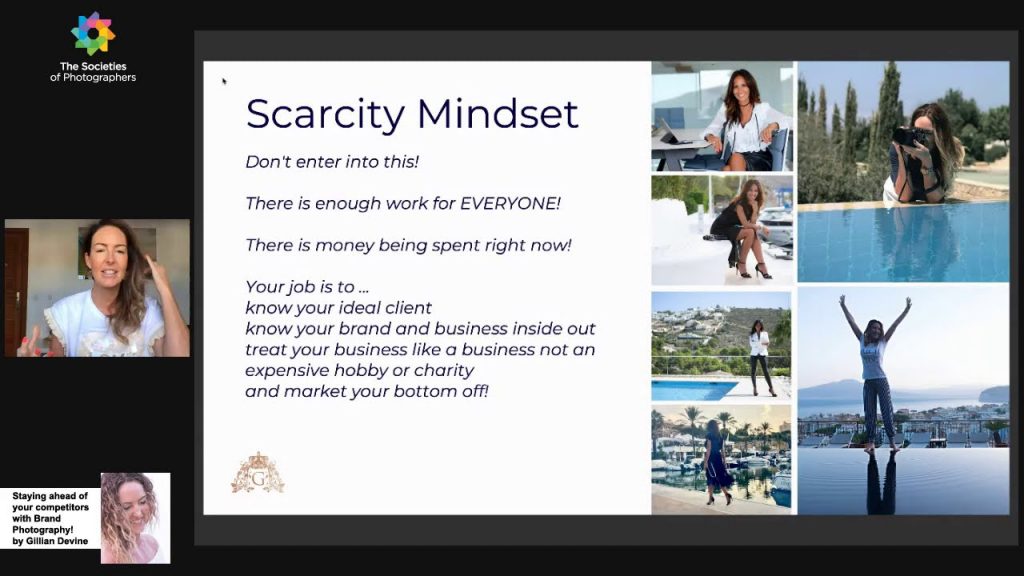 Staying ahead of your competitors with Brand Photography! by Gillian Devine
Staying ahead, staying visible and growing your business with your Brand and Brand Photography!
The webinar will cover firstly the importance of showing you and your brand whatever genre you are in and the crucial elements to showcase your brand and story to attract your clients. Secondly Gill will cover the opportunities for photographers within brand photography as a genre, and how you can use this genre, alongside your others to bring in more business and ensure you thrive well into 2021!