The Societies' 2020 Photographic Trade Awards

The Societies' Trade Awards have become prestigious within the photographic industry. We have 12 categories from the Best Professional Camera to the Best Professional Photographic Retailer. Each category winner will receive a trophy and most of all the satisfaction of knowing that over 3,000 photographers think that their product or service is the best in the industry.
From The Societies of Photographers team, we would personally like to thank all the trade for their continued support.
The Best Professional Lighting 2020

Nominees
Elinchrom
Godox
Profoto

Winner: Elinchrom
The Best Professional Lab 2020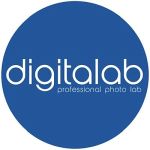 Nominees
Digitalab
Loxley Colour
One Vision Imaging

Winner: Digitalab
The Best Professional Album 2020

Nominees
GraphiStudio
Loxley Colour
nPhoto
One Vision Imaging

Winner: Loxley Colour
The Best Professional Paper 2020

Nominees
Fotospeed
Fujifilm
Hahnemühle
PermaJet

Winner: PermaJet
The Best Professional Camera 2020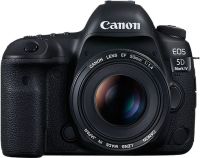 Nominees
Canon EOS 5D
Canon R5
Nikon D750
Nikon D850
Sony Alpha 7 III

Winner: Canon EOS 5D
The Best Professional Lens 2020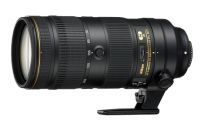 Nominees
Canon RF 24-70MM f2. 8
Canon EF 70-200mm f2.8
Nikon AF-S NIKKOR 70-200mm f/2.8
Nikon 24-70mm f2.8

Winner: Nikon AF-S NIKKOR 70-200mm f/2.8
The Best Professional Printer 2020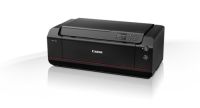 Nominees
Canon imagePROGRAF PRO-1000
Canon PIXMA Pro 10S
Winner: Canon imagePROGRAF PRO-1000
The Best Professional Photographic Training 2020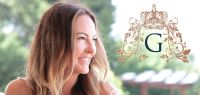 Nominees
Gillian Devine
Maggie Robinson
Natasha Ince
Nina Mace
Winner: Gillian Devine
The Best Professional Service 2020

Nominees
Digitalab
Loxley Colour
LSP Actions
One Vision Imaging

Winner: One Vision Imaging
The Best Professional Accessory 2020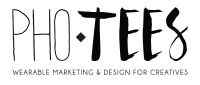 Nominees
MagMod
Peak Design
Pho.TEES

Winner: Pho.TEES
The Best Professional Website Provider 2020

Nominees
Smugmug
Squarespace
theimagefile
Wix

Winner: theimagefile
The Best Professional Software 2020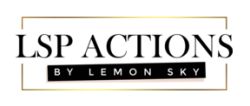 Nominees
Adobe Lightroom CC
Adobe Photoshop
Light Blue Software
LSP Actions
Winner: LSP Actions