Fundamentals of Photographic Lighting by Damian McGillicuddy Grand Master Photographer FSWPP FSIFGP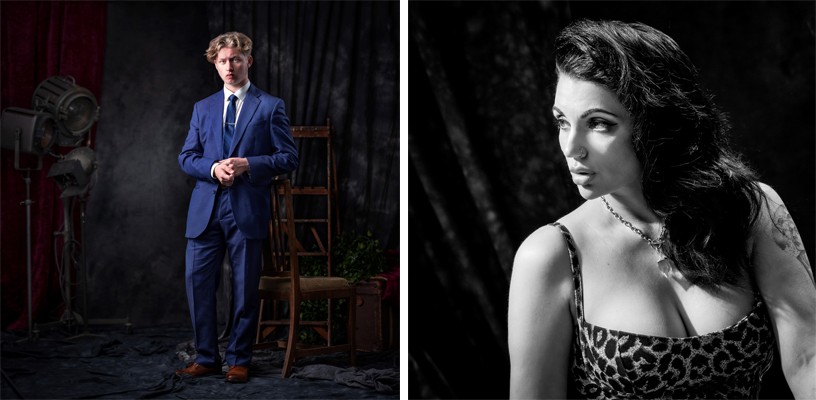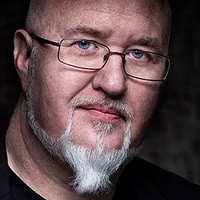 "If you want to be a better photographer, you need to understand and be able to manipulate light without compromise"
Would you like more MONEY and more TIME?
Brushing up on the fundamentals of lighting will give you both, getting much more right in camera is the key to success!
Getting more comfortable with light, is the right way to go, to both free up time, and increase your revenue. Are you a little scared of light? Spend a day with Damian, and see that fear simply disappear.
Invest a day with your Societies double barred Grand Master, and the first to hold a Fellowship in Photographic training, and you'll simply learn to love the raw material we all create with.
Together with Damian, we will explore all the big concepts in lighting that will make a difference to your education and understanding, unravelling light's very qualities.
We will explore light's four fundamental qualities.
We will look at how ratios control the mood of your imagery.
We will look at Why lighting patterns are important and when to use them.
We will explore the world of modifiers and which one does what, and most importantly why?
We will get to grips with metering and using TTL with your lights.
We will explore "Key", "Fill", "Background" "hair" & "Separation" lights.
We will even tame the dreaded "inverse square law" & show you why it's your new best friend.
So if you want to learn in a fun, friendly environment, where there's no daft questions, this really is the workshop for you. Places are strictly limited, so don't delay, secure your place today.
Tickets £99 each, inc light lunch and refreshments.
Limited to just 10 delegates!
Dates and Venues
Thursday 19th October – 10:00-16:00
Phoenix House, Widnes, Cheshire, WA8 0NL
Book Now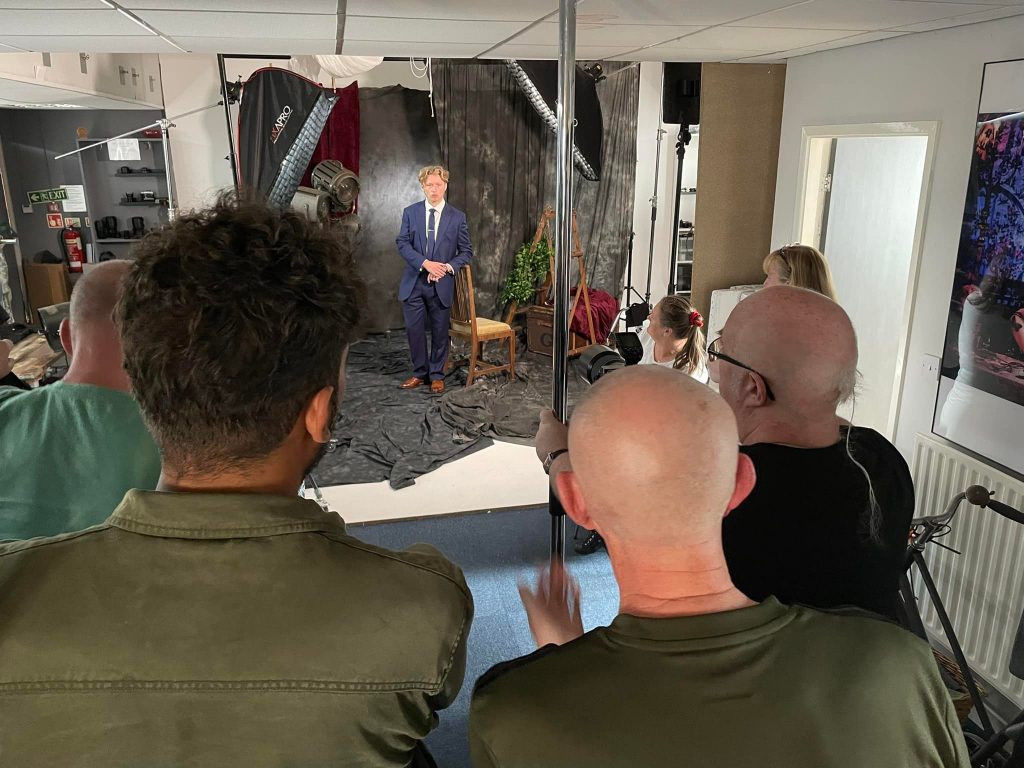 ---
Just some reviews…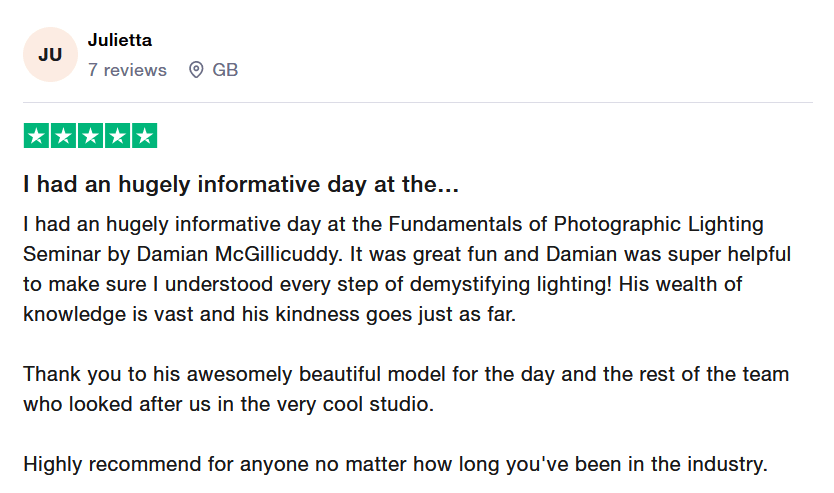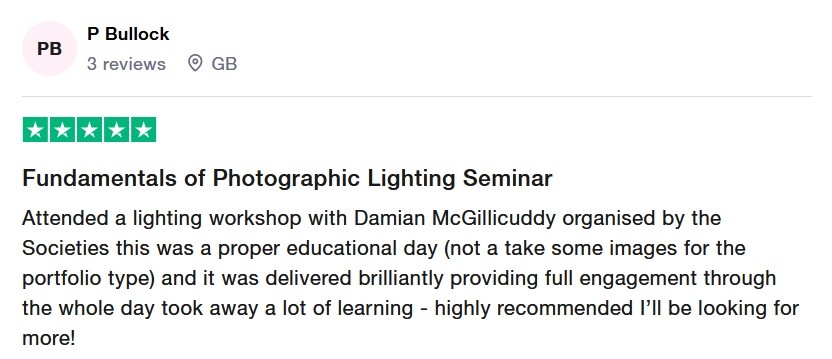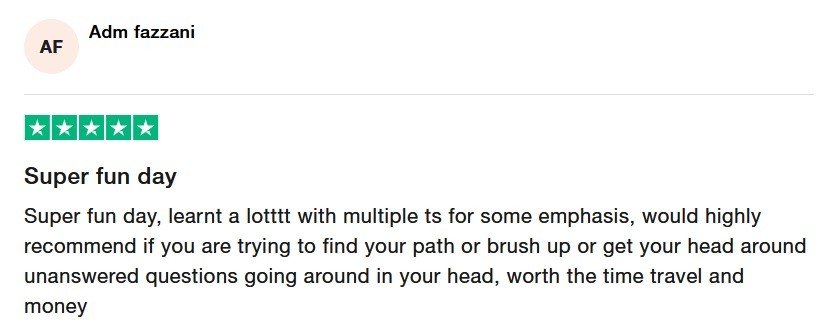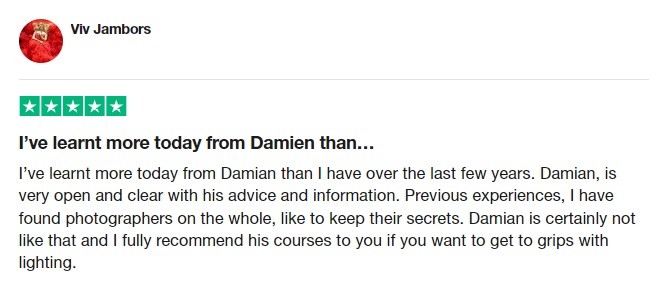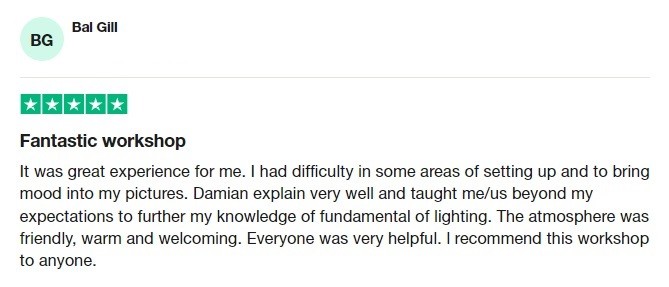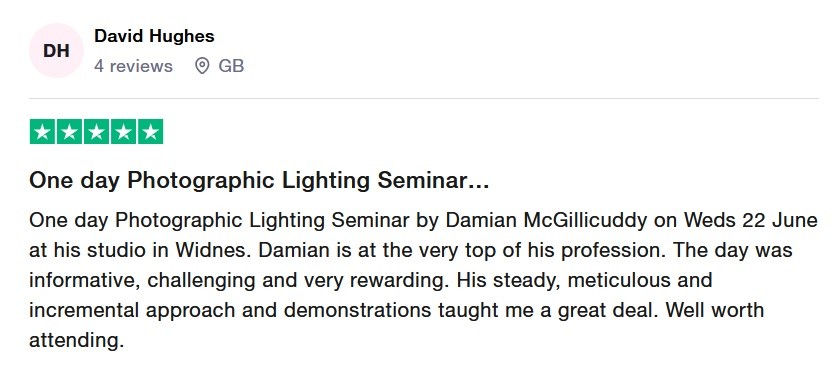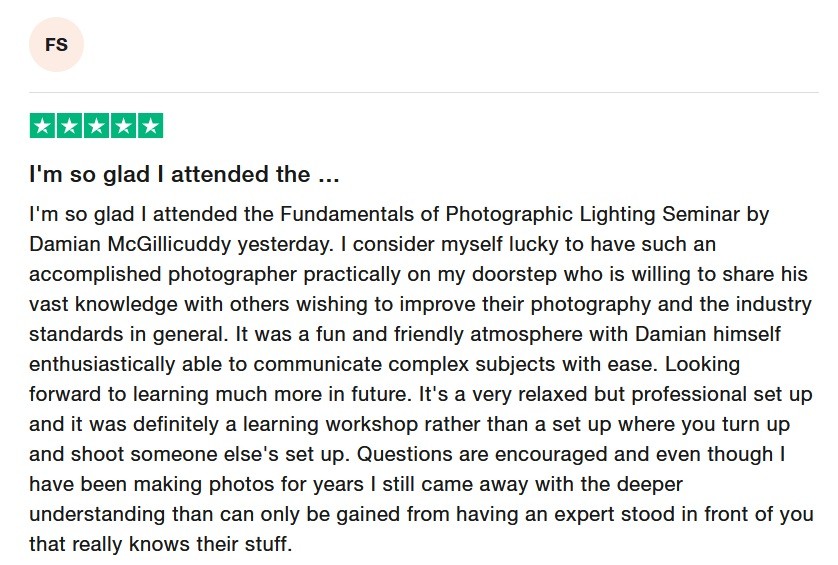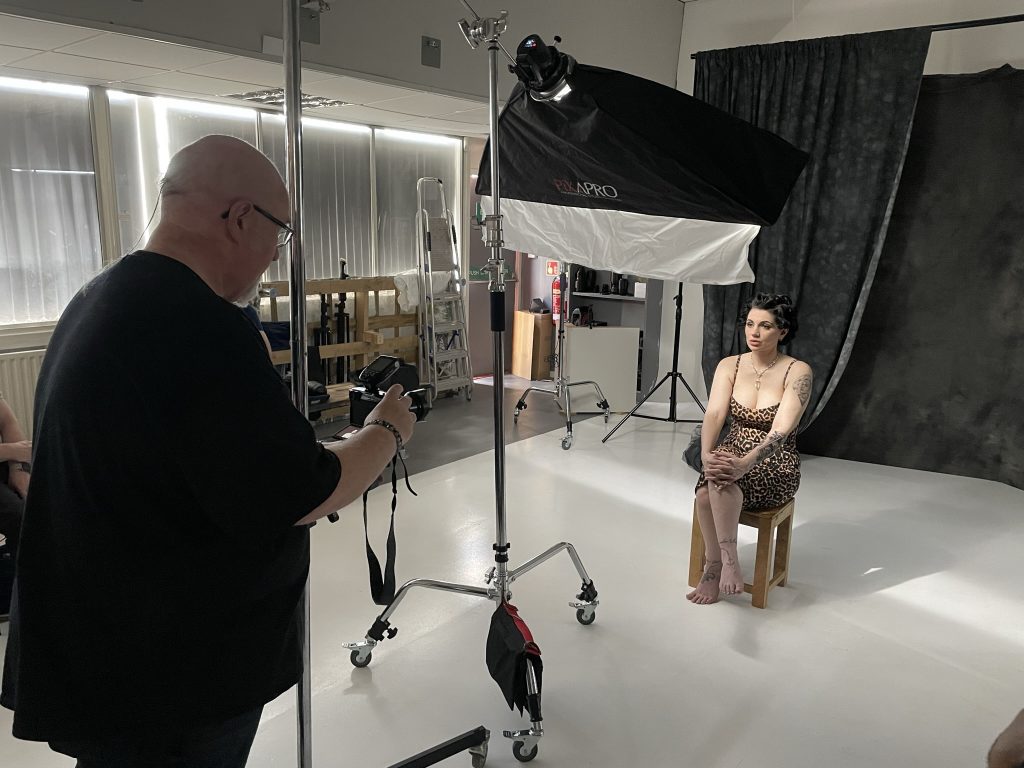 All bookings are final. Refund Policy – No Refunds