Cambrian Photography Announce Winter Show 2023 – Early Bird Bundle.
Cambrian Photography are delighted to announce their winter show 2023.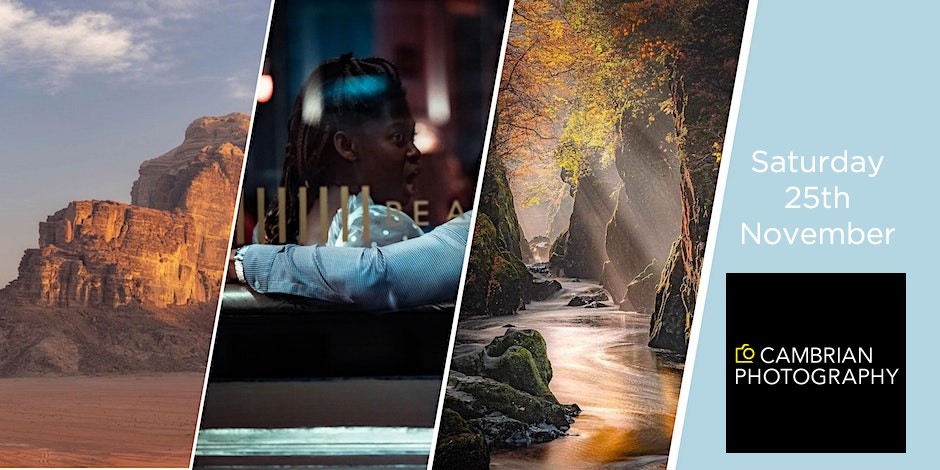 Early bird price, great value. All 3 speakers only £19.99 (save £9.99)
Plus FREE coffee and cake.
Make sure not to miss out on this great Winter Show. There's a fantastic lineup of speakers; and trade area with knowledgeable staff and exhibitors to help you understand your current gear or new gear you're interested in.
They have another outstanding line up of speakers this year including Landscape Photographer of the Year award winner, Gareth Mon.
Speakers
10:30 AM – MrWhisper
12 PM – David Clapp
2 PM – Gareth Mon
Only available until Friday 24th November 2023. Not available on the day or on the door.
Schedule
10 AM – MrWhisper
MrWhisper will be inspiring you to think more about storytelling in your photography.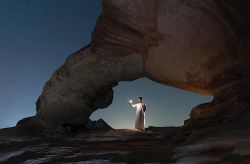 12 PM – Making Impactful Imagery – David Clapp
How to push your creativity into stylised and impactful imagery. With examples from all genres and styles, David will explore defining photography, giving meaningful and constructive photography advice and how Canon mirrorless has changed the quality and access too new and exciting work.
https://www.eventbrite.co.uk/e/making-impactful-imagery-david-clapp-tickets-755436018467?aff=erelpanelorg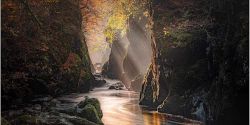 2 PM – Why I love photography and how it's changed my life – Gareth Mon
Delve into how Gareth Mon (Landscape Photographer of the Year 2023) plans his incredible images.
https://www.eventbrite.co.uk/e/why-i-love-photography-and-how-its-changed-my-life-gareth-mon-tickets-758167869507?aff=erelpanelorg
Early bird price, great value. All 3 speakers only £19.99 (save £9.99)
Come along for a fun, informative and social day. We can't wait to see you all. ❤️📷

Date and time
Sat, 25 Nov 2023 10:30 – 15:00 GMT
Location
Cambrian Photography
Antioch Abergele Road Colwyn Bay LL29 7PA