The Ideal Photo Book for Wedding Photography
Saal Digital's Professional Line Photo Book is an album that leaves no one indifferent.
Handmade with care, high-quality materials and with that special something. Saal Digital have designed their Professional Line Photo Books to meet the needs of modern photographers in every respect. The luxurious Acrylic Glass front, in combination with a high-quality leatherette back cover and spine, and without a manufacturer's logo, creates a very special product. The matching Premium Gift Box ensures elegant presentation.
Elegant Acrylic Cover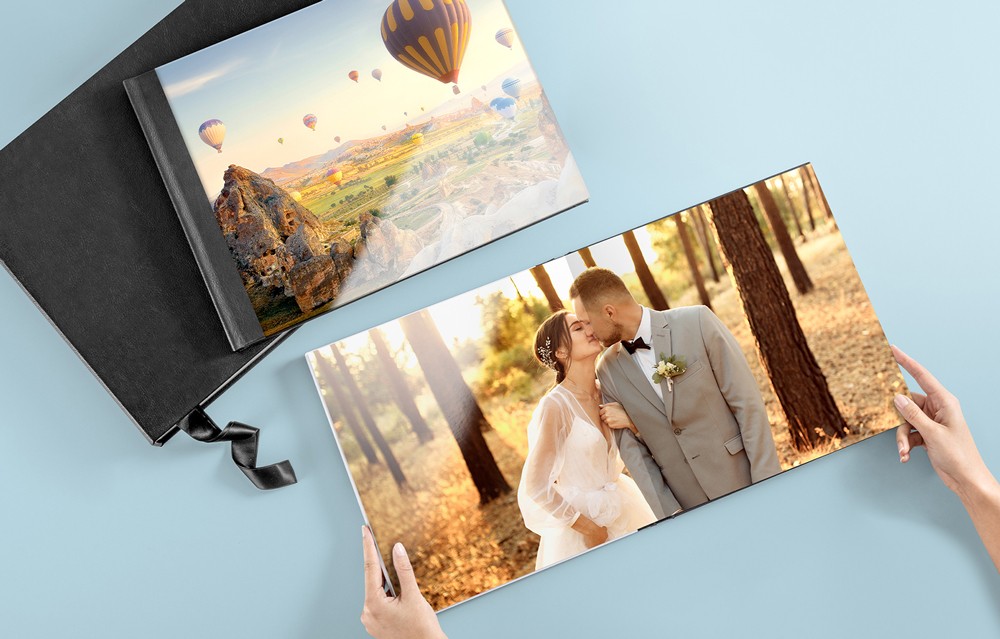 The acrylic front provides extraordinary luminosity, colour brilliance, and impressive depth for a striking cover image.
You can combine it with a wide-range of covering options, such as, black leather, white leather, titanium leather and also wood-look options.
Individual Design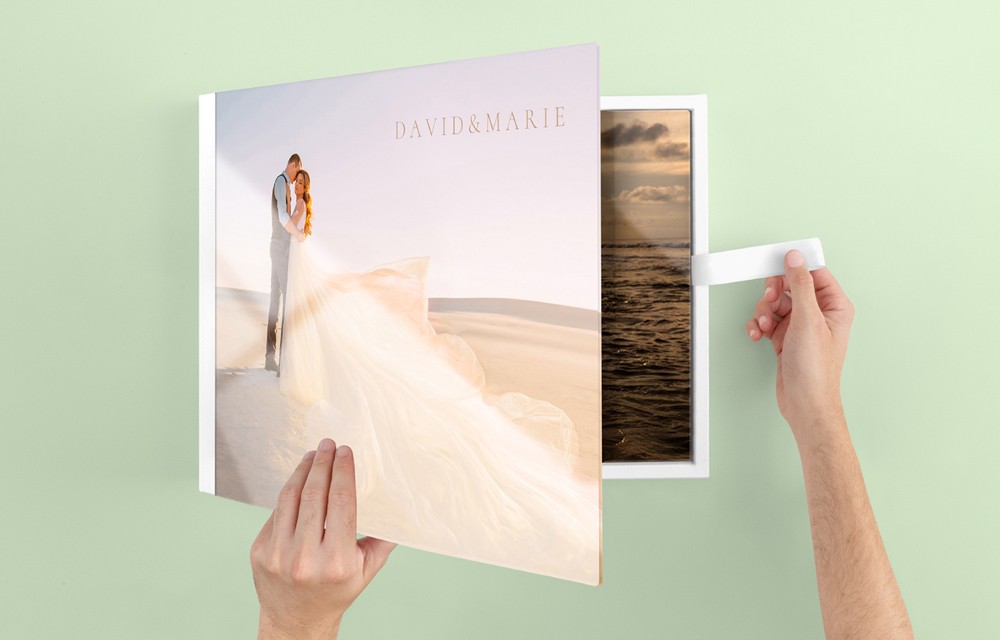 If you prefer a cover without an acrylic finish, there are a variety of other materials like natural linen, and leatherette among others.
You can personalise your cover with text and clip art.
Not only can you tailor your covers, but also the inner pages by choosing the paper finish you prefer, such as glossy photo paper, matte photo paper and silk / portrait photo paper.
Your Photos with a Panoramic View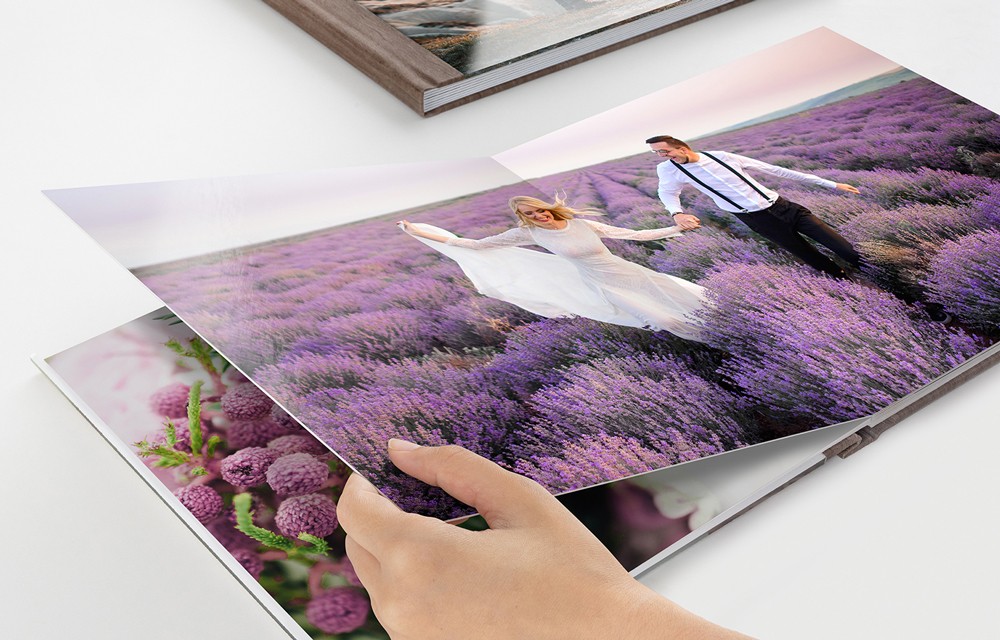 With a layflat binding, you can insert double page images without losing any detail. Thanks to the 180º opening, you will be able to place pictures across a two-page spread without any problem and create an impressive panoramic effect.
The Professional Line Photo Book is available in various formats, such as horizontal, square, and vertical. It also comes in different sizes.
XT Professional Line Photo Book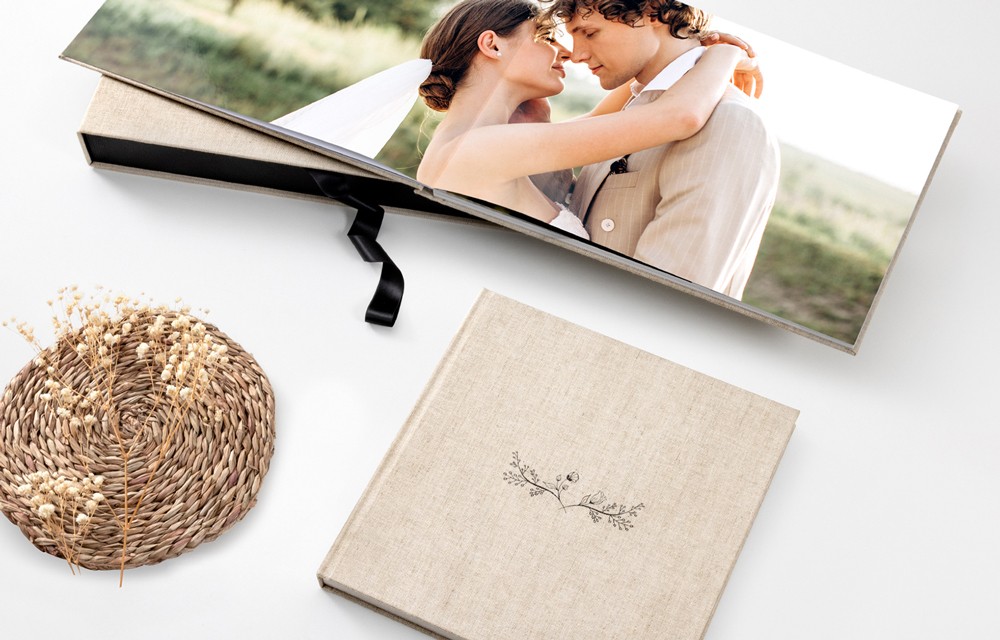 Stimulate all your senses with the luxurious feel of the extra thick pages of your Photo Book. With the XT Professional Line Photo Book, looking through your images becomes a special experience.
Packed with Passion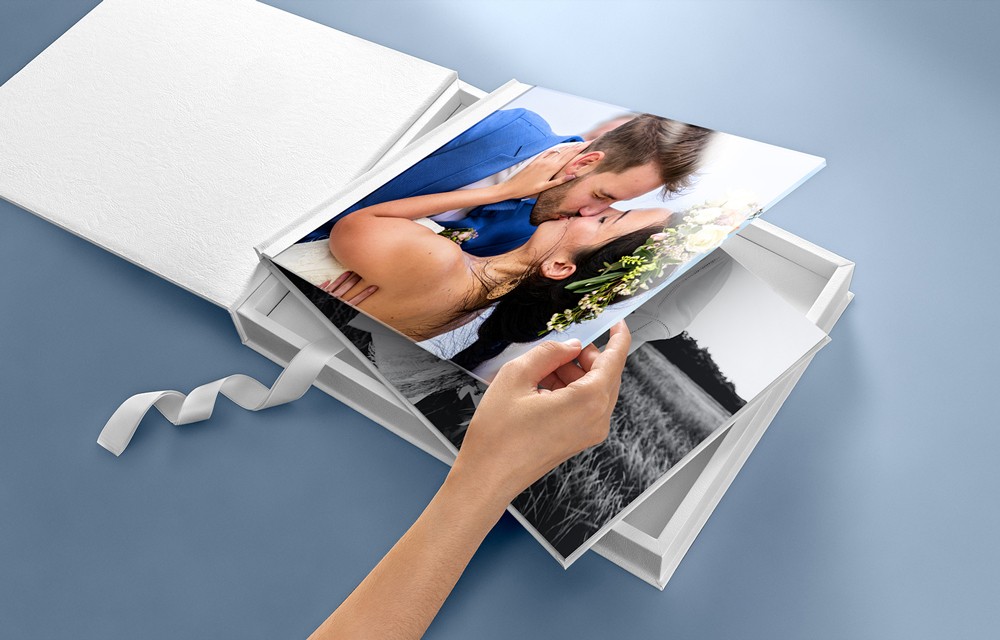 To protect your photo book and give it a stylish appearance, you can complete your design with a premium gift box. The handmade box with a fine leatherette cover is ideal as stylish gift packaging and at the same time offers secure storage for your keepsake.

A Photo Book that your couples will remember and cherish.
http://www.saal-digital.co.uk/photo-book/professional-line/
Now it's your turn Download Saal Design Software here:
http://www.saal-digital.co.uk/software-download/download/
Also, get £100 to design your Photo Book.
Test Saal Digital's Professional Line Photo Book in exchange for your honest opinion.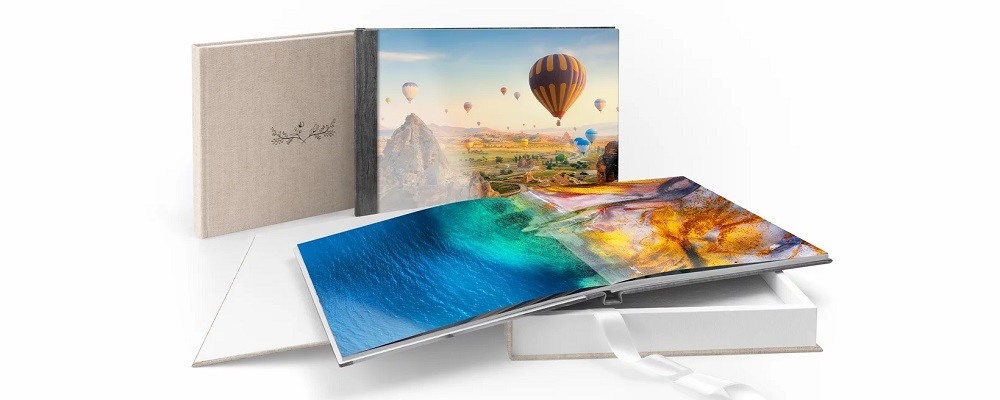 Get your voucher code now
https://www.saal-digital.co.uk/lp/thesocietiesofphotographers-14775/