Street Photography Competition 2023 – Results Announced
Bright Street Market Stall Image Grabs 1st Place.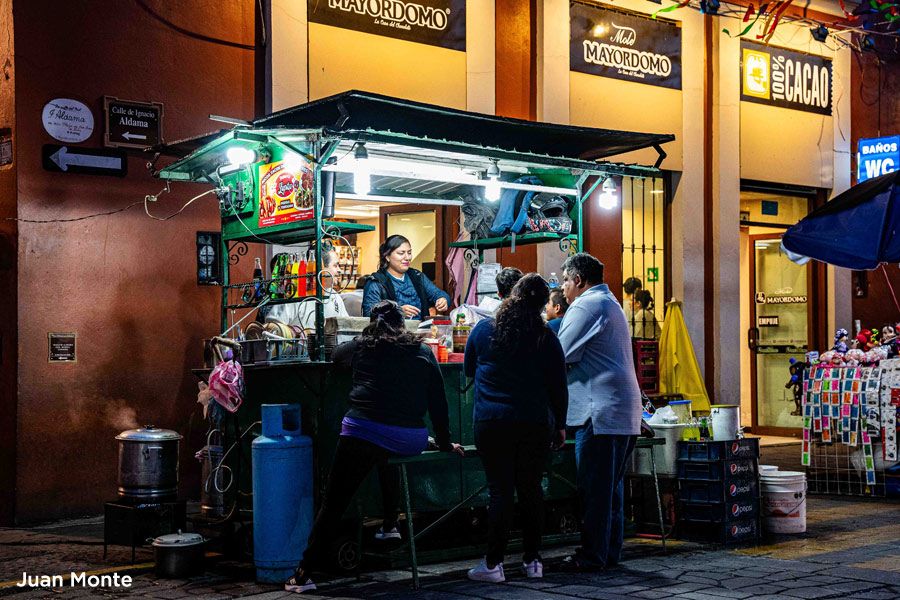 Juan Monte winning image.
The Society of International Travel and Tourism Photographers have announced the winners of the Street Photography Competition.
Juan Monte from Ravels, Belgium was chosen as the winner.
Juan has won 12 months Professional membership to The Societies (worth £150) and a copy of DxO Filmpack 6 software (worth £129)
Juan tells us '' This is fantastic news, Location: Mercado Benito Juarez, Oaxaca, Mexico & Equipment: Sony A7 III, Lens Sigma ART 2.8 24-70mm''
Colin Jones The Societies CEO says ''The quality for this year's Street Photography Competition was very high, Juan's image of a colourful street market stall fits into the narrative of the competition perfectly.''
Yuliy Vasilev from Plovdiv, Bulgaria with the image entitled 'Slaves of Time' was awarded 2nd place and Khandie Khisses from Northamptonshire, England was awarded 3rd.
Here are the winners –
1st Place – Juan Monte https://www.sittp.com/street23/1st.htm
2nd Place – Yuliy Vasilev https://www.sittp.com/street23/2nd.htm
3rd Place – Khandie Khisses https://www.sittp.com/street23/3rd.htm
Also, there were 3 highly commended images: https://www.sittp.com/street23/hc.htm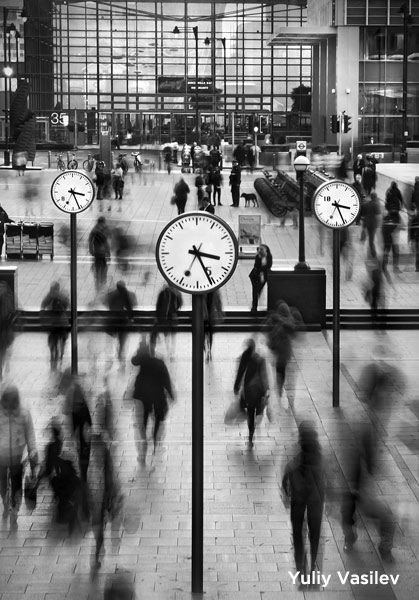 2nd place Yuliy Vasilev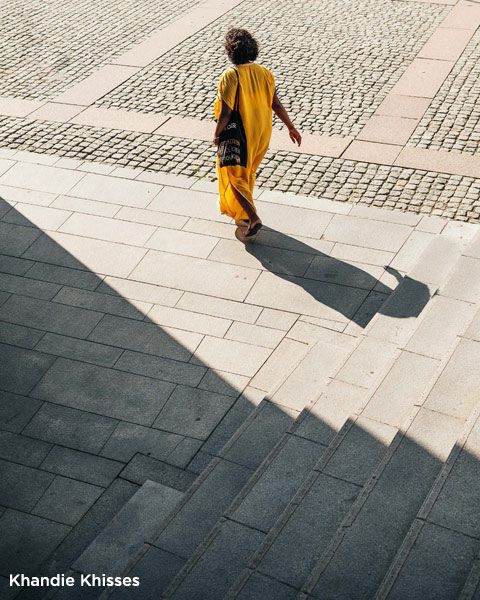 3rd place Khandie Khisses