Happy International Women's Day!!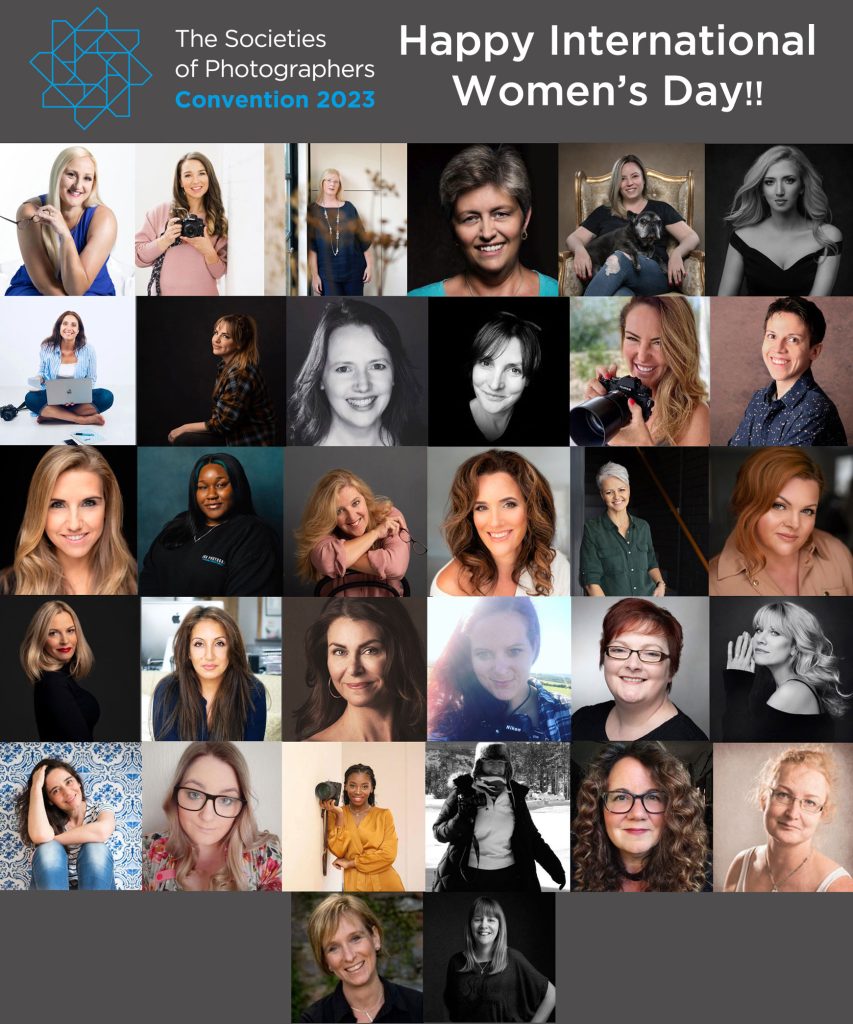 Today and every day we are enormously proud to have such a group of devoted, strong, talented and inspiring women supporting us here at the Societies and throughout our whole industry.
We are very much looking forward seeing such a fantastic line up of creatives individuals next week at the Societies 2023 Convention.