Catch the pre-Christmas wedding order rush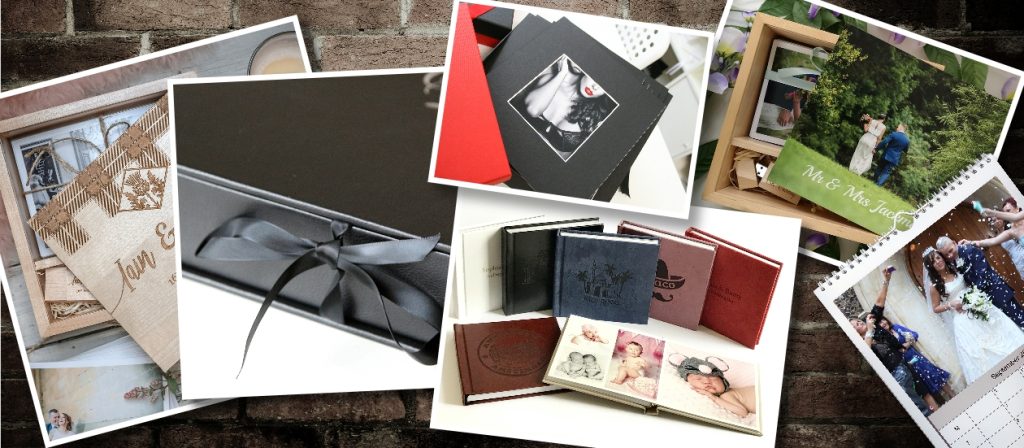 This summer's spate of delayed weddings is set to continue into the autumn – wedding planners were booked up to the end of 2022 as long as 18 months ago (BBC News, February 25th 2021) and it hasn't eased off. More venues including outdoors have been authorised, and ceremonies late in the year will give photographers a great chance for high orders in time for Christmas get-togethers.

Clients who have not placed orders from recent weddings need reminding now to get them in soon as lab deadlines are expected to be earlier than ever.

Ouse Valley Processing have an offer for wall-hanging acrylics at 20% off and a special promotion for weddings and family shoots – calendars with one image per month and the photographer's branding on every page. At £11 these are an ideal 'free' incentive for high value bookings or orders… and extra sales of the calendar can put the icing on the Christmas cake!
Contact information:
t: 01234 340152  e: help@ovpprinting.co.uk  w: www.ovpprinting.co.uk