Announced: The Photography Retreat 2022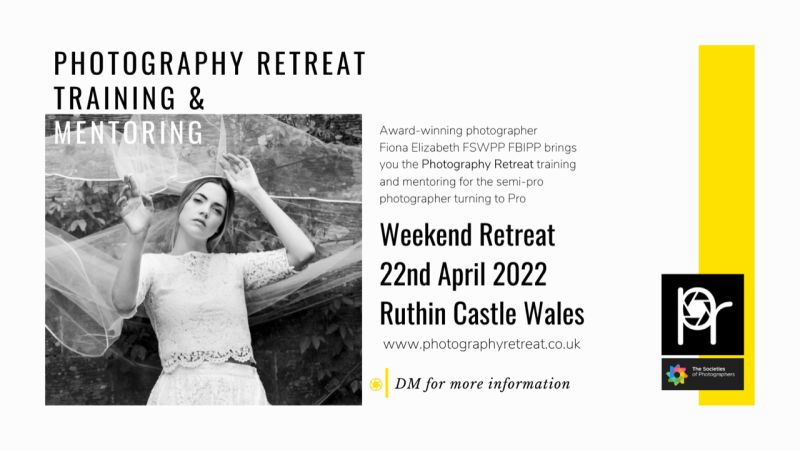 Fiona Elizabeth hosts The Photography Retreat at Ruthin Castle on Friday 22nd April 2022, offering members of The Societies of Photographers a fantastic 20% off the ticket price.
Join Fiona for a weekend of recalibrating creativity, learning to slow down and observe, creating photography that your clients will love whilst enjoying the beauty of Wales
When we start out as photographers, it is super exciting, but also a little overwhelming! There are so many talented photographers to compete with and inspire to be! So, how do we create our own style? How do we manage client expectations, creating photography that our clients will love!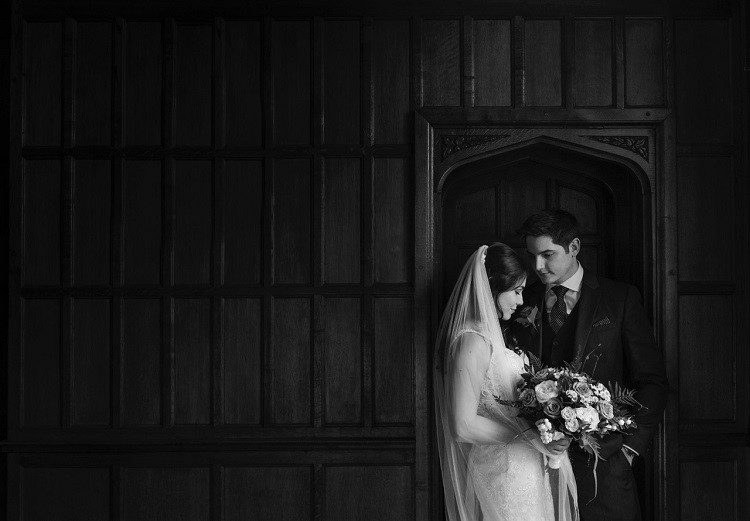 Over the years, I have learnt that even the most relaxed brides who do not want 'posed' photographs actually DO! I have heard stories where brides are disappointed because their portraits are unflattering despite having great 'moments' taken of them.
We know this all too well at the Photography Retreat, and we want you to be prepared for all scenarios, shooting great portraits inside and out. We want to teach you to be versatile and ready to create in any given space.
We being this journey with you at our very first-weekend photography retreat at the AMAZING Ruthin Castle in Wales, where we will master shooting with natural light, creating beautiful images quickly.
Studying various techniques using window light, open spaces and shade. Fiona will show you how to communicate with your client, subtly directing and posing your subjects to create natural portraits to award-winning images!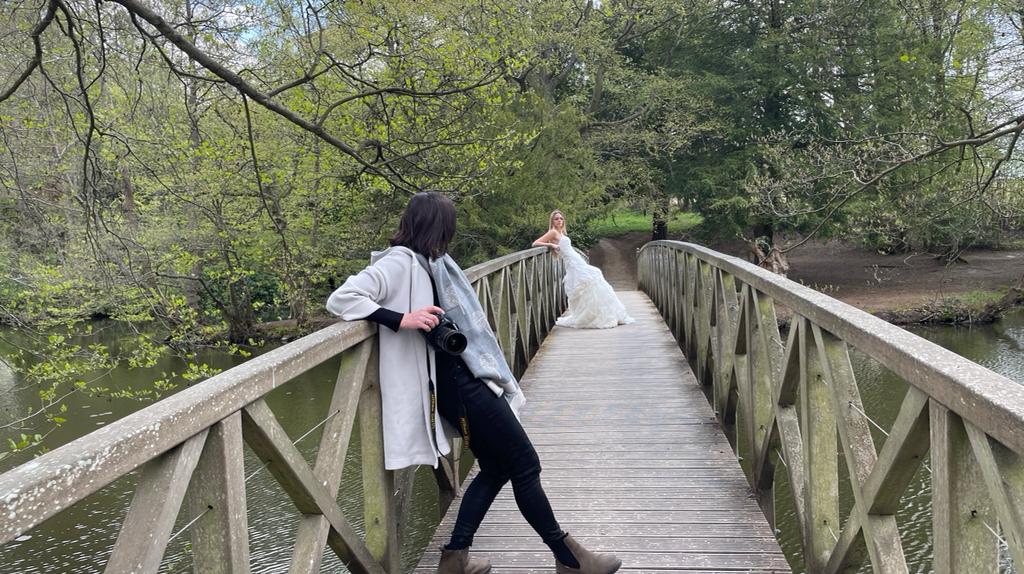 We want you to walk away with the confidence and insight to take control of your surroundings and create fantastic photography that your clients will love.
Sign up today by clicking on the link, joining us at the Photography Retreat to learn more.
If you are looking for a weekend of education, fun and relaxation, use the CODE Soicties@ruthin and reserve your place for, £550 for a two-night stay with food and refreshments included.
https://photographyretreat.co.uk
Our weekend is about calibrating our creativity as much as learning new skills—travel light with one camera and your favourite lens. Be prepared to be challenged, but also to chill in Ruthin's beautiful grounds.

Find out more here https://photographyretreat.co.uk or direct message Fiona through our Facebook page https://www.facebook.com/photographyretreat