The Flash Centre announce Introduction to Studio Lighting Courses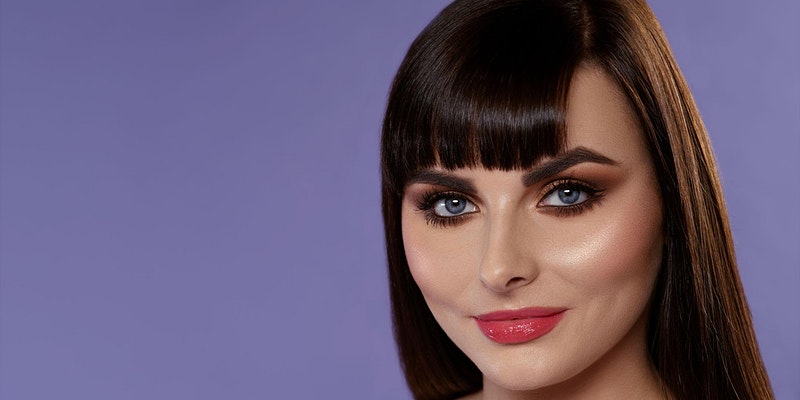 The Flash Centre are pleased to announce 3 new Introduction to Studio Lighting Courses.
If you want to take your photography to the next level and understand how to shape and manipulate light, then look no further!
Getting as much right in camera along with using the correct modifier for the job will save you a lot of time in post-production. This course is aimed at a beginner or someone who has been using speed lights and wants to become more creative in their studio or out on location.
Starting with a very simple one light set up, demonstrating the differences between hard & soft/matt & specular light sources and what effect it has on the subject in terms of "In Camera" skin smoothing. We then move onto the advantages of using soft boxes to show how inefficient an umbrella can be and how much more control you gain.
Control of light is something that will improve your images as lighting a picture is easy, but lighting a subject within your picture is quite different! Pop up reflectors are also used to give the effect a 2nd light source. You will also learn control of exposure using the aperture and at the same time learn to increase or decrease depth of field.
The delegate should leave you with the confidence to return home and be able to recreate this set up having gained a firm understanding of the techniques.
You will need to bring with you the following:
Your camera and lenses
A spare battery
A memory card
All flash equipment is provided along with triggers. A pen and paper is also handy for making notes throughout the day.
Tickets include a £20 voucher to spend in store on Elinchrom products (minimum spend £100).
Dates and Venues
Tue, 31 August 2021 – The Flash Centre, London
Wed, 1 September 2021 – The Flash Centre, Birmingham
Thu, 2 September 2021 – The Flash Centre, Leeds