Open to All Photographic Competitions – Open to both members and non-members alike
The Societies of Photographers are pleased to launch these great Photographic Competitions.
We would like to thank all those who have previously entered The Societies of Photographers' monthly open to all photographic competitions. This month we launch another three competitions for you to enter and we look forward to seeing more stunning images.
Entries are invited from everyone who is interested in photography.
Winterscapes Photography Competition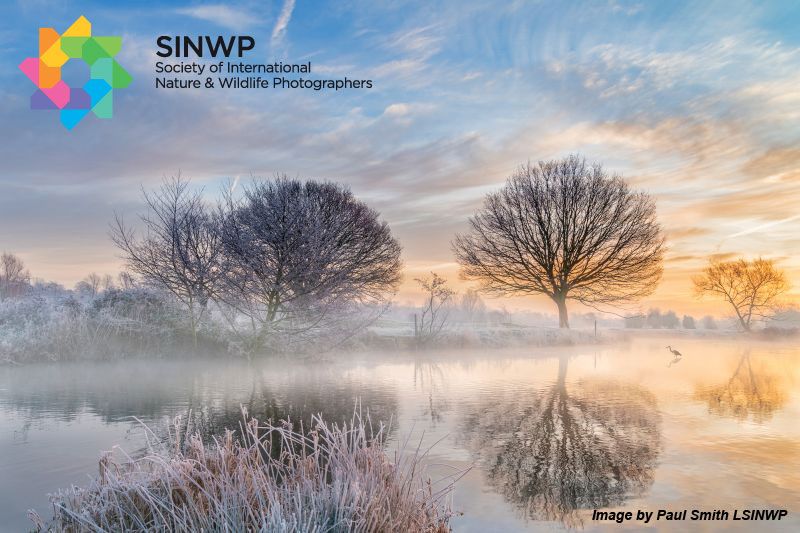 New for 2021, we are pleased to introduce our Winterscapes photography competition, whether it be images of snow leopards in their natural habitat or ice capped vistas, we welcome all types of nature, wildlife, landscape, seascapes etc images which include a winter theme.
So we would love to see your images from your gardens, walks, birdwatchers, any type of nature, wildlife and landscape that you have caught and wish to share are all welcome in this great competition.
Enter here https://sinwp.com/winter/
Families Photography Competition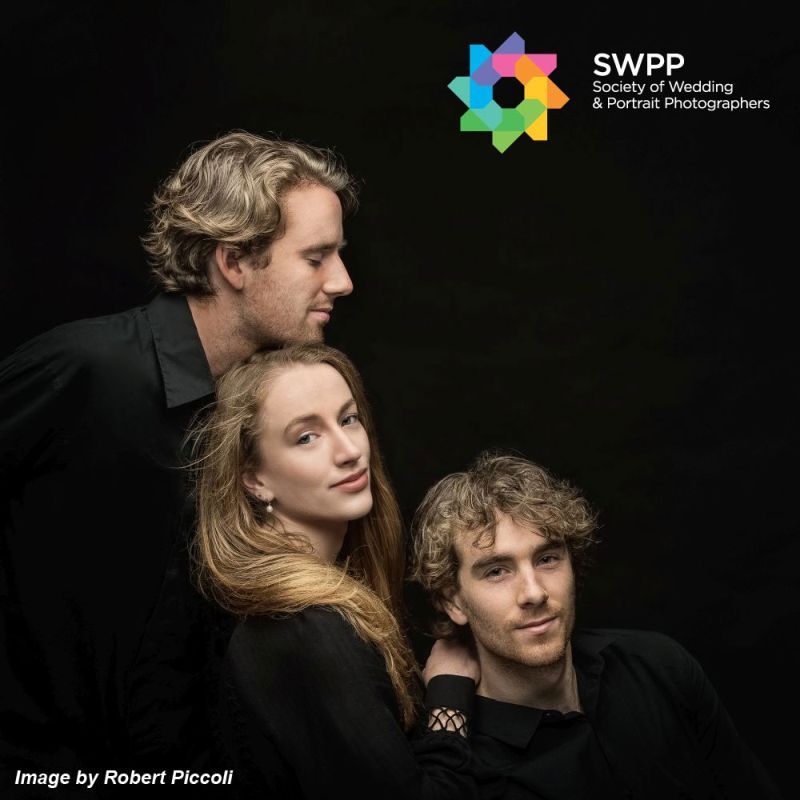 For this new competition we would love to see your images that capture the love and happiness of one of the most important things in life 'Family'.
Let's bring back the smiles and joy thats comes with the care of families. Whether it be a family group portrait session or simply your family engaging in an outdoor setting anything is welcome into this new competition for 2021.
Enter here https://swpp.co.uk/fam21/