Genie Micro: the content creator's magic assistant for hands-free control
This all-in-one smart remote allows users to control their camera right from the Syrp App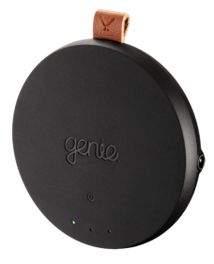 Put Camera Control at your fingertips using the Syrp app and choose from an array of remote triggering features
Create holy-grail time-lapses by ramping exposure without touching your camera
Use Live Control for adjusting exposure settings and start / stop recording for video as well as steady stop motion and HDR.
Syrp Ltd, the world's leading provider of motion control equipment, introduces its latest product: Genie Micro. The Genie Micro is an all-in-one smart remote for mirrorless and DSLR cameras. The device allows content creators to control their camera directly from Syrp's free intuitive smartphone app, available for both iOS and Android.
The Genie Micro is the perfect complement to Syrp's popular flagship Genie system, designed to speed up efficiency and minimize the setup time for time lapse and video. Genie Micro easily slides onto the camera's hot shoe and gives the ability to set up a variety of different shots while also controlling camera settings such as ISO, Aperture, and Shutter speed.
The Genie Micro allows users to set up stunning holy-grail time-lapses directly from the app, and control camera settings as well as other parameters like record time, interval, and playback time. The result is stunning high-resolution time lapses and hyperlapses. The Live Control mode enables content creators to easily adjust exposure levels or trigger a photo or video without touching the camera perfect for steady stop motion.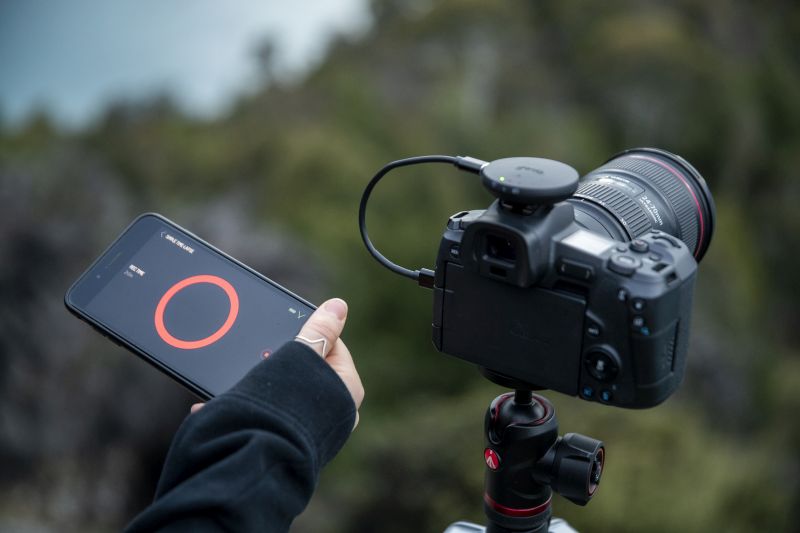 Genie Micro's remote triggering feature, perfect for a lean production team and allows users to better maintain physical distance on set. It also helps to speed up production by eliminating the unnecessary back-and-forth for minor adjustments on the camera.
With integrated Bluetooth and Wi-Fi, the device can operate from 10 meters away and is wirelessly updated as new functionality is developed. There are two options to connect the Genie Micro to the camera: via either the standard Syrp Link cable for camera triggering only,or using USB for more advanced control like exposure control.
The Camera Control feature in the Syrp App is also compatible with Syrp's other motion control devices, such as the Genie Mini II, Genie II Linear, and Genie II Pan Tilt.
The Genie Micro is compatible with most Canon and Nikon cameras, and additional compatibility with Sony and other cameras will soon be released in upcoming free app updates.
For content creators ready to create even better dynamic footage with less hassle, the new Genie Micro is a must-have device.
The Syrp Genie Micro is available at £139.48.
For more information, visit syrp.com