New for September!
The Living World Photography Competition
The theme of this month's competition is 'The Living World'. For this months competition images are welcome from all types of wildlife living in their natural environments also let's not forget planets Earth's stunning colourful flora and fauna.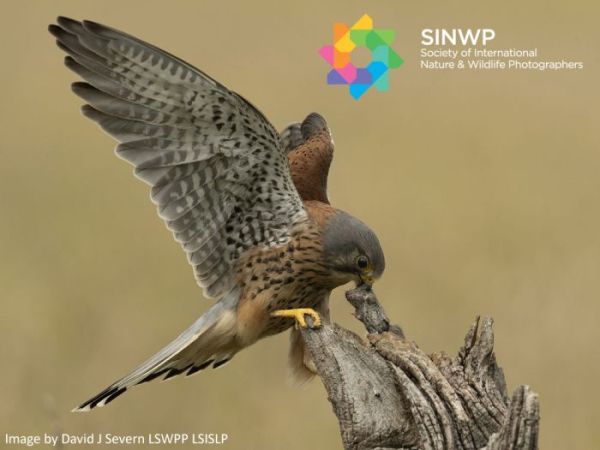 Let's see your best!
Enter here https://sinwp.com/tlw20/
SINWP Bird Photographer of the Year 2020 in aid of RSPB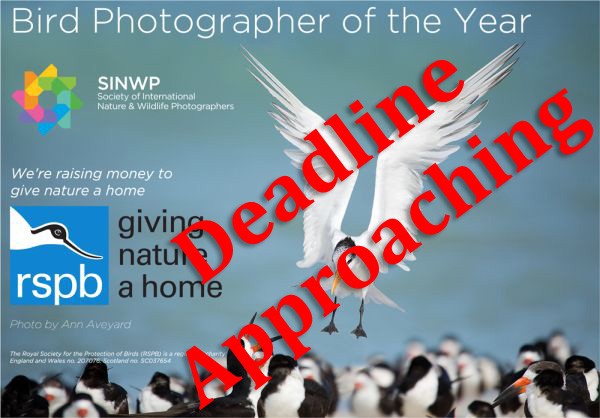 Deadline September 30th Don't miss out!
Calling all photographers! Enter your best bird images into this exciting photo competition and help raise vital funds for The Royal Society for the Protection of Birds (RSPB).
The Society of International Nature and Wildlife Photographers is pleased to announce that the Bird Photographer of the Year Competition in aid of RSPB is back for its 3rd year running.
More info here https://sinwp.com/bird/