Sony confirm attendance for The Societies' 2021 Convention & Trade Show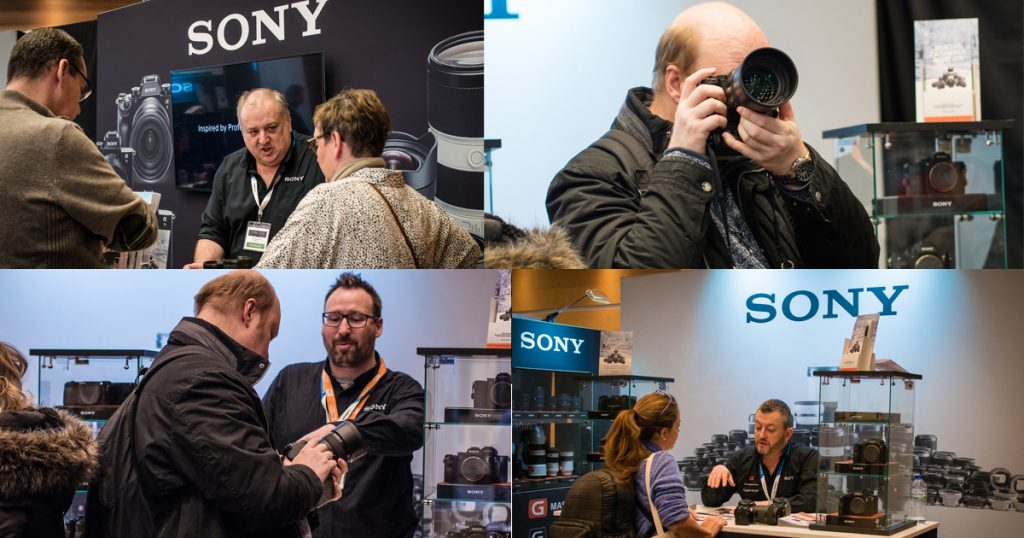 Sony, a leading manufacturer of cameras and lenses have just announced they will be exhibiting at The Societies' 2021 London Photo Convention, Europe's largest all-welcome event for serious photographers.
Over 100 photographic companies will be showcasing the latest products and services from the industry.
Colin Jones, The Societies' Company Director says "It's great to have Sony back at the 2021 Convention, with their extensive range of photographic equipment, ideally suited for our audience. We appreciate their continued support for this event. Having Sony a leader in imaging products at the Convention, gives delegates the chance to get hands-on with their award-winning equipment, before purchasing products from one of the many retailers at the event".
Trade Show tickets to the Convention are free as long as you register before 5 January 2021, after this time it is £10 per ticket.
For more information on The Societies 2021 Convention, please visit: https://thesocieties.net/convention/