Books and boxes embossed with traditional skill
Ouse Valley Processing, the leading Bedfordshire photographic laboratory, added traditional bookbinding and leather craft skills to darkroom and digital printing some time ago, now with the addition of modern laser engraving and UV printing, all kinds of book covers, boxes and cases can be personalised or customised using these methods.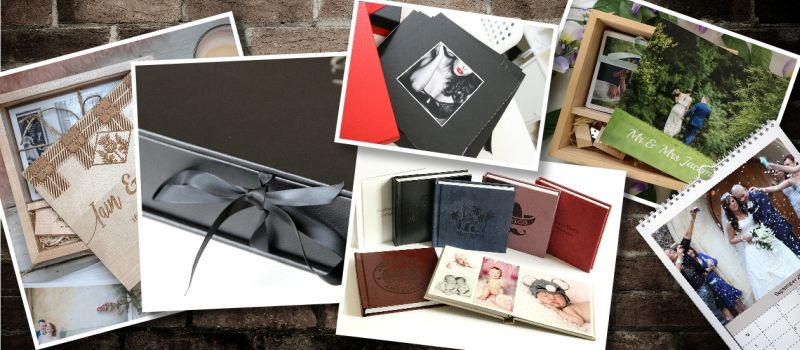 OVPs launch of 'My Little Photobook' over 18 months ago is booming, these 6x6in square lay flat photobooks, make a great gift for Christmas, and for only £10, can be ordered direct from their website at www.ovpprinting.co.uk via their 'PRINT SHOP'. Ideal gift or keepsake for Wedding photos, studio portraits or holiday.
Whether a small flip box to contain a USB stick or a DVD folio, or custom boxes from 9x12in (larger sizes available) to house a portfolio of fine art prints to bound photobooks, also personalised to custom photo gifts, Ouse Valley Processing can provide the solution.
Contact information:
t: 01234 340152  e: help@ovpprinting.co.uk w: www.ovpprinting.co.uk