Digitalab announce new Business Manager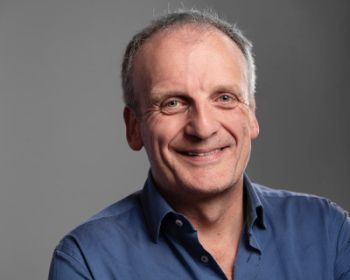 Digitalab are thrilled to announce that Calum Thomson will be joining the team here in Newcastle. Calum will be joining us as our new Business Manager, bringing a huge wealth of experience to the role.
Over the coming months Calum will be helping us to continue the expansion of our product range and educational programs along with cementing the excellent reputation and relationships within the industry that Digitalab have built over recent years. 
Check out Digitalab's website https://www.digitalab.co.uk/