Cotswold Mounts are best known as one the leading UK suppliers of Picture Mounts and Boards, as well as Slip-in Mounts, to the photo professional.
If you've never checked out the scope of their range and the high resale value fine presentation will add to your work, just visit www.cotswoldmounts.co.uk for clear and informative product data and ordering.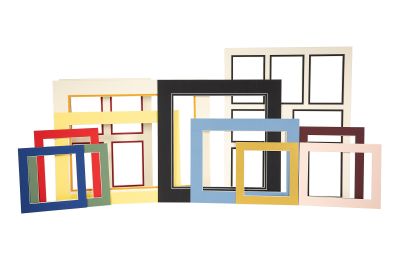 In the list of products you'll find another familiar British name, Fotospeed. You can order Fotospeed digital printing papers (a range of 102 products), Fotocards with envelopes, Fotoblocks for easy display mounting, and Portfolio Albums to create photo books.
With Cotswold Mounts you can place a single order covering all the materials needed to make up your digitally printed sales. From protective spray to mounting tape and presentation sleeve bags you can specify the sizes and quantity to match your chosen mounts. A 3 to 4 day turnaround is available on all Picture Mounts, with delivery within 5 days, usually sooner.
For further information visit the website or phone.
Contact information: t: 01242 248 884  e: info@cotswoldmounts.co.uk  w: www.cotswoldmounts.co.uk