The Societies of Photographers are pleased to launch April's Photographic Competitions and you could win a copy of DxO PhotoLab 2 ELITE Edition software worth £159 – Advanced Photo Editing Software for Mac and PC.
We would like to thank all those who have previously entered The Societies of Photographers' monthly open to all photographic competitions. This month we launch another three competitions for you to enter and we look forward to seeing more stunning images.
Entries are invited from everyone who is interested in photography.
Natural World Photography Competition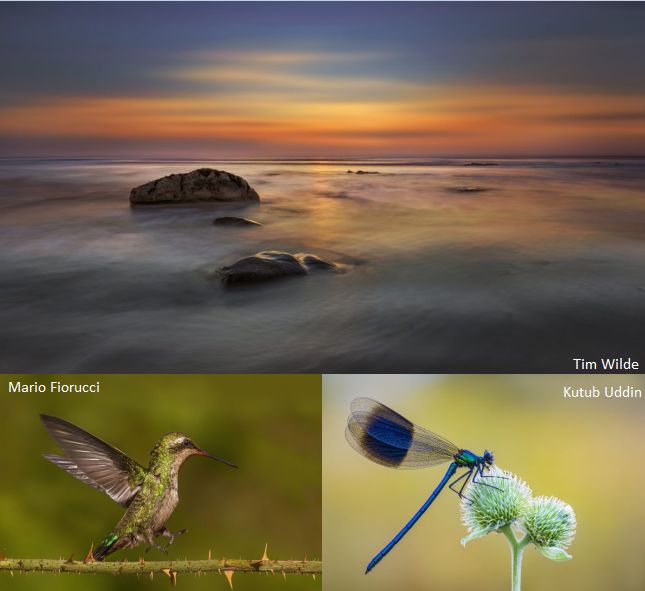 Our natural world gives us such glories from beautiful landscapes to splendid floral colours and incredible wildlife in all shapes and sizes. The challenge this month is to enter stunning images that reflect this beauty and capture the true essence of the world around us.

http://sinwp.com/nat-wor/
Portraiture Photography Competition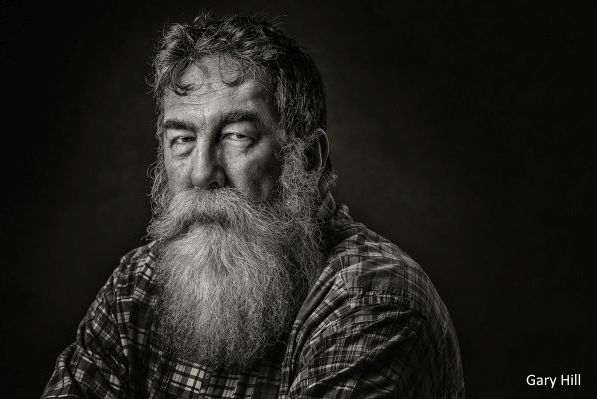 Here is your opportunity to show your creativity by entering this Portraiture photography competition. We want to see your best images of pets, family groups, studio, location, children, brides or any type of portrait images you can think of. Be open and let's see your best!

http://swpp.co.uk/portrait/
Street Photography Competition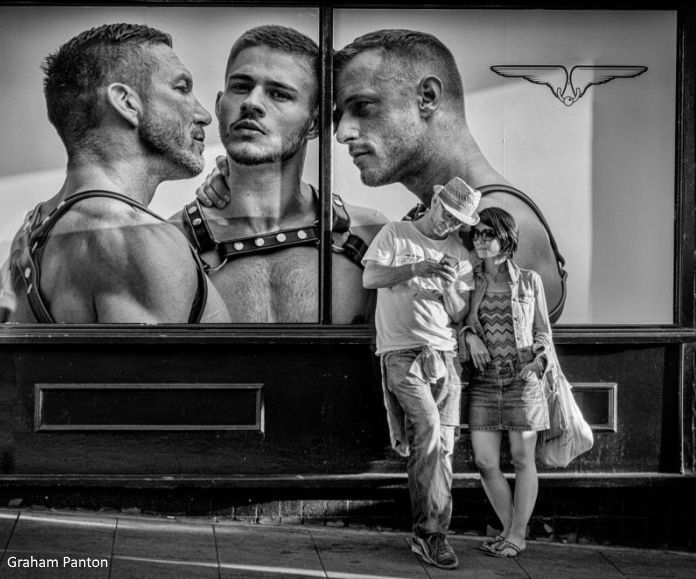 The theme of this competition is "Street Photography" so let's have a look at your best un-posed, un-staged images which brings together the relationships between an individual and their surroundings.

http://sittp.com/street19/
DxO PhotoLab 2 ELITE Edition software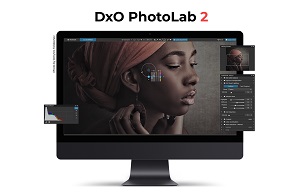 Designed by and for photographers with exacting standards, DxO PhotoLab 2 offers the most powerful and flexible correction tools on the market. The software received recognition from TIPA for the Best Imaging Software in 2018. DxO PhotoLab 2 introduces ClearView Plus, the latest version of DxO's incredibly effective haze removal and local contrast improvement tool, as well as DxO PhotoLibrary, a brand-new image and data management feature that lets users search, select, sort, and display images. DxO PhotoLab 2 also supports DCP colour profiles, which maintains consistent colour renderings across the industry's main programs. For more information: https://www.dxo.com/dxo-photolab/